Delicious recipe collection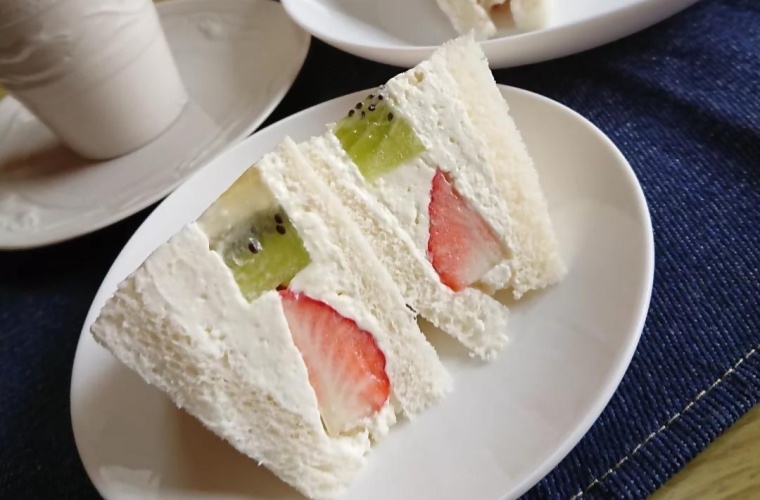 Ingredients
For 2 people
Extra virgin olive oil from Kagawa prefecture

10g

Vegetable cream

100g

Mascarpone

50g

Honey

30g

Powdered gelatin

4g (+ 2 tablespoons of water)

Sanuki's dream bread

Cut 10 pieces 4 pieces

Kiwifruit (scented green)

1 individual

Strawberry (Sanukihime)

4 individual
Method
Put the cream in a bowl and mix it with a hand mixer to mix honey, mascarpone, olive oil and gelatin powder warmed with water to make a firm cream.

Peel the fragrant kiwi and cut the hime in half.

Put it in Sanuki dream bread and let it lie down, then cut it with a warm kitchen knife.