Sanuki Ryori Amiya

Sanuki Cuisine Amiya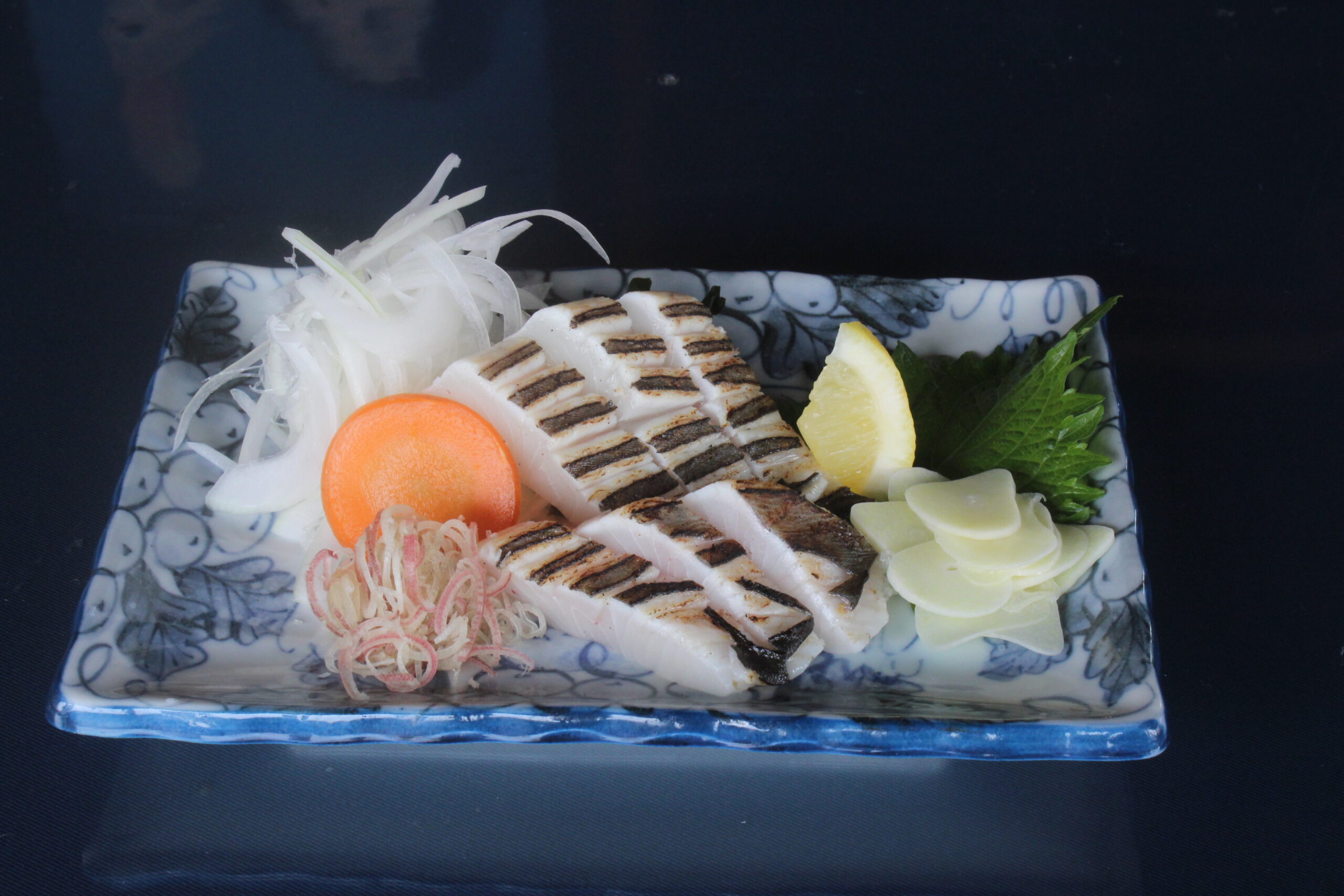 Pomfret Tataki (1,200 yen)
*Provided until around September

Sanuki Ryori Amiya

Sanuki Cuisine Amiya
Setouchi's luxury fish, managatsuo, is at its peak from July to September.At "Amiya", we serve it seared so that you can eat the most delicious part with plenty of fat between the skin and the meat.I'm happy that the skin is crispy and easy to eat.Enjoy it with plenty of condiments.You can also add it to the course meal with all-you-can-drink, so please inquire.
Seisan (Kanonji City, Mitoyo City)
Japanese-style Pub
Seafood
TAKE OUT
Kagawa safe food and drink certified store
Managatsuo
Infomation
Address
1-16-20 Seto-cho, Kanonji-shi
Business hours
17: 00-23: 00, Friday and Saturday 17: 00-24: 00
Regular holidays
Wednesday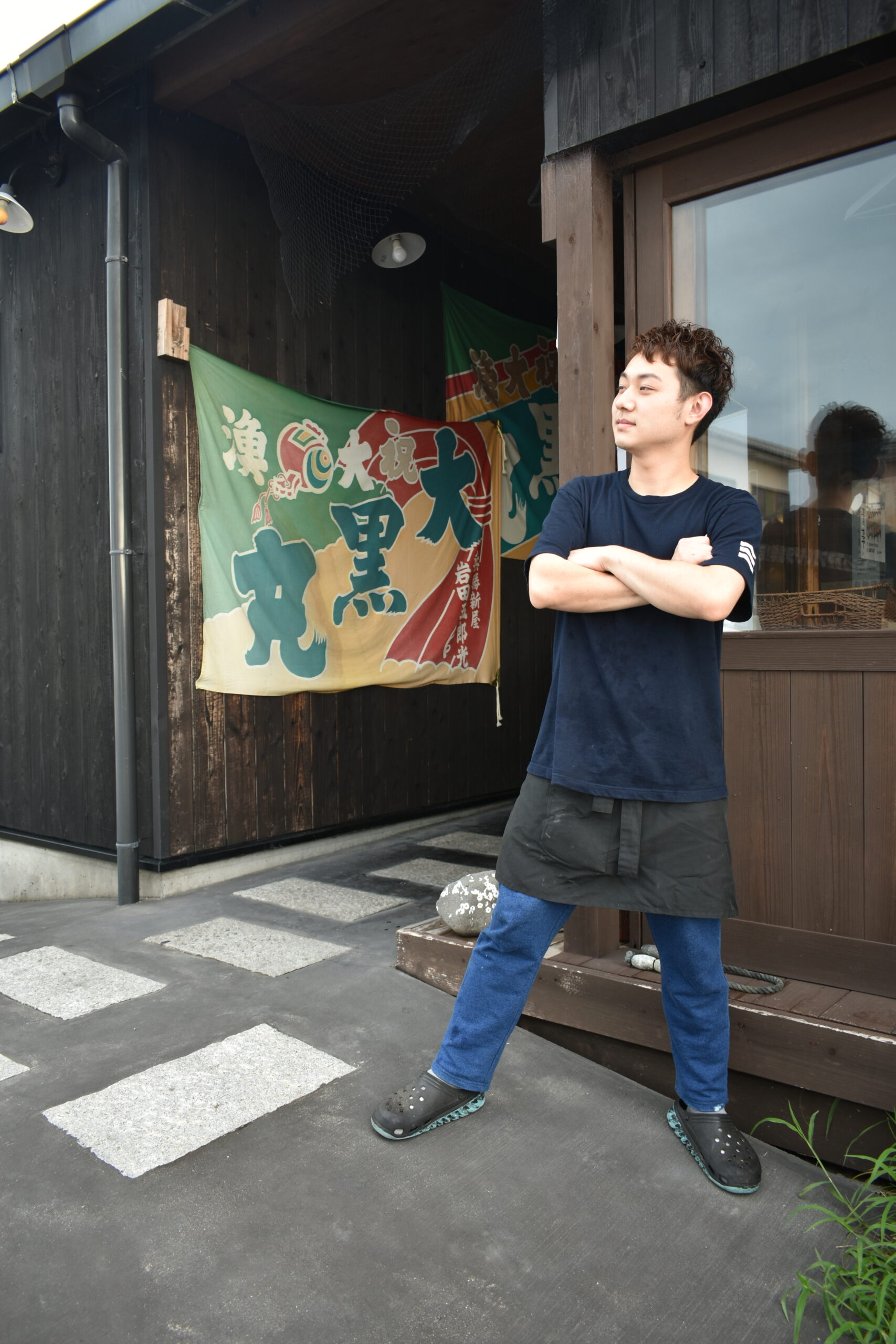 Thoughts on ingredients
Oka
We use fresh seafood procured by our discerning staff. An izakaya that focuses on local ingredients.The discerning staff of the sister restaurant "Aohata Sengyoten" purchases high-quality seafood from the market every day, so you can always enjoy fresh seafood dishes.You can also enjoy mackerel in autumn and seafood hot pot with plenty of local fish in winter.In addition to fish, we also offer olive ingredients such as "olive chicken".