Aohata Senkyoten

Aohata fresh fish shop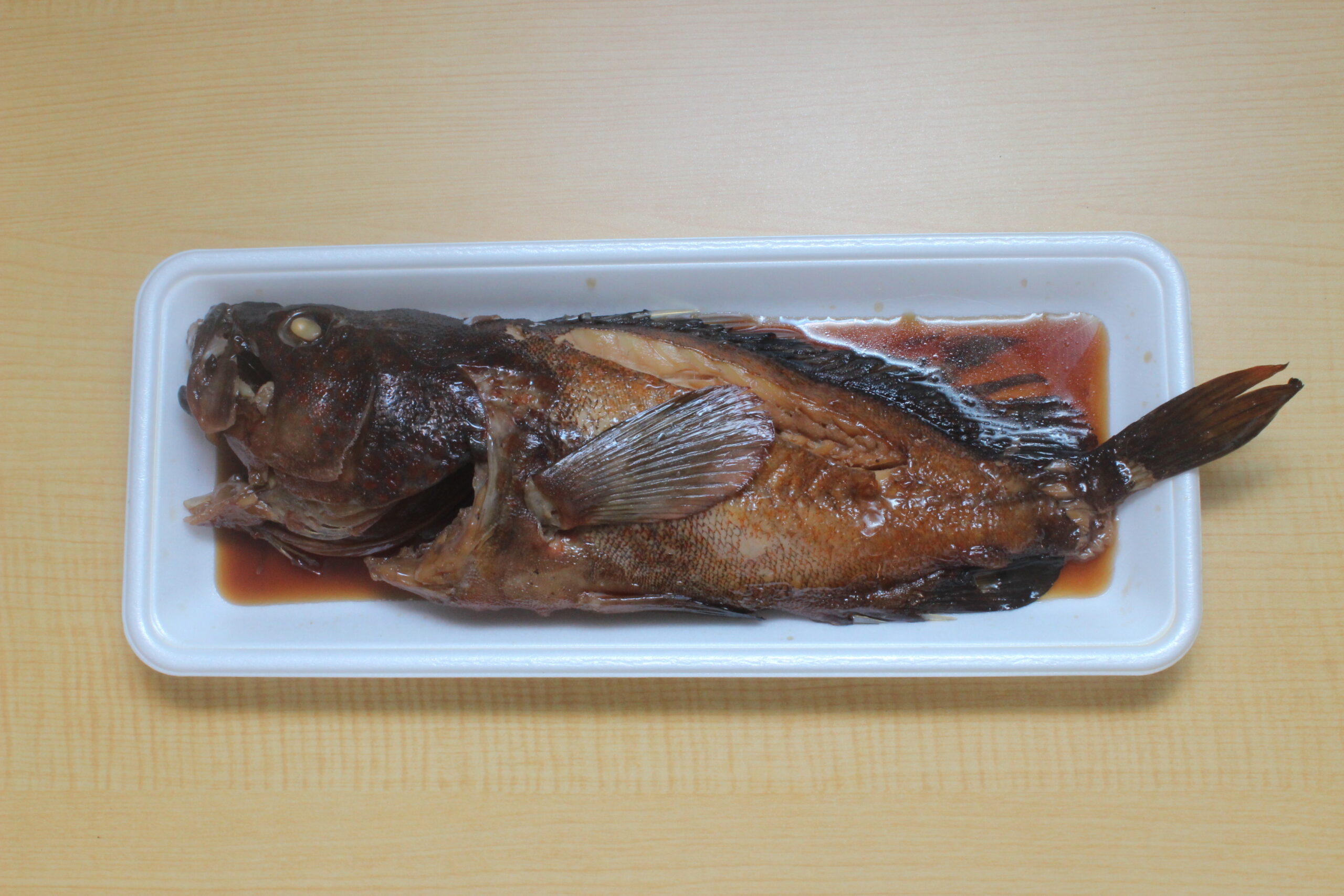 Boiled sea bass (1,080 yen)
Aohata Senkyoten

Aohata fresh fish shop
In the Kanto region, the fish is also called kijihata, and because of its red body, it is called akakou.Boiled a whole sea cucumber like that.It is sweet and salty and goes well with white rice and sake.After buying it, you can eat it in the dining space on the 2nd floor, so please try it.Although it depends on the sea conditions, basically it can be provided all year round.
Seisan (Kanonji City, Mitoyo City)
Ako
Seafood
TAKE OUT
Kagawa safe food and drink certified store
Infomation
Address
1-5-5 Minatomachi, Kanonji City
Business hours
8:00-18:00 (In-store dining 8:00-14:00)
Regular holidays
Wednesday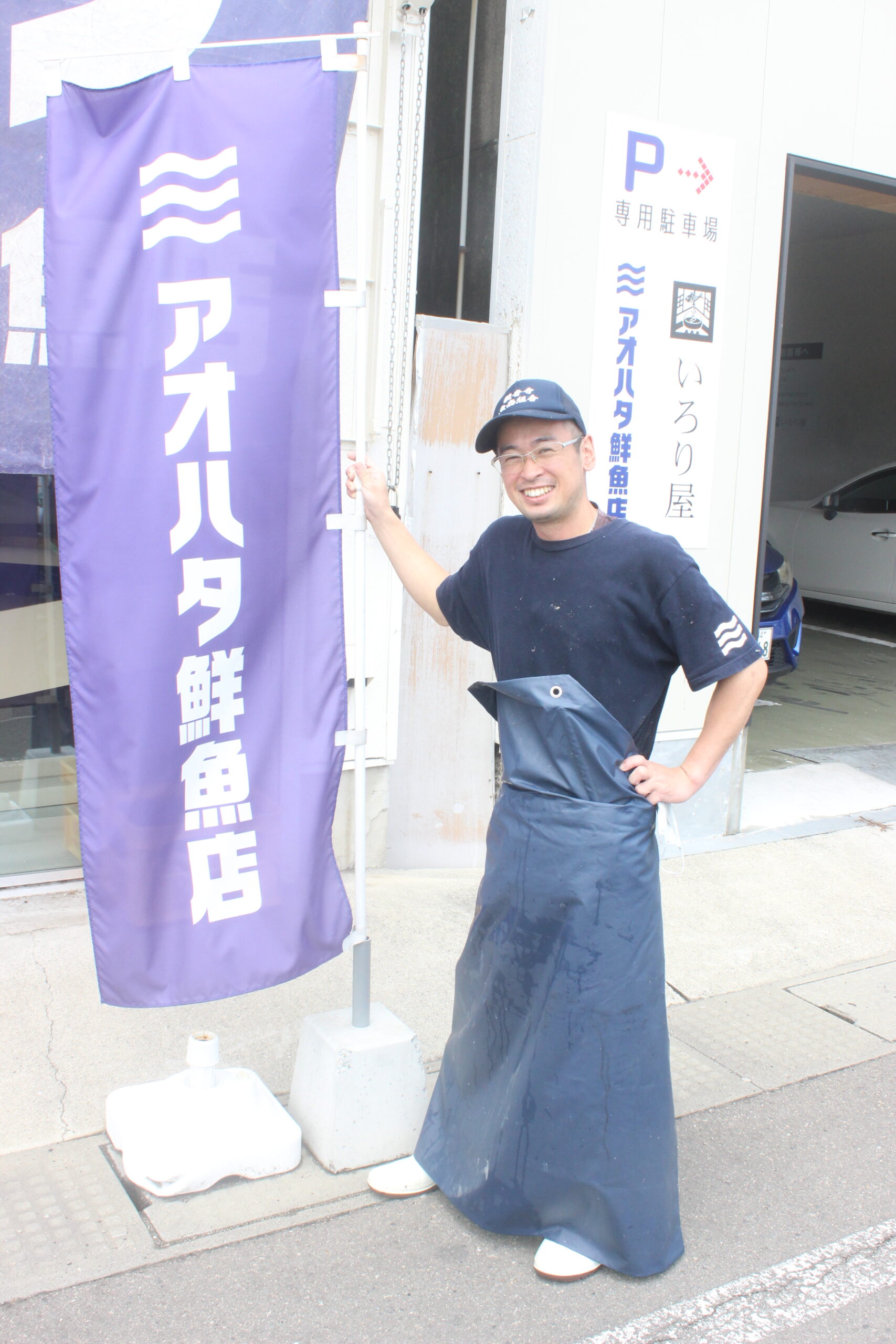 Thoughts on ingredients
Mr. Uemura
There are many side dishes made with fresh seafood. Using fresh and high-quality seafood every day, it is prepared into sashimi, sushi rolls, boiled dishes, and more.You can take it home or eat it on the second floor until 2:2 pm.In addition, a bluefin tuna cutting show is held on the 2nd and 4th Sundays of every month.Please visit.Local vegetables and specialty products of Kannonji are also available.