Aohata Senkyoten

Aohata fresh fish shop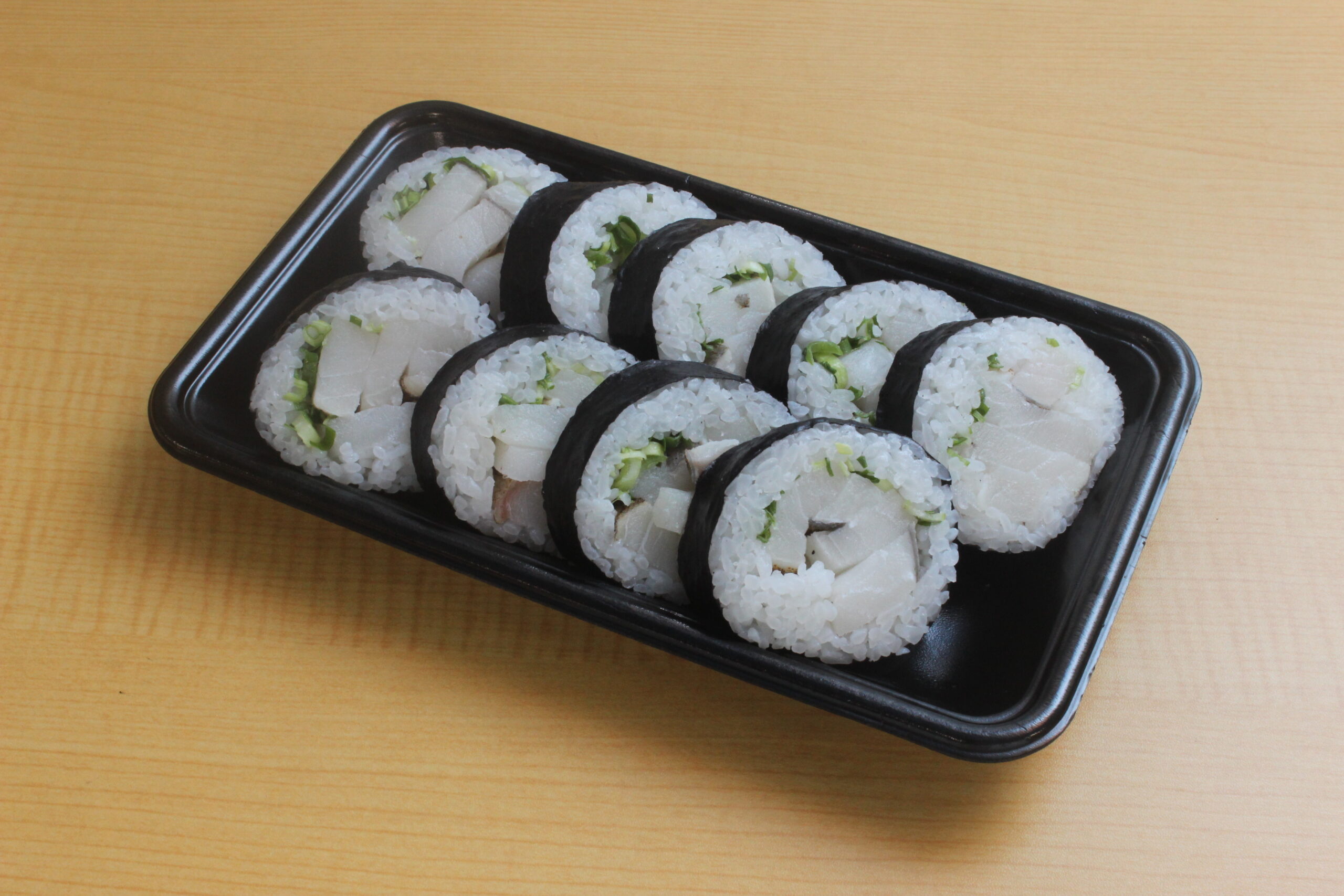 Pomfret seafood roll (1,380 yen)
*Until around October

Aohata Senkyoten

Aohata fresh fish shop
Managatsuo, a luxury fish from the Seto Inland Sea, is at its peak from July to September.A luxurious delicacy made with thick rolls of fresh pomfret procured that day.The green onions are also wrapped together, so the green onions wash away the rich fat of the pomfret and make it easy to eat.You can eat it in the dining space on the 7nd floor immediately after buying it, so please take advantage of it.
Seisan (Kanonji City, Mitoyo City)
Seafood
TAKE OUT
Kagawa safe food and drink certified store
Managatsuo
Infomation
Address
1-5-5 Minatomachi, Kanonji City
Business hours
8:00-18:00 (eat-in 8:00-14:00)
Regular holidays
Wednesday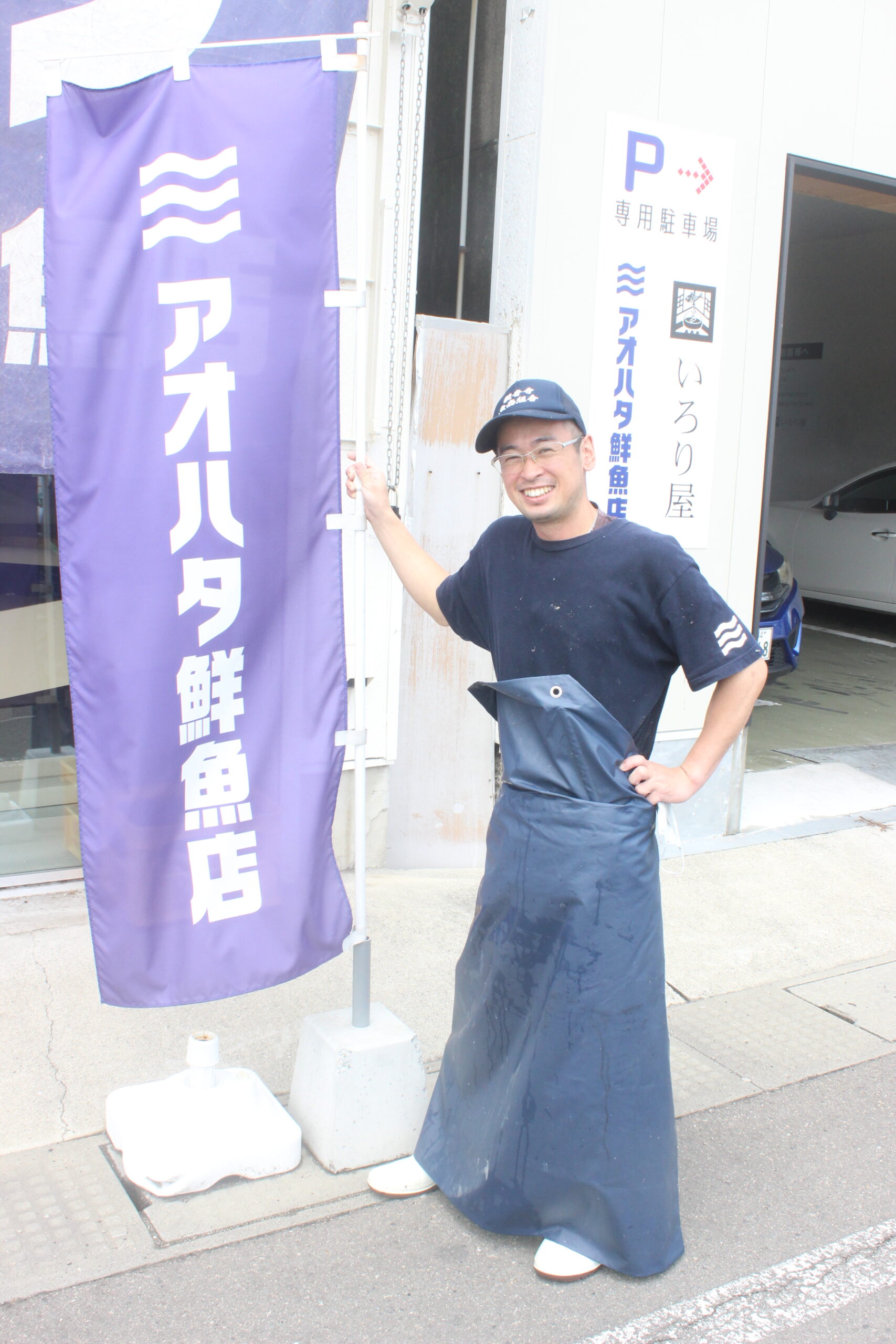 Thoughts on ingredients
Mr. Uemura
There are many side dishes made with fresh seafood. The discerning staff purchases the day's high-quality seafood and cooks it into futomaki rolls and simmered dishes.Local vegetables, specialty products of Kannonji Temple, and the much-talked-about original product "Segare Pudding" are also available.In addition, a bluefin tuna cutting show is held on the 2nd and 4th Sundays of every month.Please visit.