Izakaya Gigi Kanonjiten

IZAKAYA Sometimes Kanonji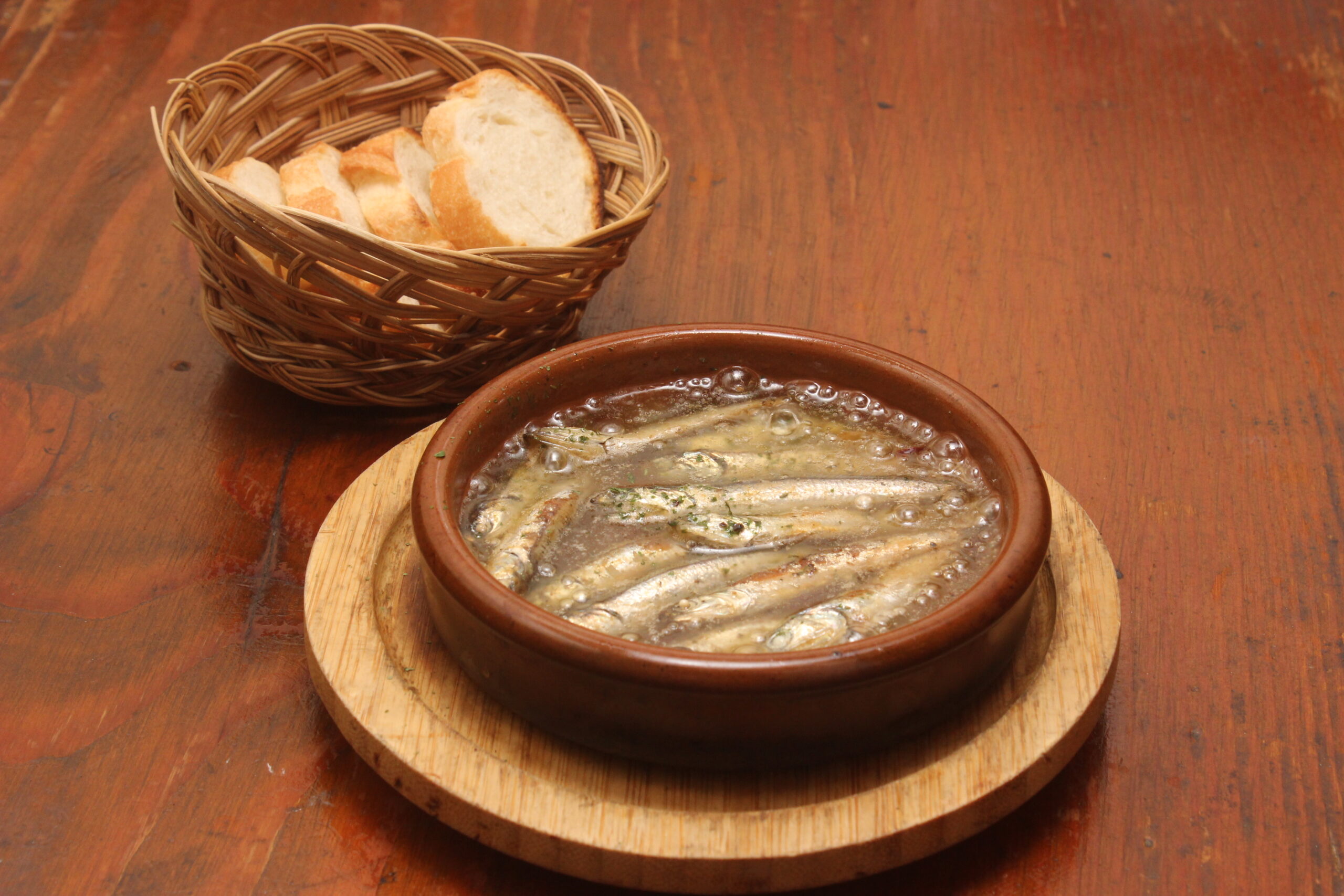 Pot-fried dried sardine ajillo (660 yen)
Izakaya Gigi Kanonjiten

IZAKAYA Sometimes Kanonji
The main dish is Ibukijima dried sardines fried in a kettle.A Japanese ahijo made with olive oil, dried sardine broth, and soy sauce, giving you a taste of Kannonji.I'm happy that the sardines are soft and easy to eat in the olive oil.Dip the baguette in the set to taste the oil soaked in the flavor of the dashi stock.I would love to have it with wine.
Seisan (Kanonji City, Mitoyo City)
Japanese-style Pub
Iriko (dried sardines)
TAKE OUT
Infomation
Address
1-8-39 Showa-cho, Kanonji-shi
Business hours
17: 00-2: 00 the next day (1:00 the next day of LO)
Regular holidays
Open daily * Closed during the year-end and New Year holidays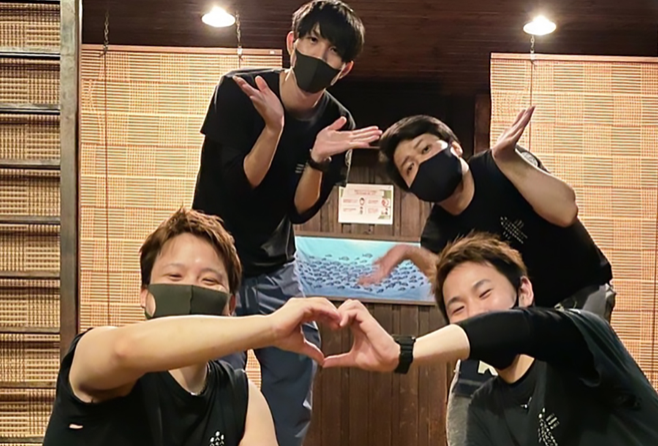 Thoughts on ingredients
(Clockwise from the upper left of the photo) Representative / Mr. Ando, ​​Manager / Mr. Toyoda, Staff / Mr. Tanaka, Staff / Mr. Iida
We have fish from Kagawa Prefecture, including fish caught at Kannonji! We offer a wide variety of dishes using fish from Kagawa Prefecture, with a focus on fish caught at Kanonji Port.Hamachi, Sanuki denbuku, and dried sardines can be enjoyed in a variety of ways, including sashimi, tempura, and fried chicken.Popular with both locals and tourists.With an extensive menu, you are sure to find something you like.