Sushi x Kai Sensor Cover Scabies

Sushi x Seafood Tavern Sukariya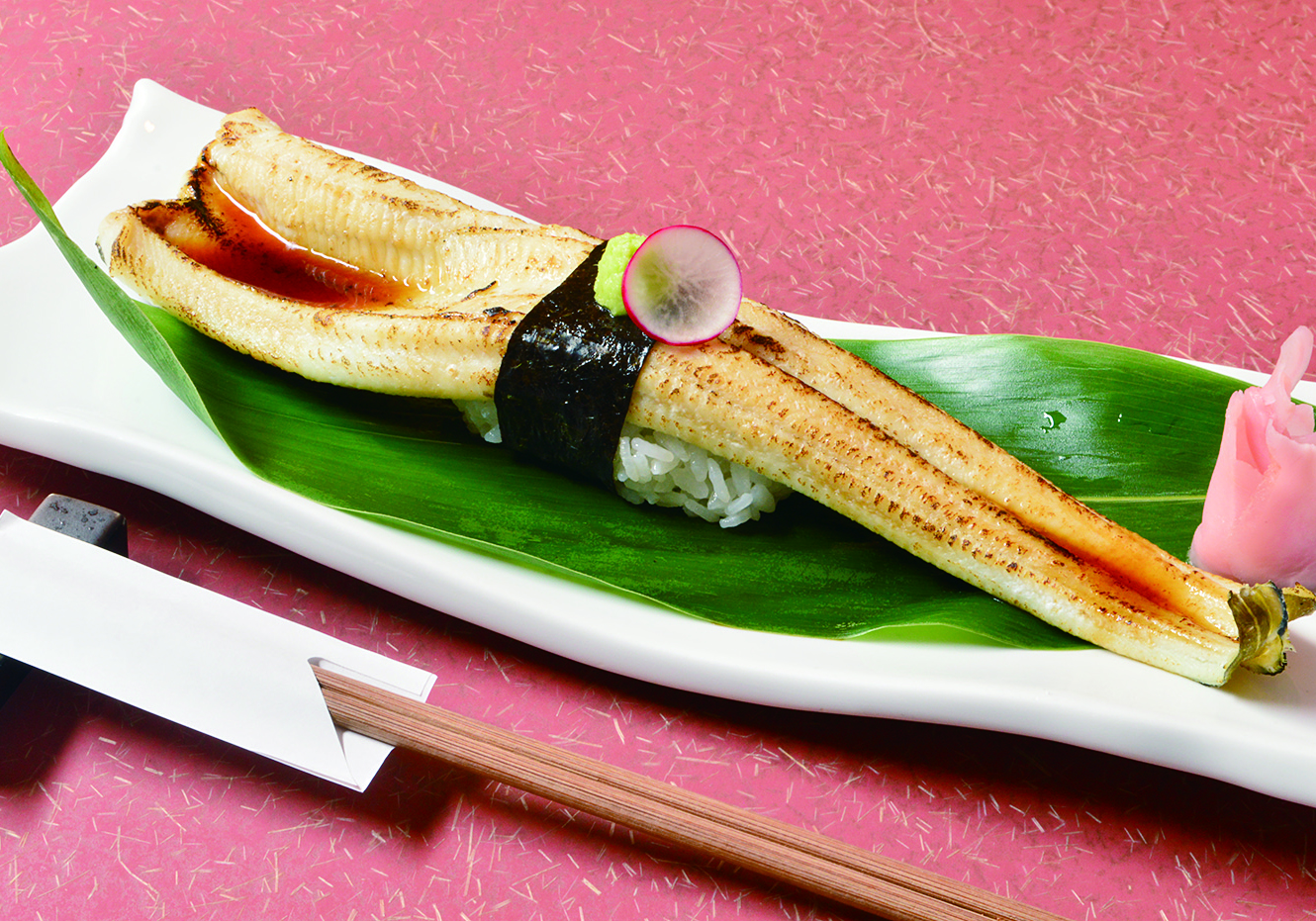 A handful of ground anago (1 yen)
* Reservation recommended, will end as soon as it runs out

Sushi x Kai Sensor Cover Scabies

Sushi x Seafood Tavern Sukariya
This sushi is luxuriously made with one conger eel.After the order is placed, the fish is taken out of the fish tank and cut into pieces before being cooked, so it is extremely fresh.It is a gem unique to "Suitoya" that cannot be eaten anywhere else.Here, many other vegetables produced in the prefecture are used, and you can learn about the richness of Kagawa's ingredients.
Takamatsu city center
Japanese
Conger Eel
Japanese-style Pub
TAKE OUT
Kagawa safe food and drink certified store
Infomation
Address
13-7 Nishinomarucho, Takamatsu City
Business hours
16: 00-23: 00 (Food LO21: 30, Drink LO22: 00)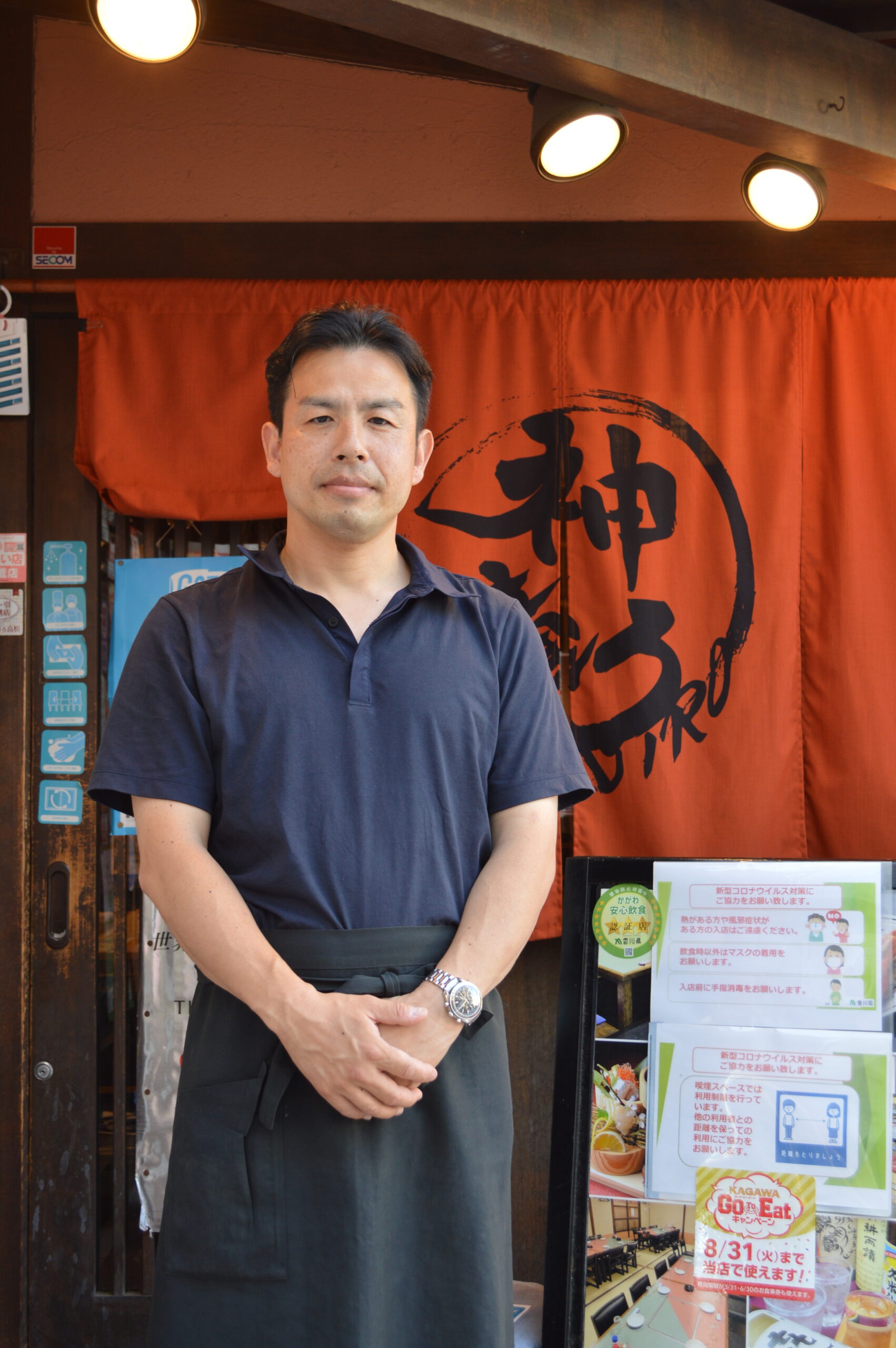 Thoughts on ingredients
Owner/Mr. Kitajima
We want people from inside and outside the prefecture to enjoy the seafood selected by our skilled connoisseurs. This izakaya has many customers from outside the prefecture because of its good access near the station.The lively local fish swim in the fish tank inside the restaurant, and they are only processed after the order is placed, so you can enjoy the freshest dishes.There are counter seats, table seats, and private rooms with tatami mats, so you can use them in various situations.There is no doubt that alcohol will go on with the special dishes!