Chugo Kururi Kakyu

Chinese Restaurant Kakyu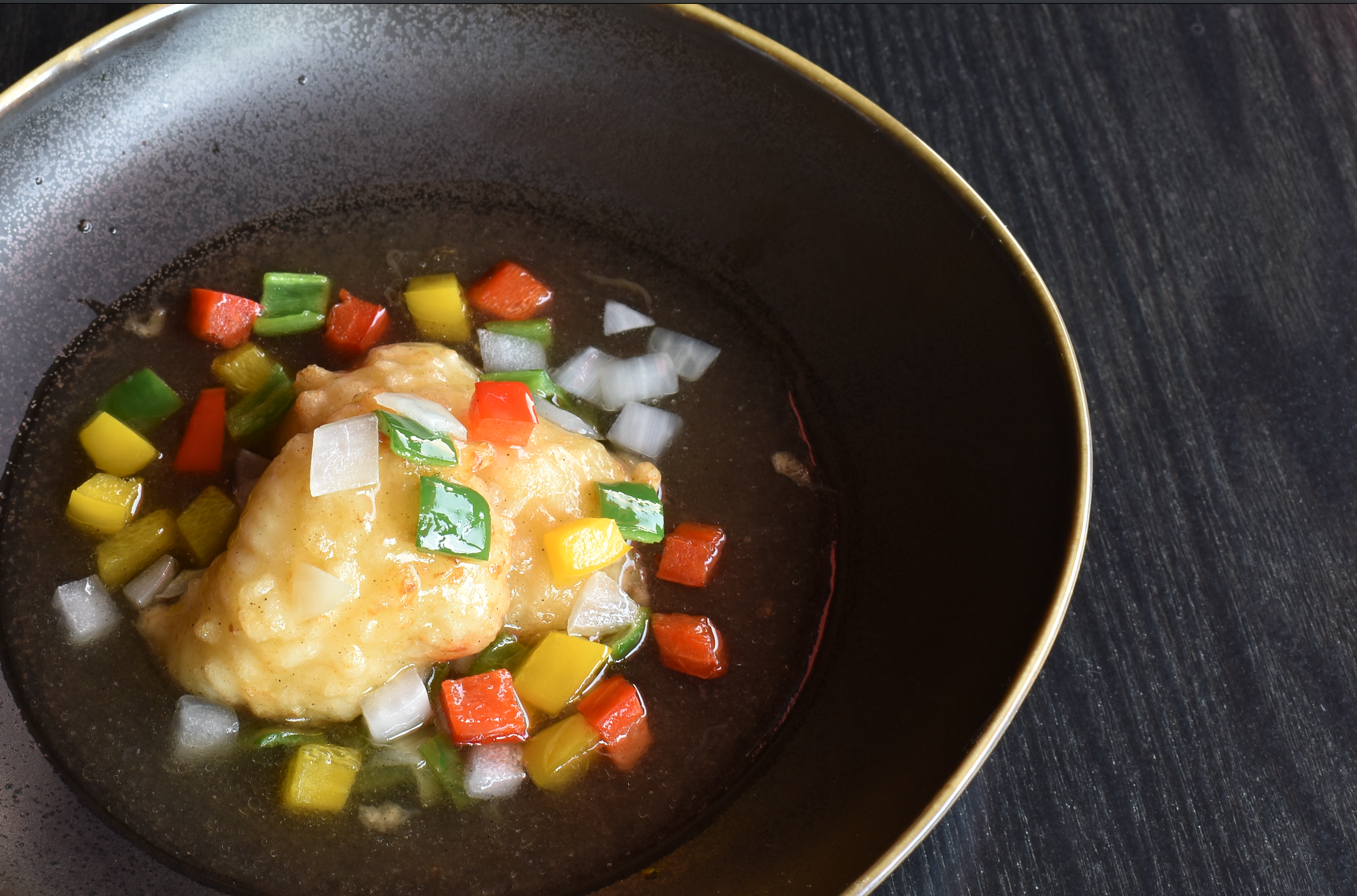 Shima Conger with White Sweet and Sour Sauce
*Courses starting at 5,500 yen, reservations recommended

Chugo Kururi Kakyu

Chinese Restaurant Kakyu
This time, the "Shima Conger Conger with White Sweet and Sour Sauce", which will appear as one of the special course dishes, is not only delicious, but also a dish that stands out with the vivid color of the paprika.Plenty of sweet and sour sauce with paprika is sprinkled over the battered and deep-fried island pike conger, so mix it well and enjoy.
Suburbs of Takamatsu City
Chinese
TAKE OUT
Kagawa safe food and drink certified store
Conger pike conger
Infomation
Address
2133-16 Fushiishicho, Takamatsu
Business hours
11:30〜14:00(LO13:30)、18:00〜21:30(LO20:30)
*Only the 5,500 yen course or choice course is open on Saturdays, Sundays, and holidays.

Regular holidays
Tuesdays, 1st and 3rd Mondays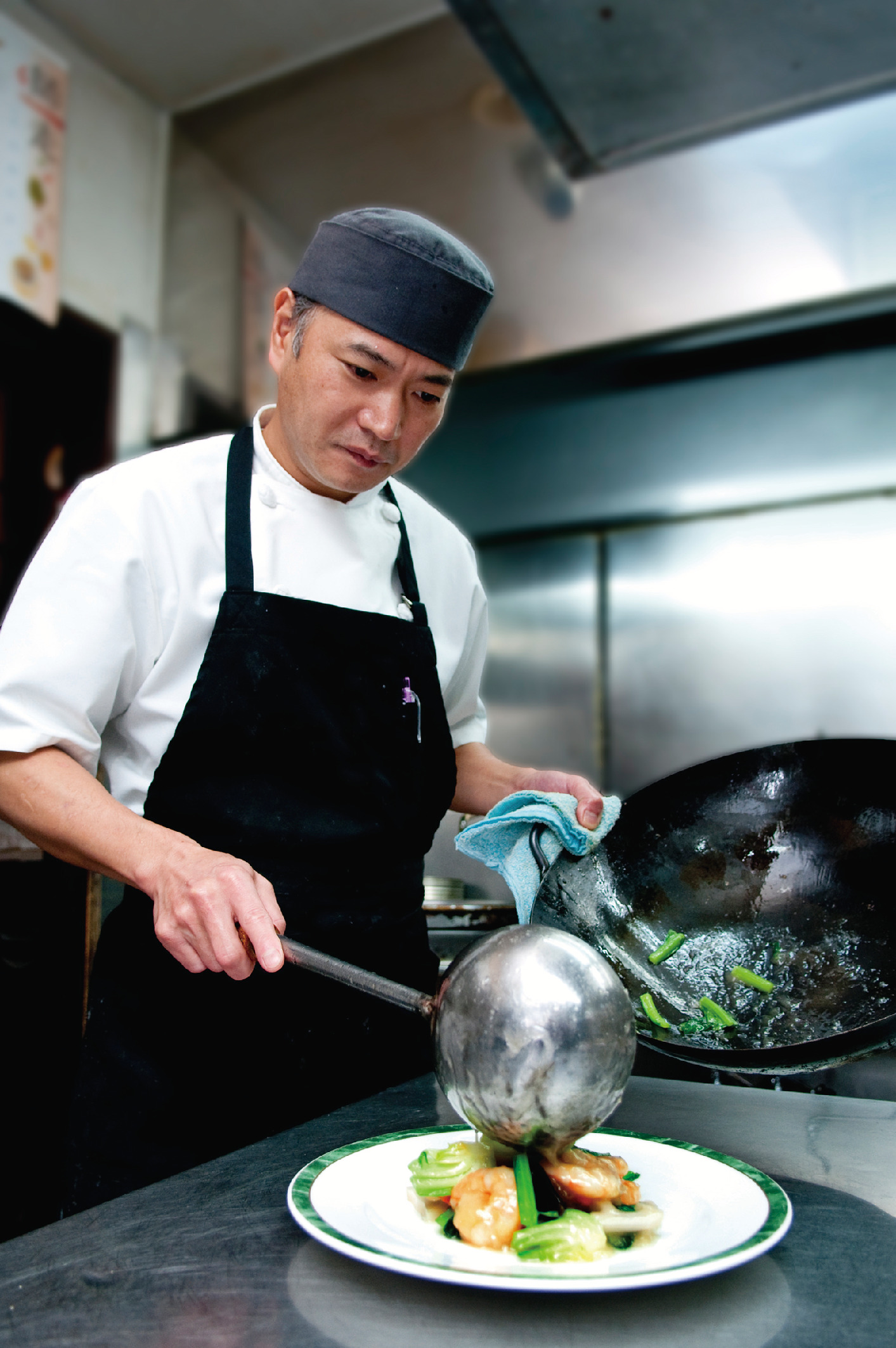 Thoughts on ingredients
Owner chef / Mr. Kitagawa
Enjoy Chinese cuisine using Shodoshima's branded island conger
Mr. Kitagawa has always valued using local ingredients.This time, we used conger pike from Shodoshima.Island pike conger is low in fat and has a light taste, so it is easy to arrange it in various dishes.Celebrating its 25th anniversary this year, Kitagawa-san, who has fascinated many people, will take this opportunity to make Chinese cuisine using island pike conger.