Portivia Passo

portivia passo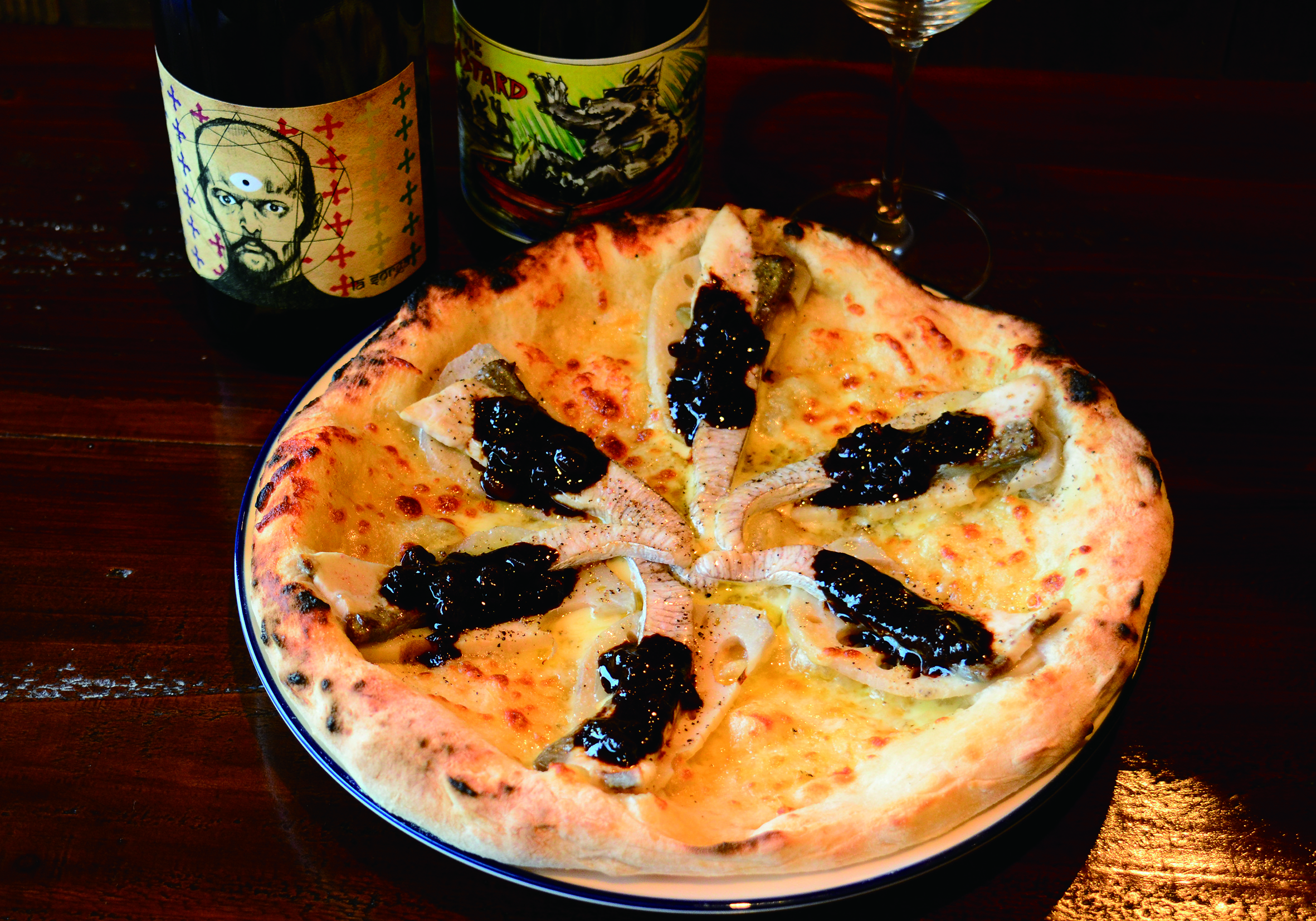 Grilled yellowtail and lotus root pizza (1,400 yen)
*Limited to evening hours, available from September to December

Portivia Passo

portivia passo
A Japanese-style pizza packed with the charms of the Tosan region, made with Hiketa yellowtail, the local specialty of Higashikagawa, soybean koji from Kamebishi soy sauce, and lotus root from Konchan Farm.The rich flavor of the soybean koji and the umami of the fatty Hiketa Yellowtail are a perfect match.
Tosan (Sanuki City, Higashikagawa City)
Italian
Winter:
Naoshima Hamachi/Hiketa yellowtail
TAKE OUT
Shop Information
Address
680-19 Sanbonmatsu, Higashikagawa City
Information
11:30~LO13:30, 17:30~LO22:00,
Thursday and Friday 17:30-LO22:00

Parking Lot
Use of municipal parking lot (free for 4 hours)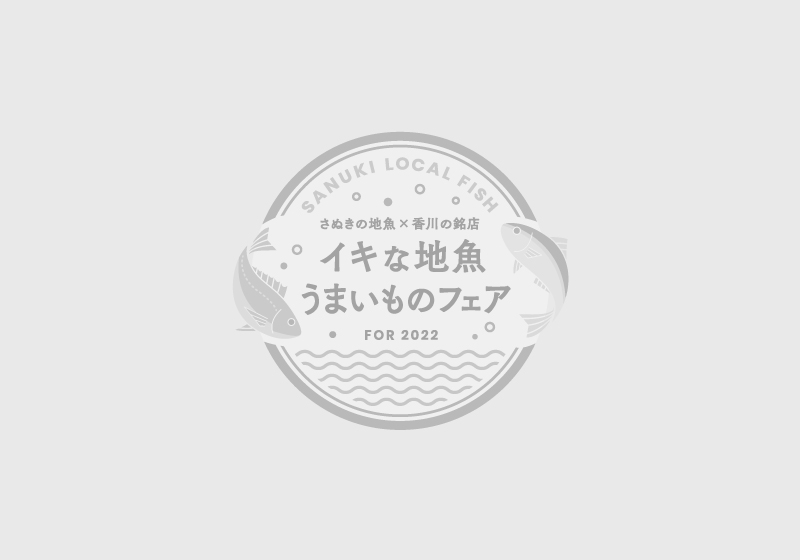 Thoughts on ingredients
We propose Italian cuisine using plenty of ingredients from the Tosan area.
A popular Italian restaurant that conveys the charm of the Tosan area by using plenty of local ingredients.The thoughtful dishes made with safe, secure and fresh ingredients are sure to invigorate your mind and body.Takeout is also available, so feel free to inquire.