Teshima Sengyo

Teshima fresh fish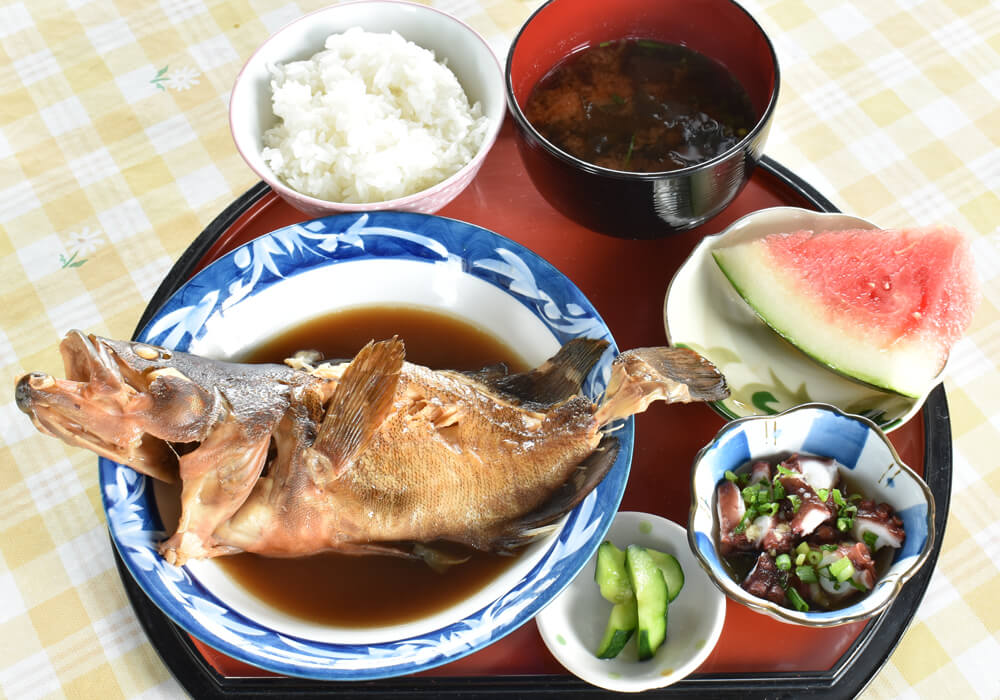 Boiled fish set meal (1,600 yen)
*Akou in the photo is scheduled to last until summer.
Teshima Sengyo

Teshima fresh fish
Mothers on the island cook mainly with fresh fish delivered from fishermen and fresh fish purchased from the market.Until around summer, there are days when the high-quality fish, Akou, appears, and you can enjoy excellent boiled fish at a reasonable price.Miso soup with small bowls, fish bones, rice, etc. are full of volume.
Foodstuff
Japanese
Ako
Teshima
TAKE OUT
Infomation
Address
3841-8 Ieura, Toshima, Tonosho-cho, Shozu-gun
Business hours
AM11:00 ~ PM14:00
Regular holidays
Monday-Friday
*Closed Tuesdays to Fridays during the Setouchi Triennale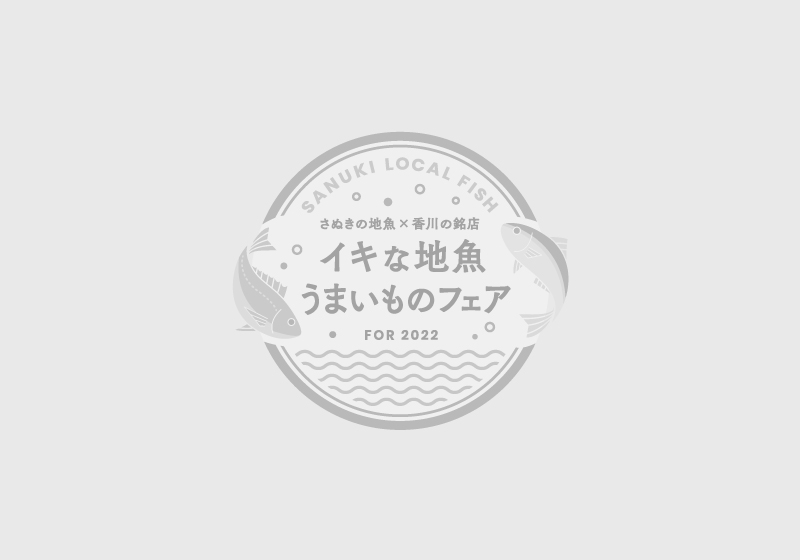 Thoughts on ingredients
We offer delicious set meals made with various local fish!
"Teshima Sengyo" is located right next to the Ieura Port ferry terminal. Open on Saturdays, Sundays, and Mondays during the Setouchi International Art Festival, they serve delicious food to islanders and visitors to the island.There is no doubt that you will be satisfied not only in your stomach but also in your heart with the skillfully prepared food!Visit and meet the kind mothers.