Schedule
Tourist "Kagawa food" promotion
Prefectural product sales facility information transmission business
| | |
| --- | --- |
| Effect | Create PR brochures in multilingual (Japanese / English / Traditional / Simplified / Korean) for sales facilities where you can purchase products from the prefecture and experience harvesting, such as antenna shops and directly-produced markets, and distribute them at airports, stations, hotels, etc. |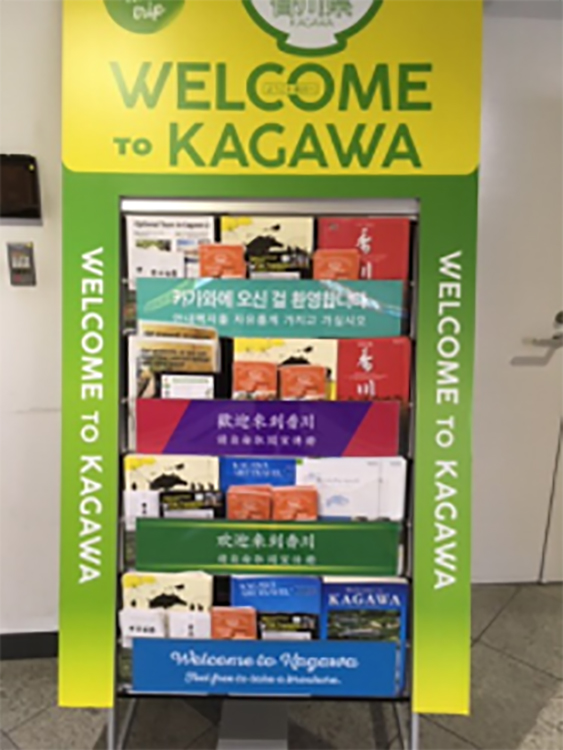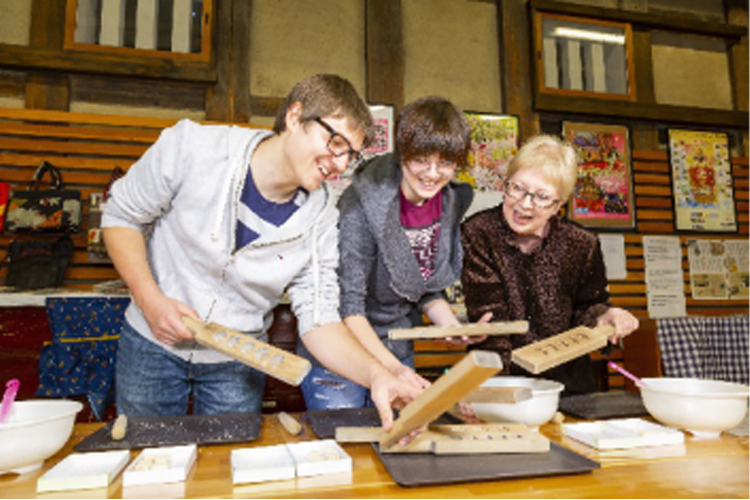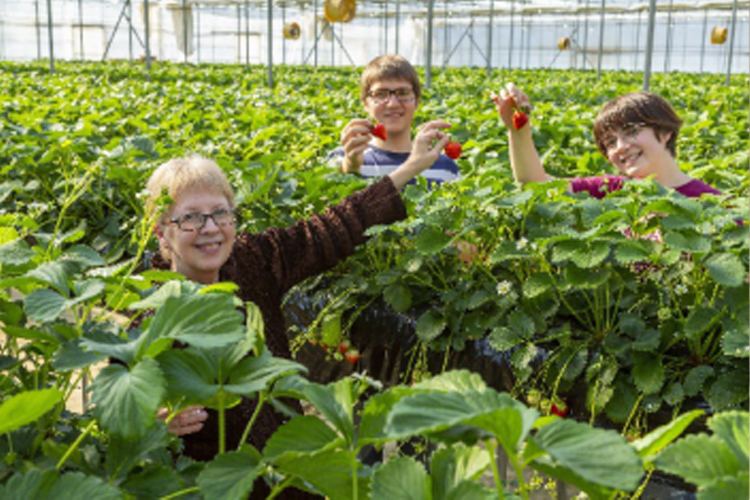 Takamatsu Airport / prefecture fruit sales promotion business
| | |
| --- | --- |
| Effect | A signboard for publicizing seasonal fruits is set up next to the Takamatsu Airport International Immigration Checkpoint. At the departure of Takamatsu Airport at the departure of international flights, we will sell tastings of strawberries, grapes, peaches, etc. to promote and promote fruit produced in the prefecture. |
| Place | Takamatsu Airport (departure lobby) |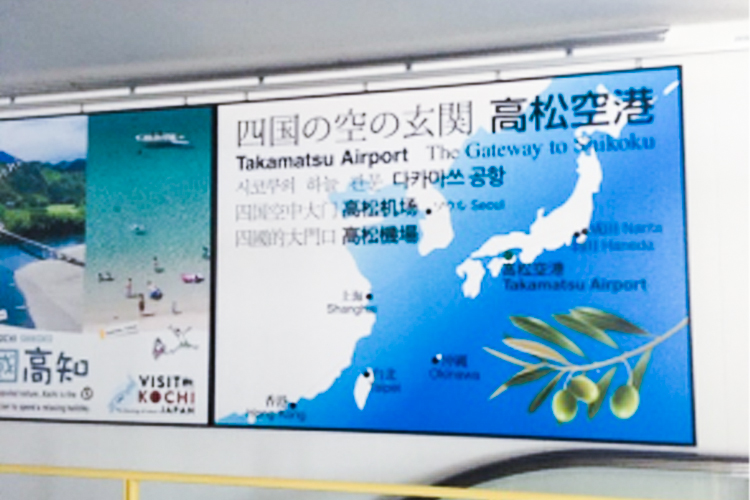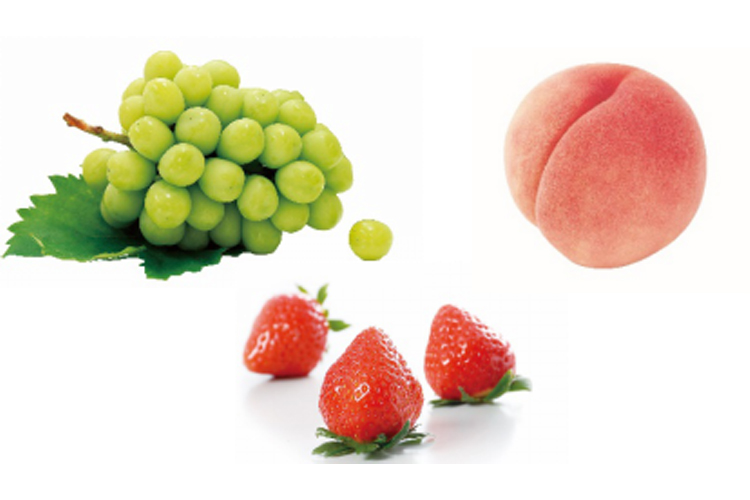 Olive food recommended menu provision business
| | |
| --- | --- |
| Effect | In cooperation with Sanuki Dining and Japanese, Western, and Chinese cuisine groups in the prefecture, each participating store develops and provides a special menu using olive ingredients such as olive oil, olive beef, and olive hamachi. Through the recommended dishes of each store, we aim to raise awareness of olive ingredients and promote their use. |
| Place | Japanese, Western, and Chinese restaurants in the prefecture |
| Schedule | Mid-September XNUMX to mid-January XNUMX (planned) |
"Kagawa's local fish" gourmet menu offering business
| | |
| --- | --- |
| Effect | In collaboration with Sanuki Dining and other Japanese, Western, and Chinese cuisine groups in the prefecture, participating restaurants will develop and offer special menus using local Kagawa fish.Through the recommended dishes of each store, we aim to raise awareness and promote the use of marine products produced in the prefecture. |
| Place | Japanese, Western, and Chinese restaurants in the prefecture |
| Schedule | Mid-September XNUMX to mid-January XNUMX (planned) |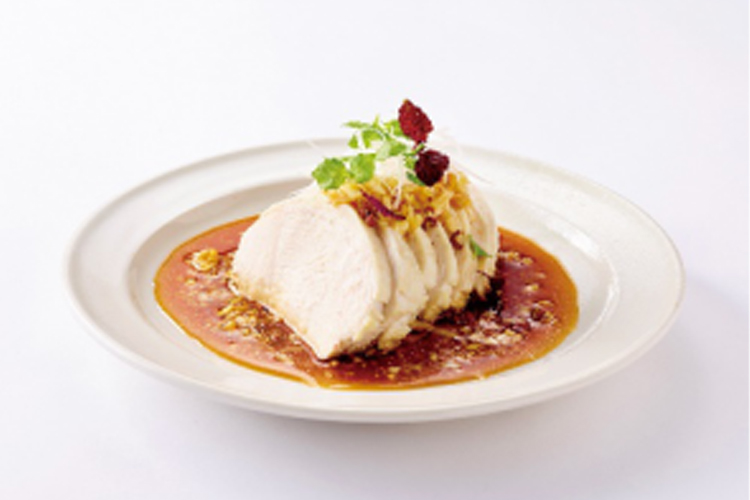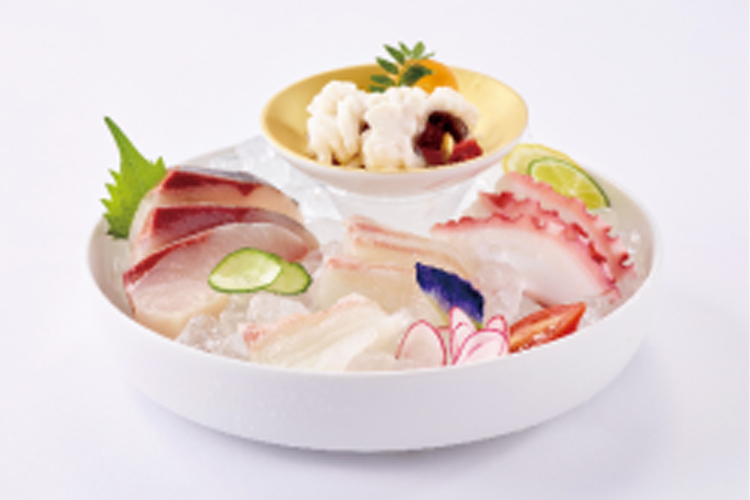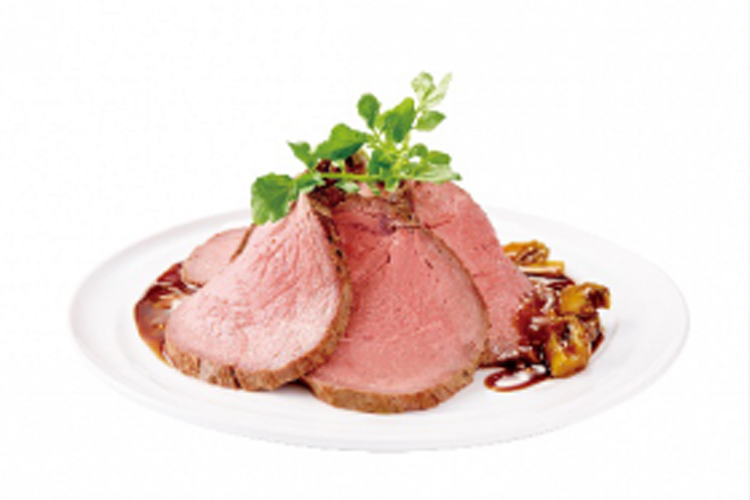 "Food of Kagawa" tourism OTA cooperation business (new)
Effect
We will carry out promotions in collaboration with major travel sites (OTA) in order to improve awareness and promote the use of "Kagawa no Shoku" among tourists in Tabi-mae and Tabi-naka.
Implementation content
A special page will be posted on the OTA site, which is used by many people interested in travel, to disseminate the appeal of "Kagawa's food", and a link to the Happy Project official site will be provided to attract viewers to the project official site.
Assumed OTAs: Jalan, Rakuten Travel, etc.
Prefectural "Kagawa food" promotion
Sanuki Marche Business
Effect
In the Sunport Takamatsu area, we held a European-style direct marketing market (marche), where producers meet face-to-face with consumers to sell seasonal vegetables, fruits, and processed products, and to provide dishes using local ingredients. In addition to conveying the splendor of "no food", we aim to improve awareness and expand sales channels for ingredients produced in the prefecture.We will support the holding of the event as a subsidized project in order to make maximum use of the know-how and networks of the private sector.
This year, we will hold a new SDGs-themed marche in connection with the G7 Kagawa-Takamatsu City Ministers' Meeting.
Place
Sunport Takamatsu (Takamatsu City)
West side passage of the symbol tower building, Dex Galleria, large tent open space, multipurpose open space, etc.
Schedule
Held once a month, a total of 1 times (in principle, the third Sunday) 12:10-00:15
links
https://www.kensanpin.org/marche/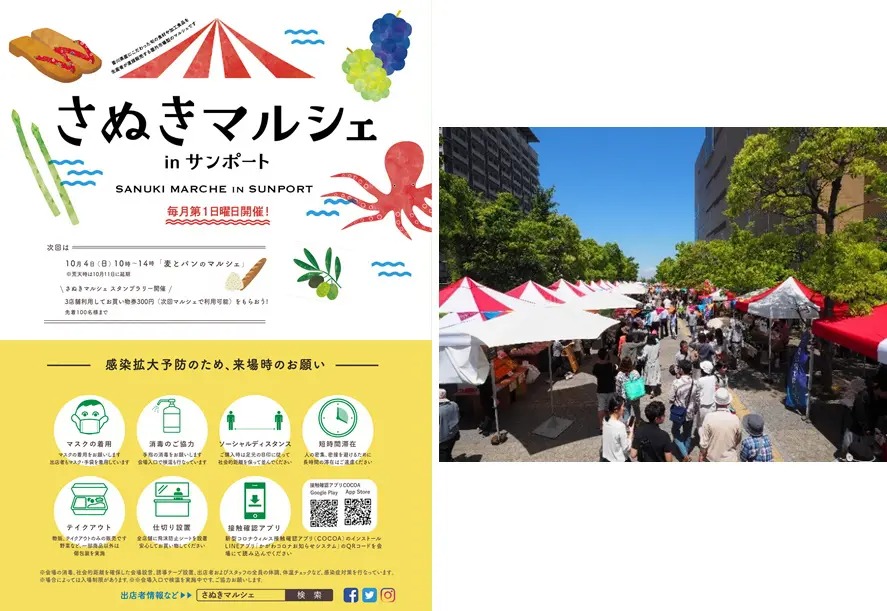 Delicious food delivery lecture business
Effect
Food experts such as producers, distributors, and cooks aim to raise awareness of prefecture-produced foods and foster fans, targeting elementary and junior high schools, high schools, and nursing schools Tell.
Implementation content
A food expert will visit the elementary and junior high schools and high schools in the prefecture as a "Umaimon Spread Team" and hold a delivery lecture to convey the charm of the prefecture's ingredients through lectures and tastings.

Composition of items

Olives (producer, manufacturer, etc.)
Olive cattle (producers, distributors, etc.)
Olive dream pig, olive pig (producer, distributor, etc.)
Olive chicken (producers, distributors, etc.)
Sanuki Sankei Fruit (Producers, market participants, etc.)
Seto local fish (cooks, fishermen, etc.)
Sanuki seasoning (seasoning manufacturers, food and beverage companies, etc.)
Rare sugar (rare sugar manufacturers and distributors)
Oidemai (Producers, Distributors, etc.)

Our Projects

In cooperation with the Board of Education, we will hold lectures on prefectural products "in-school learning" and "out-of-school learning" for students of elementary and junior high schools, high schools, etc., and work to raise awareness of prefectural ingredients. Held 26 times in total

links
https://www.kensanpin.org/umaimon/demaekouza/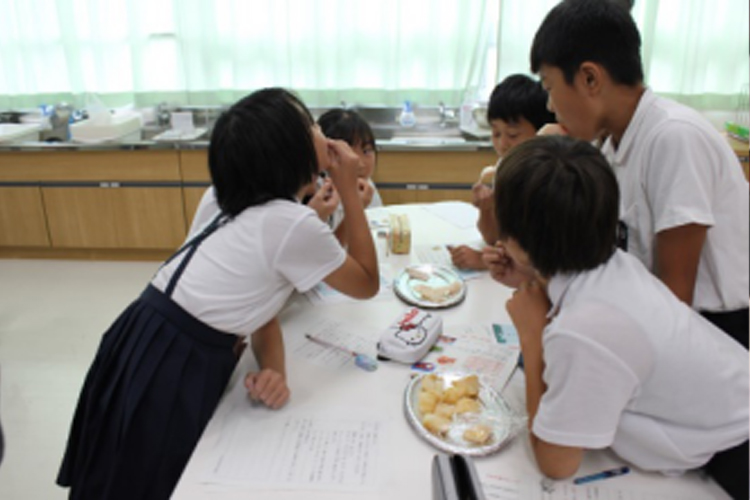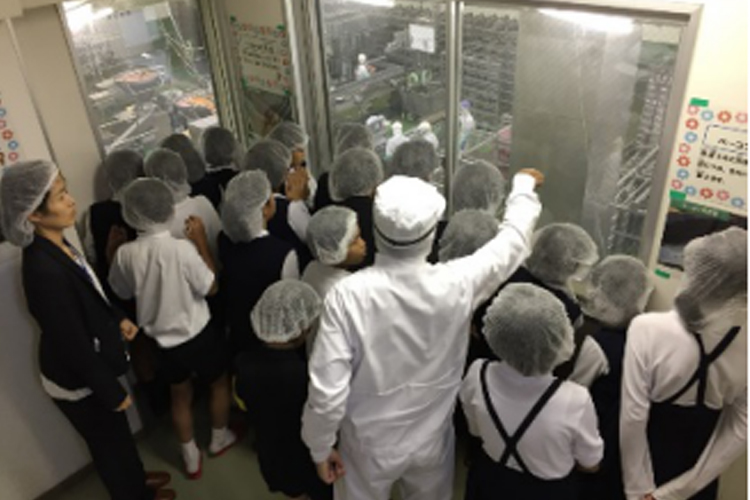 Restaurant / restaurant collaboration business
Support for Sanuki Dining activities
| | |
| --- | --- |
| Effect | We certify restaurants that offer excellent cuisine using ingredients from the prefecture that can be confidently recommended by tourists from outside the prefecture and overseas as "Sanuki Dining", and a wide range of activities such as menu development and workshops conducted by certified stores. We will disseminate information and work to raise awareness of ingredients produced in the prefecture. |
| Implementation content | Widely disseminate information on the activities of Sanuki Dining certified stores (currently 25 stores).This fiscal year, we plan to recruit new certified stores that have been postponed due to the corona crisis (about XNUMX stores). |
| links | https://www.kensanpin.org/umaimon/dining/ |

Promotion of Kagawa local production for local consumption stores
Effect
In order to increase consumption of prefecture-produced agricultural, forestry and marine products, restaurants and retail stores that actively use prefecture-produced agricultural, forestry and marine products and their processed products are registered as "Kagawa local production for local consumption cooperation stores" and promoted. Try hard.
Implementation content
■ Registered store
Register stores that promote and provide Sanuki food almost throughout the year
(XNUMX) Sanuki food restaurant
Restaurants, hotels/ryokans, bento/prepared food stores, confectionery manufacturers/stores, etc.
(XNUMX) Sanuki food store
Direct production facilities, mass retailers, retail stores, department stores, etc.
■ Number of registered stores: 378 stores (as of February 20, XNUMX)
■ Support for registered stores
ⅰ) Issuance of registration certificate and registration plate/distribution of PR materials free of charge
ii) Prefectural website, Sanuki food portal site, prefectural TV publicity and PR through guidebooks
iii) Provision of production information, etc.
links
https://www.pref.kagawa.lg.jp/nousei/santa/kyouryokuten/
Information dissemination business
| | |
| --- | --- |
| Effect | For the purpose of increasing recognition and consumption of prefectural products, we will work with the mass media in the prefecture to promote recognition of the entire project and promote participation in each project. |
| Implementation content | Focusing on mass media in the prefecture, the Internet, SNS, PR tools, etc. will be utilized to carry out effective promotions throughout the year. |
Food business cooperation business
New year Udon market expansion business
Effect
In cooperation with industry groups, we will carry out PR for the spread of "New Year Udon".
Implementation content

In cooperation with the authentic Sanuki Udon Cooperative Association, we will work to popularize "New Year's Udon" by working with udon shops, mass retailers, and manufacturers inside and outside the prefecture.
We will work to promote public relations with the New Year Udon Nationwide nationwide to further raise awareness of the New Year Udon.
In addition to operating a search site that introduces shops that can eat New Year's Udon noodles in the prefecture, distribute leaflets with the same content at national New Year noodles venues.
In cooperation with the Kagawa Prefectural Nutrition Teacher and School Nutrition Staff Study Group, we will work to further disseminate and establish the "New Year Udon" for school meals.

links
https://www.kensanpin.org/toshiakeudonmap/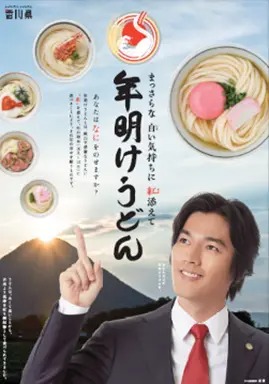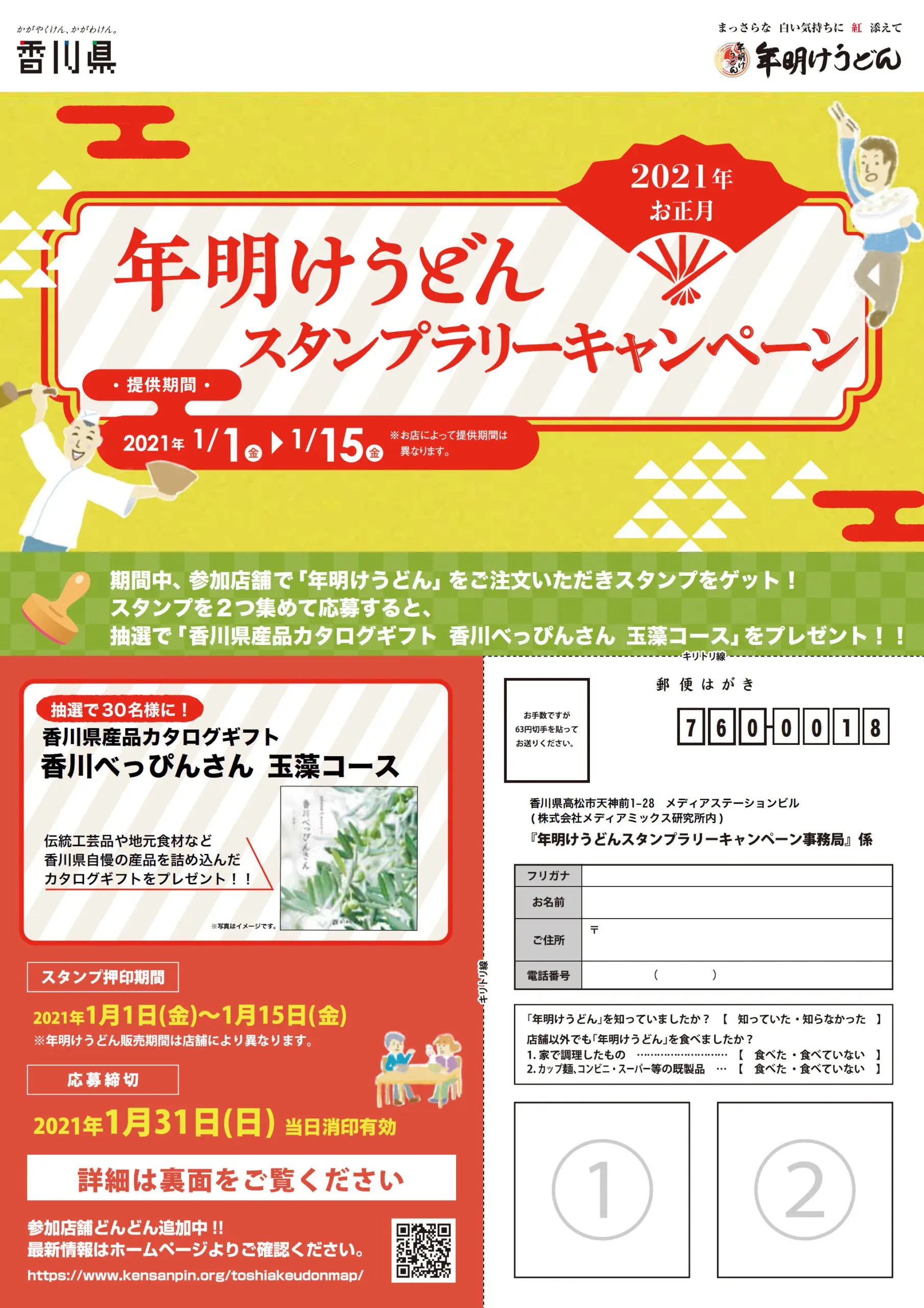 Stay-type tourism cooperation business
Effect
In collaboration with private organizations, we will utilize the product development, etc. carried out by private organizations, work on PR of "food" in Kagawa, and promote the prefectural products.
Implementation content
Collaboration with "Meeting to think about sake that suits udon"
We will promote "Udon-friendly Sake" and "Sake-friendly Udon" to enjoy Sanuki Udon and sake both inside and outside the prefecture to promote exchange and increase consumption.
links
https://www.kensanpin.org/umaimon/udonsake/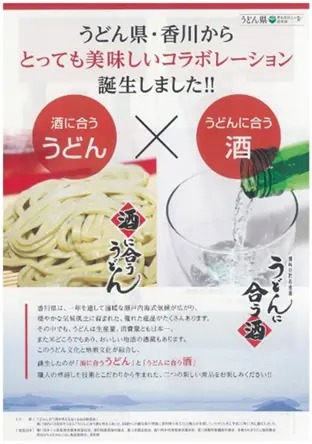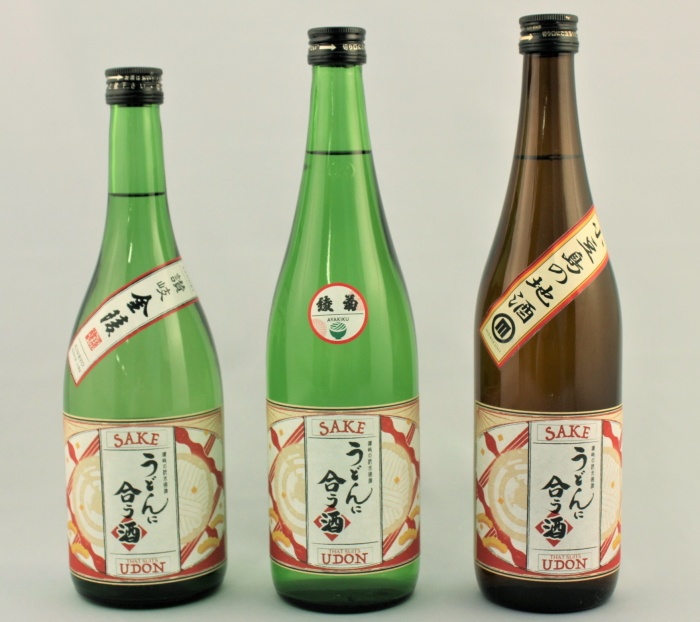 Local residents collaboration project
| | |
| --- | --- |
| Effect | We will work together with local residents to promote the use of prefecture-produced ingredients and revitalize the region through food. |
| Implementation content | A chef will be dispatched to cooperate with the Marunouchi Hotel and the western food cooking industry in the prefecture to promote the development of menus for the island kitchen and the development of the bearer for the purpose of activating the area through the use of local ingredients and the activities of the island kitchen. |

Private business cooperation project
Sanuki whole business
Effect
To raise awareness of ingredients produced in the prefecture, we will utilize ingredients produced in the prefecture for food events and popular menus that are highly conscious of citizens of the prefecture, and promote Kagawa's food.

Sanuki whole Chinese Chimaki
Sanuki's Moon Viewing Dango
Sanuki whole Ehomaki
Sanuki Ekata Roll, etc.

Schedule
Whole Sanuki Chinese rice dumplings, Sanuki rice dumplings, Sanuki rice cakes
Mid-April to May XNUMX, XNUMX
Sanuki's Moon Viewing Dango (New)
September to October 10 (planned)
Sanuki Marugoto Ehomaki / Sanuki Ehomaki Roll
Mid-January to February XNUMX, XNUMX
Held content
In order to promote prefecture-produced ingredients through the creation of a new food culture, we will carry out PR sales of menus developed using prefecture-produced ingredients at prefecture restaurants and mass retailers, in collaboration with the prefecture's cooking industry.
links
Sanuki whole Chinese Chimaki
https://www.kensanpin.org/umaimon/chimaki/
Sanuki no Chimaki
https://www.kensanpin.org/umaimon/chimaki/
Sanuki Kashiwa Mochi
https://www.kensanpin.org/umaimon/chimaki/
Sanuki's Moon Viewing Dango
https://www.kensanpin.org/umaimon/tsukimidango/
Sanuki Eho roll
https://www.kensanpin.org/umaimon/ehouroll/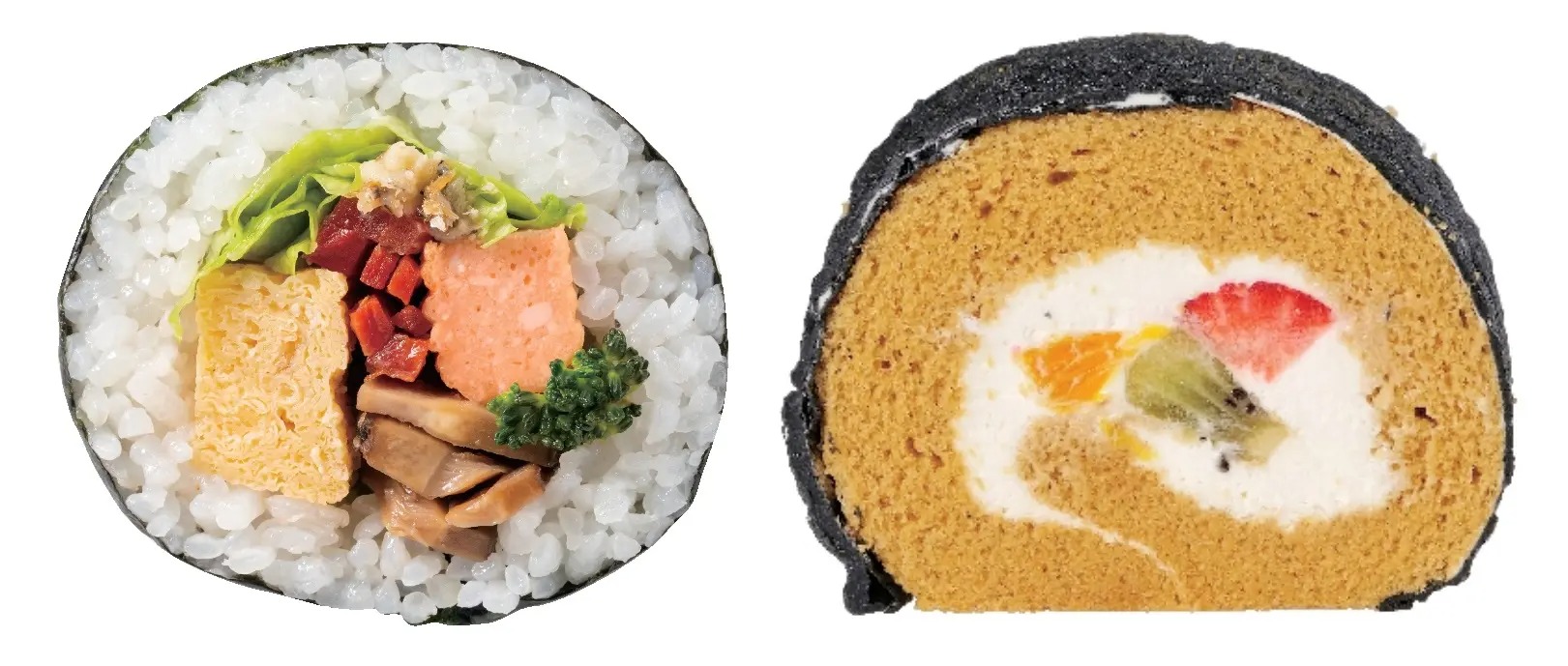 Sanuki dumpling promotion business
Effect
In order to raise awareness of Kagawa's ingredients, we will use Kagawa's ingredients in popular menus that are highly conscious of the citizens of the prefecture and promote Kagawa's food.
Implementation content
In order to promote prefecture-produced ingredients through the creation of a new food culture, each participating store will offer a dumpling menu developed using prefecture-produced ingredients in collaboration with the prefecture's Chinese cooking organizations.
links
Sanuki dumplings
https://www.kensanpin.org/umaimon/gyoza/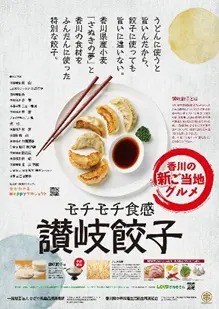 National New Year Udon Contest
Effect
Udon noodles will be held in collaboration with Gochichi udon nations and New Year udon nationwide to enhance the brand power of the prefecture.
Schedule
Saturday, December 12nd and Sunday, December 2rd, 3th year of Reiwa
Venue
Takamatsu City, Sun Messe Kagawa
Held content

Local udon and new year udon sales and product sales
New Year Udon PR Event / Exhibition
Panel display of the history of Sanuki Udon

links
https://www.toshiakeudon.com/