Sunday, March 3 | First store opening! HAUNT BAKER'S KITCHEN (Hunt Baker's Kitchen)
August 2020, 02EVENTS
"Wheat and bread Marche" to be held on March 3st.
HAUNT BAKER'S KITCHEN (Hunt Baker's Kitchen) opened for the first time on this day. A bakery that opened in the TSUTAYA Utazu store in Utazu town in November 2018.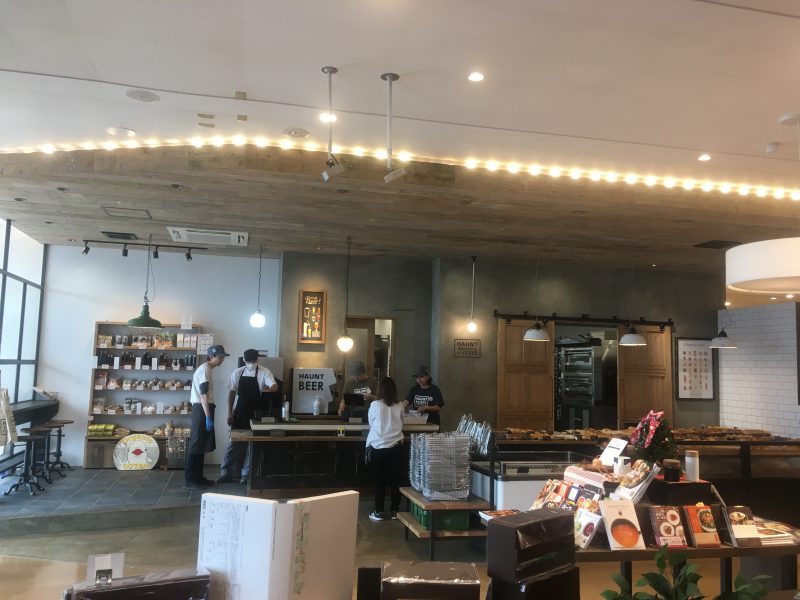 We will open standard side dish bread and sweet bread with a wide range of products centering on the price of 100 yen (excluding tax).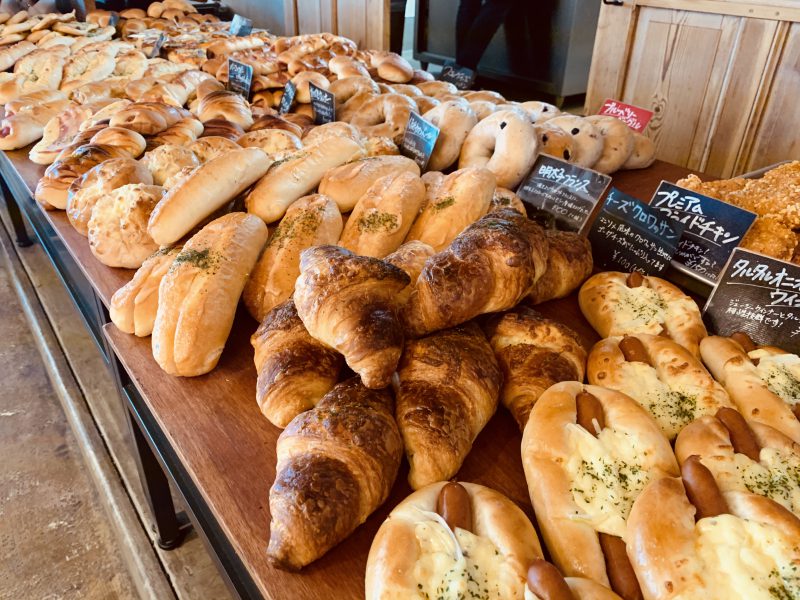 From the shopkeeper
It is a bakery that opened in November 2018 and has no history or reputation
I want to let more people in Kagawa know about the store.
We strive to make bread that will please a wide range of customers, from children to the elderly.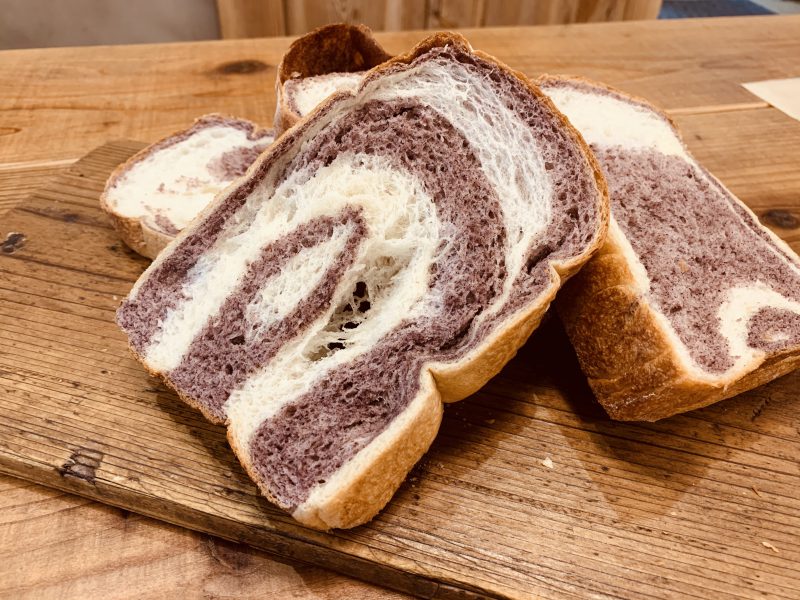 On the day, we will sell salted bread using Utazu's salt and strawberry bread using Sanukihime.
The photo shows "Ancient rice bread" sold only by Sanuki Marche.
A bread made from ancient rice flour harvested in Utazu.
Bread is rich in calcium, iron, and vitamin B. Anthocyanins (a type of P-liphenol) have antioxidant properties, and are easy on the body because they contain a lot of dietary fiber.
looking forward to!
Official Instagram https://www.instagram.com/hbk_utazu/?hl=ja