Sunday, March 3 | First store opening! Sanuki Pizza
August 2020, 02EVENTS
Sanuki Marche on March 3 with the theme of "wheat and bread."
The first store opened by Hachijuikado, which sells and sells Sanuki Pizza using udon wheat "Sanuki no Yume 2000" born in Kagawa Prefecture.
The owner who trained at a popular Naples pizza specialty store in Kanazawa bake one by one in a wood kiln.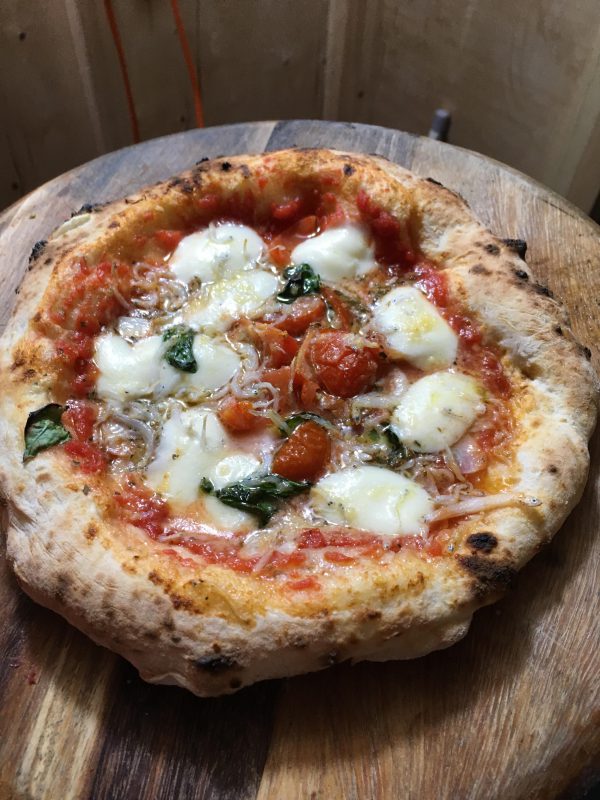 From the shopkeeper
We sell Sanuki Pizza using wheat flour "Sanuki no Yume 2000" developed for Sanuki Udon.
Blending flour with the aim of a light and easy-to-dissolve dough while having the distinctive texture of Sanuki's dream.
It follows the recipe of Naples pizza, which makes dough with only four ingredients: wheat, salt, yeast and water.
The "Kaoru" used in the store name is carefully baked one by one in a wood kiln.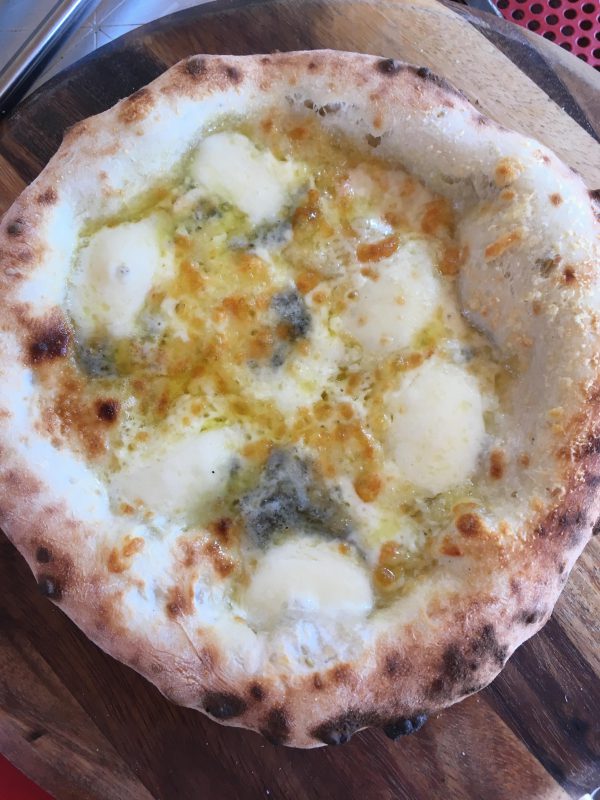 On the day, we started with the signboard product "Margherita"
"Quattro Formaggi", a honey from the prefecture "Mineyama honey" applied to four selected cheeses,
We plan to sell three new types of "Romaine lettuce and Provola", which are luxuriously made from prefecture-made romaine lettuce and combined with smoked cheese.
Official Instagram accountwww.instagram.com/82sturgis/