March 3st (Sun)
August 2020, 02EVENTS
Recognized Kagawa ingredients and craft artistic arts.
3Monthly Interview at Miki-cho, Kagawa Prefecture.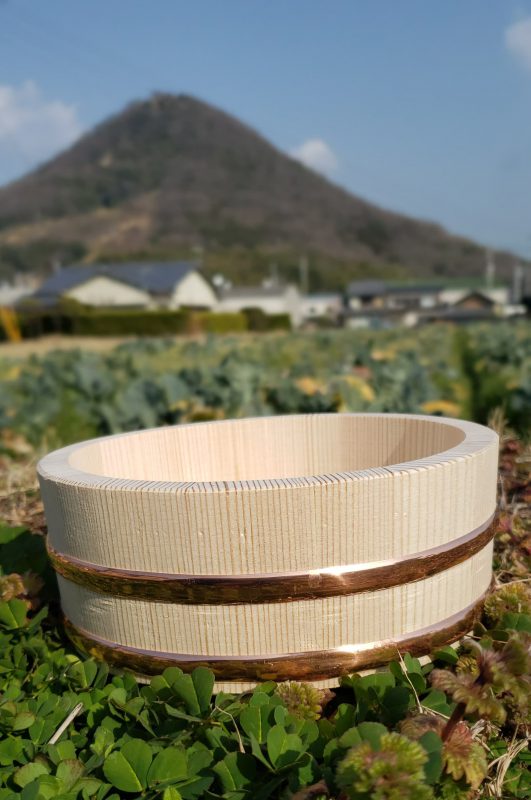 Kagawa prefecture's traditional arts and crafts, such as the "Sakiki-kiki" and the cedar-like shirota (closed bark-like white wood). The savory sap of the thick tree used, the food flavor that affects the food produced by the wooden tub used in the Yano evasion, and the clean white Sawa Yasame Reizo.
Crawling Primary Craftsman16 cm, High6 cmTypical small wooden pail. Crawly shakuya ya no raimori rice cooker, sewage sewage formation due to possible reasons, water leakage, food left unconsumed.
We are a participant of the Shujoki-shi collective venue, the Tanigawa Kiyoro teacher's band, and the 箍 木 木.
The experience of the traditional craftsman of Kagawa prefecture.
日期:2020Years3Month1Sun (Sun)①10: 30~② 13: 00~ (Manufacturing time required1time). Limited name20First name, already reported name.
cost:3500Yen/1Barrel
location:SunportTakamatsu West Road, Sanuki City Assembly Hall
Broadcast name:NPOCorporation Archipelago (archipelago) tel:087-813-1001(Weekdays10:00~18:00)
mail: info.marche@archipelago.or.jp
(Yui Yakai's web page inquiry field (Contact Us) Table name loading photo name material)
Information at the time of contract
1.First name and last name
2.The number of participants
3.The number of wooden buckets
4.Tiantian connection method
Kanoya River Wood Crafts
Tanigawa Wood Crafts, a tribute to Miki-cho, Miki-cho, Kagawa Prefecture.
Used Japanese cedar-like handmade wood products, permeate materials and crafts, and transport trees.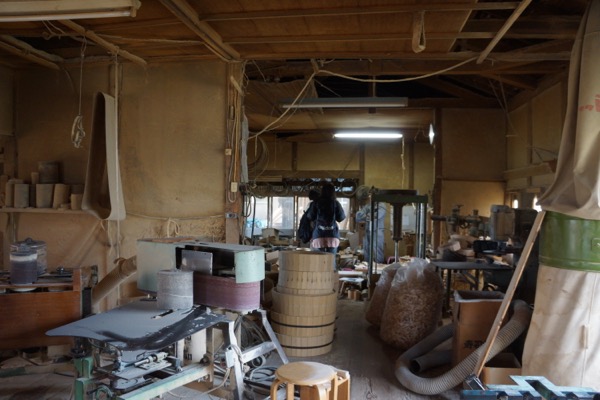 In1955Tanigawa woodworking craftsman for the year of Tsuji Tsuji, woodworking arts and crafts supplies are plentiful. Recently, the sales of the use of the craftsmanship of the arts and crafts have started.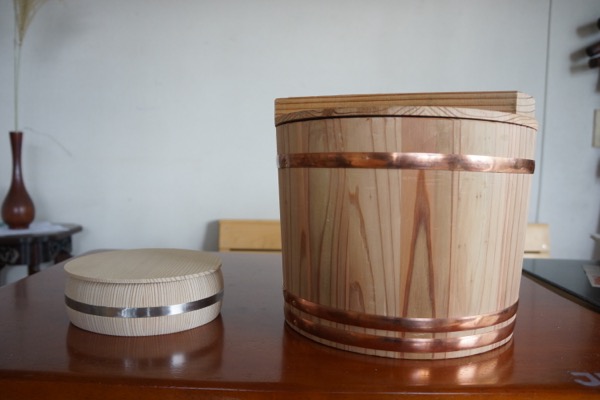 A wooden stool made of white sushi made from the left side, "Sanki stool", and a wooden tub made of cedar wood used by Noriyoshi on the right.
The suki tree-like shirata is produced by so-called shiragi, so-called shirata, and the white partial wood of the skin of the near-representative tree. Inori containing resin, Inoki Kikiya.
"Kagawa people are sensitive, because it's like a white tub," said Mr. Masanori Tanigawa, a traditional craftsman with a basin.
When the wood is used to produce the wood, the vinegar used for the sake of the party is very small. 使用 使用 白 太 produced wooden bucket rules, 太, 氣, 影響, 氣, 影響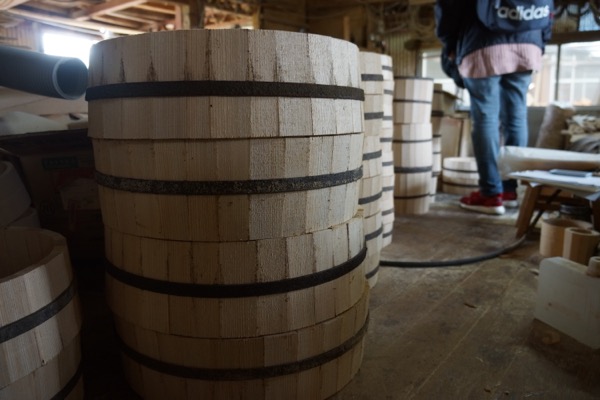 In the process of making wooden tubs, the amount of sewn space is very important. Ichinbei Kiyori, a piece of timber-like specialty, one-side union coarse and fine, large and small, slightly different wood, a beautiful circular cylinder, a base, and a partial angle demand technology.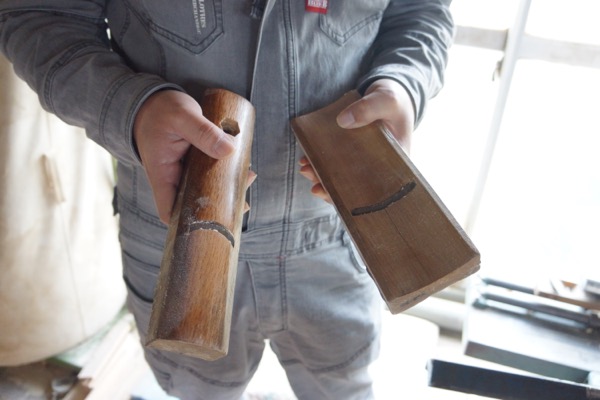 Involvement of the clerical work, the artisan's band, the handmade wooden bucket.
Sales of wooden goods, such as traditional Japanese arts and crafts products, such as traditional wooden crafts, sushi tubs, etc.
Tanigawa Woodworking Artisan NetworkHP https://www.kinoibuki.com