October 10th (Sun) | First store opening! Boulangerie Vent
2020/09/25EVENTS
"Wheat and bread Marche" to be held on March 10st.
The first store, Boulangerie Vent, has been in business for 14 years in Manno Town, Nakatado District, Kagawa Prefecture. The owner, Kenji Takahashi, who has traveled to France, will deliver the one and only bread made with great care.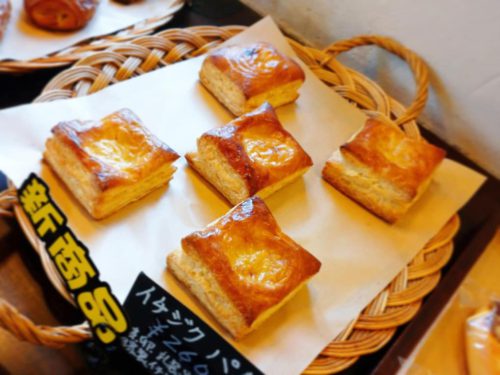 Fig pie
This pie uses "Hazama figs" unique to the Hazama area of ​​Manno Town. Slowly simmered for about XNUMX hours with wine and lemon, compote and wrapped in crispy pie crust. This is a seasonal recommended product that enhances the elegant sweetness of figs.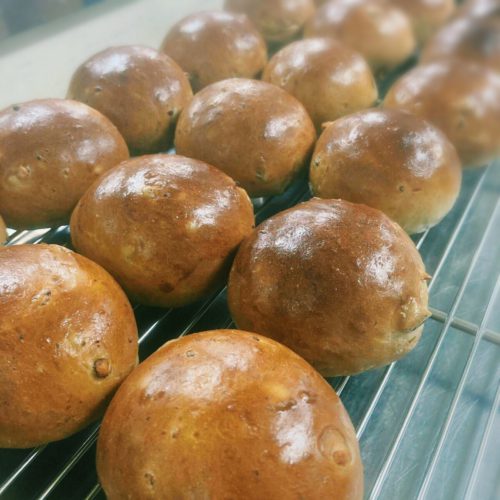 Shoyumame bread
Local taste of Kagawa prefecture,Soy sauce beansBecame bread. The sweetness of shoyumame and wheat matches more than you can imagine.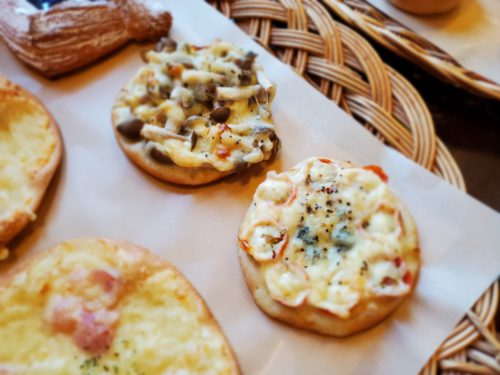 Sunflower oil focaccia
Sunflower oil, a specialty of Manno Town, goes perfectly with the chewy fokacha dough and juicy home grown tomatoes! Sunflower oil squeezed from sunflower seeds from Manno Town tastes like omega-9 nuts.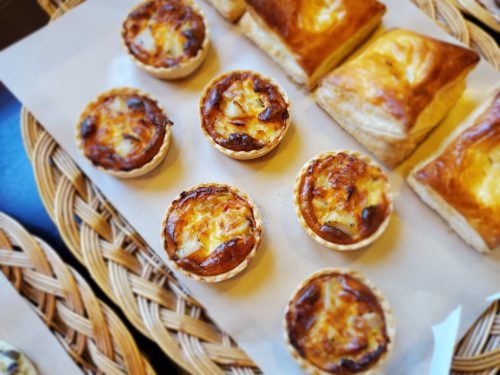 Quiche
A petit-sized quiche where you can enjoy a bite of locally seasoned spinach along with a crispy quiche.
We carefully select and sell XNUMX items that we are proud of using products from the prefecture.
Facebook https://www.facebook.com/pages/ブーランジェリーヴァン/220884721333948
Instagram https://www.instagram.com/boulangerie.vent/
ACCESS
760-0019 Sunport, Takamatsu City, Kagawa Prefecture 2-1
Sunport Takamatsu Symbol Tower West Passage
View more