November 11st (Sun) Sanuki dumplings "Olive pork Setouchi lemon dumplings" are now available!
2020/10/16EVENTS
Kagawa Prefecture Chinese Food Life Sanitation Association announced Kagawa Prefecture's original wheat "Sanuki no Yume"Olive porkWe have developed a new dumpling "Sanuki dumplings" using ingredients from the prefecture.
Each of the 18 member participating stores has developed their own original "Sanuki dumplings".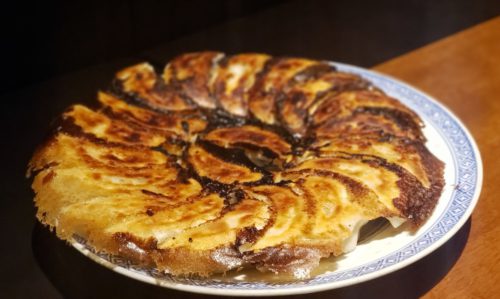 Sanuki dumplings of "Chinese food Beijing" will appear at the Sanuki Marche venue on November 11st!
Olive porkIt is a juicy and refreshing grilled dumpling using lemon from Setouchi.
400 pieces 800 yen (tax included) XNUMX pieces XNUMX yen (tax included)
ACCESS
760-0019 Sunport, Takamatsu City, Kagawa Prefecture 2-1
Sunport Takamatsu Symbol Tower West Passage
View more