First store opened on Sunday, March 3!Setouchi Spice Curry Ebisu
2021th of February 03EVENTS
On March 3th, Setouchi Spice Curry Ebisu will open for the first time from Takuma, Mitoyo City.
From the shopkeeper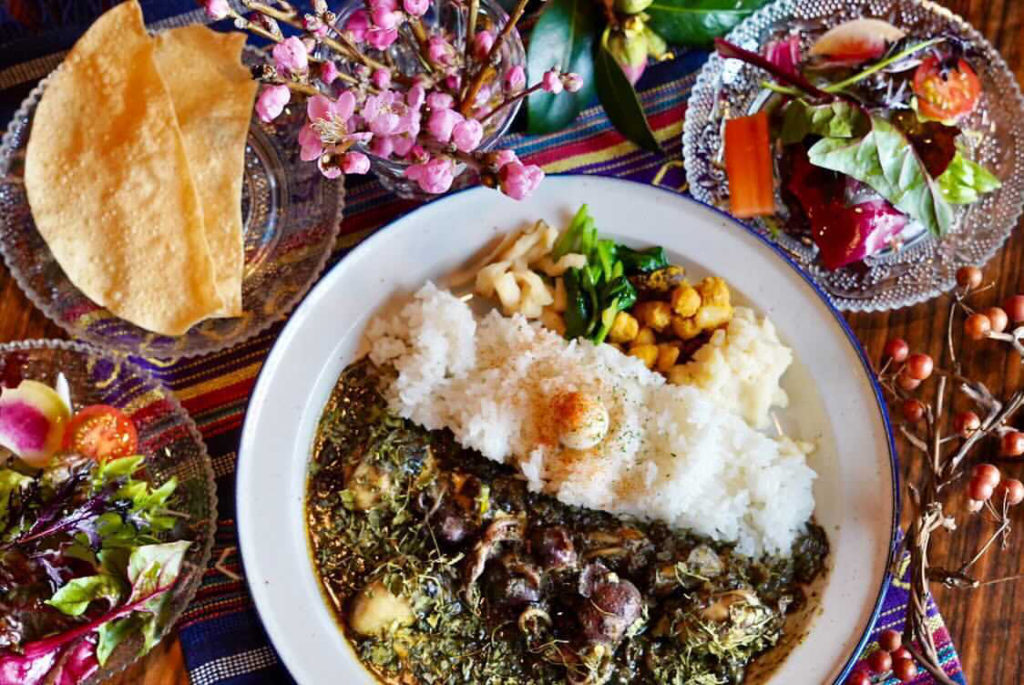 Seafood keema curry 950 yen with rice Roux only 850 yen
It is a seafood keema curry using oysters, shrimp, jaco and octopus that are in season from the prefecture.
The soup stock of XNUMX kinds of seafood is rich and the ingredients are plentiful!
Even with spicy curry dishes, you can really enjoy the presence of seafood.
Only because of the goodness of the fresh local ingredients.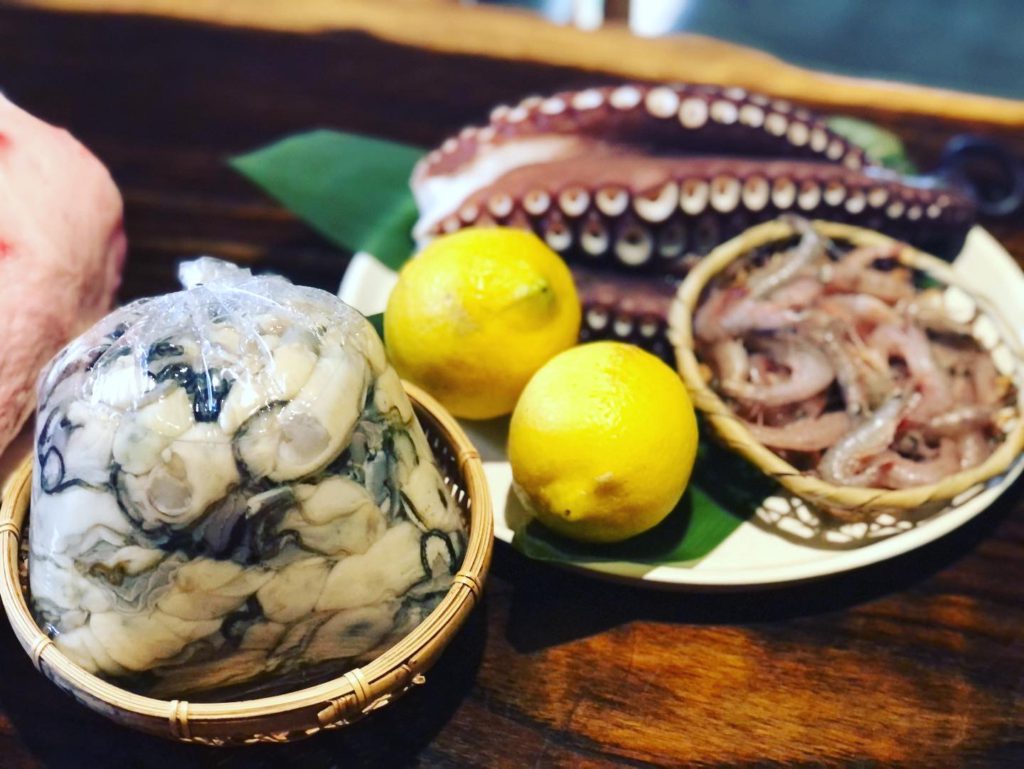 I would like you to try the spring, summer, autumn and winter seafood produced in the prefecture.
We use seasonal seafood luxuriously every season.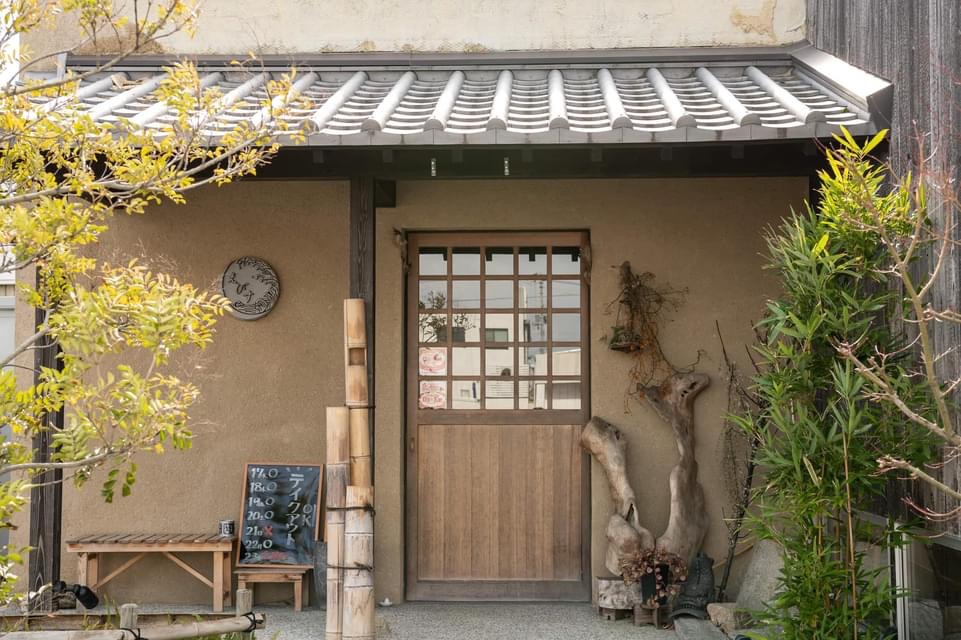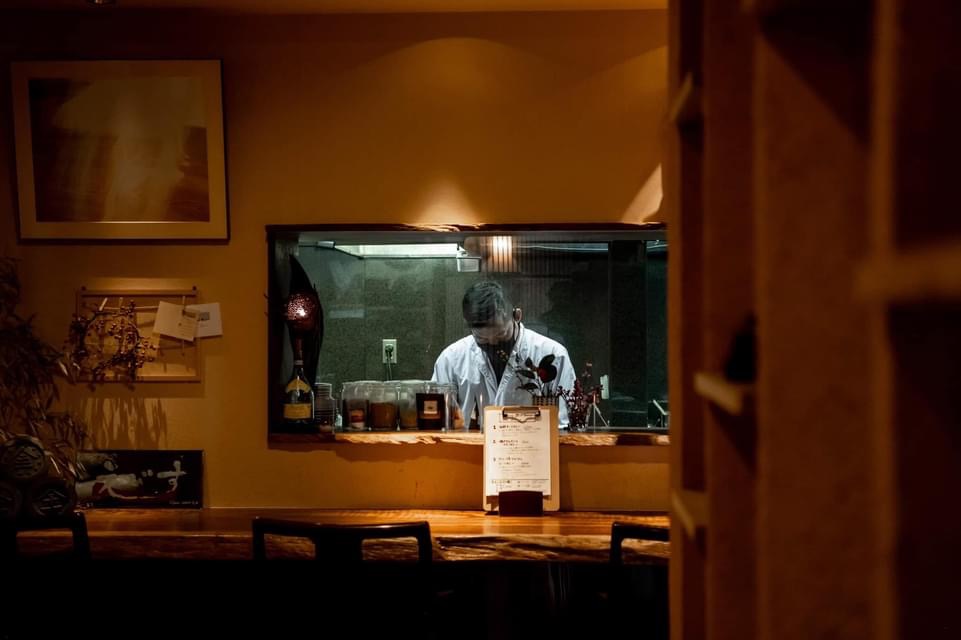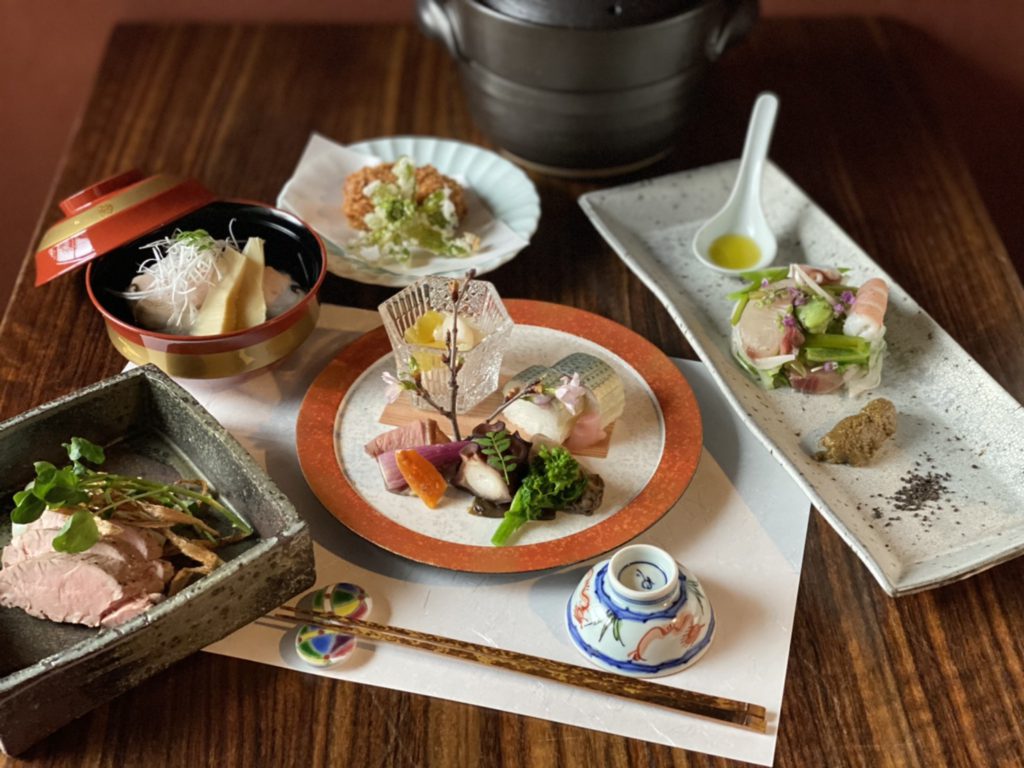 Weaved by a general who has 32 years of experience in Japanese cuisine such as Japanese cuisine and sushi restaurants.
A popular Japanese restaurant that is known to the locals using seasonal ingredients from the sea, mountains, and rivers of Mitoyo.
Please enjoy the curry that makes the best use of the taste of fresh seafood soup stock.
facebook https://www.facebook.com/ebisu0875835838/
Instagram https://www.instagram.com/ebisu_mitoyo_takuma/
<Sanuki Marche in Sunport>
Date and time: Sunday, November 2021, 3 7: 10-00: 14
Venue:Sunport Takamatsu Symbol Tower West Passage, Takamatsu City, Kagawa Prefecture・Multipurpose open space
Store owners, items for sale, etc.Store listing pagePlease check more.
* In case of stormy weather, it will be postponed to March 3th.
*It may be canceled or postponed depending on the occurrence of new coronavirus infection. Please refer to the official website for information about the event and information about who will open the store.
ACCESS
760-0019 Sunport, Takamatsu City, Kagawa Prefecture 2-1
Sunport Takamatsu Symbol Tower West Passage
View more