First store opened on Sunday, March 3!Kuribayashi Sanso
2021th of February 03EVENTS
Kuribayashi Sanso was founded in 47 and stands at the foot of Mineyama overlooking the city of Takamatsu.
The popular coffee shop menu "Dashimaki Tamago Sandwich", which was reopened last June 2020, will appear at the Marche venue.
From the shopkeeper
Until now, the food at the mountain cottage was only provided to those staying at the hotel, but from now on, I would like the local residents to know the charm of the mountain cottage, including the deliciousness of the food and the view from the coffee shop. I will.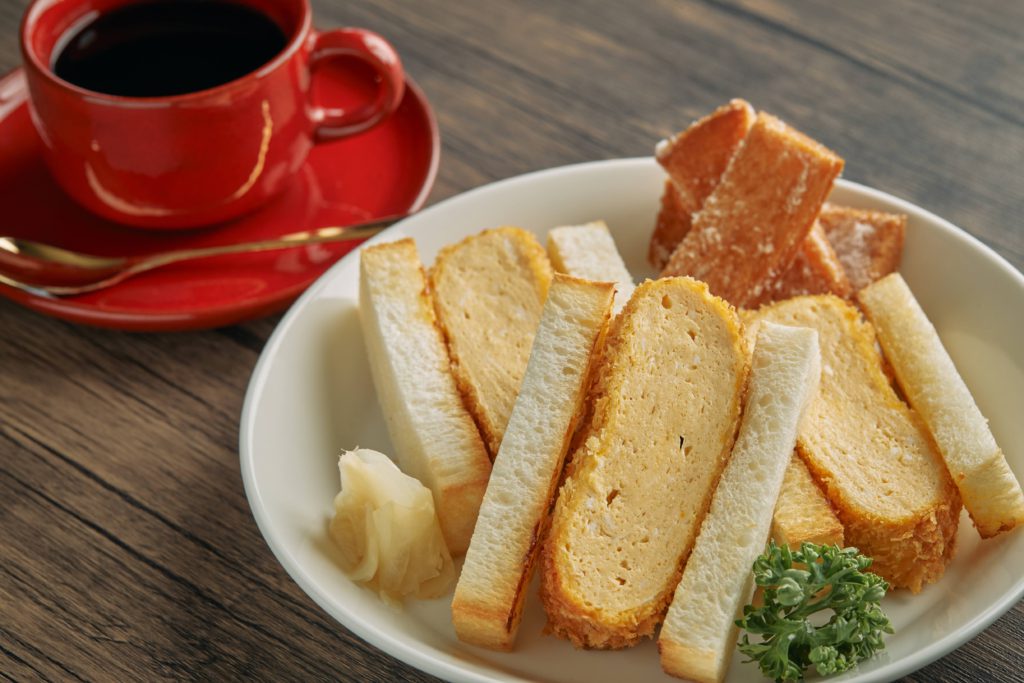 Fried fried sandwich 550 yen | 3 slices
A Japanese sandwich with a new texture created by the head of Kuribayashi Sanso.
Iriko on Ibuki IslandThe soup stock is fried and wrapped in olive eggs, so when you put it in your mouth, the texture and flavor of the soup stock will spread.
From the beginning, it is a popular product not only for eat-in but also for lunch take-out.It is a sandwich that is becoming a specialty of our shop, which is popular with children.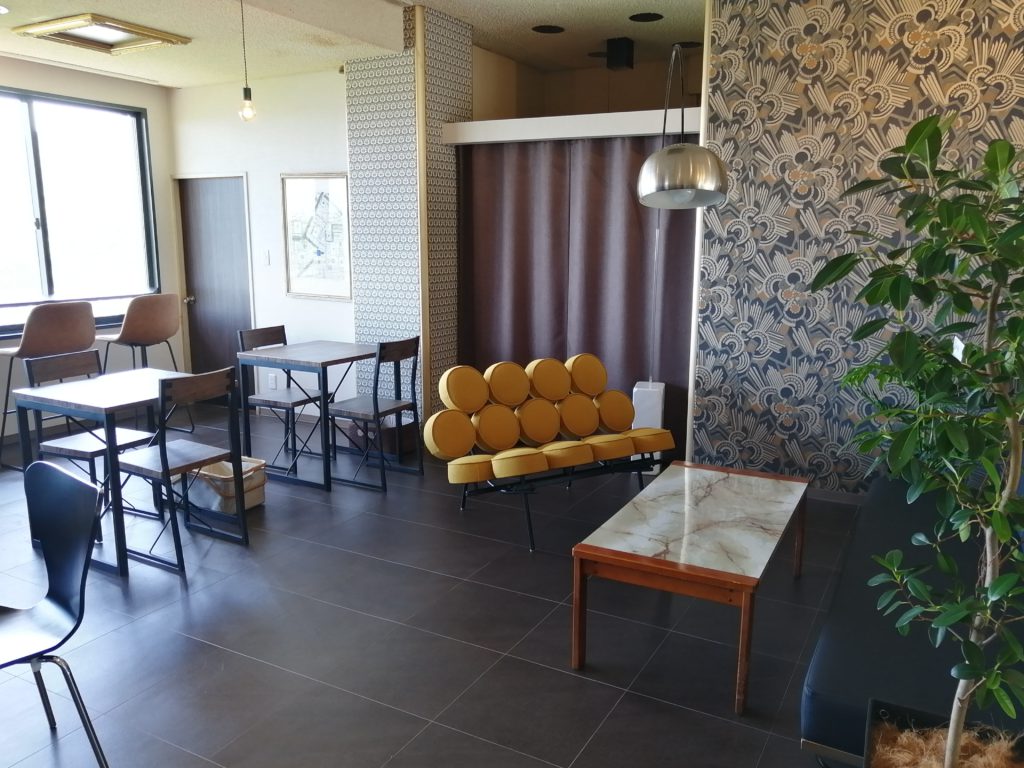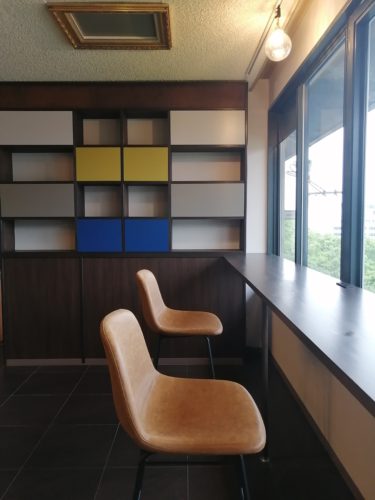 Reopened coffee shop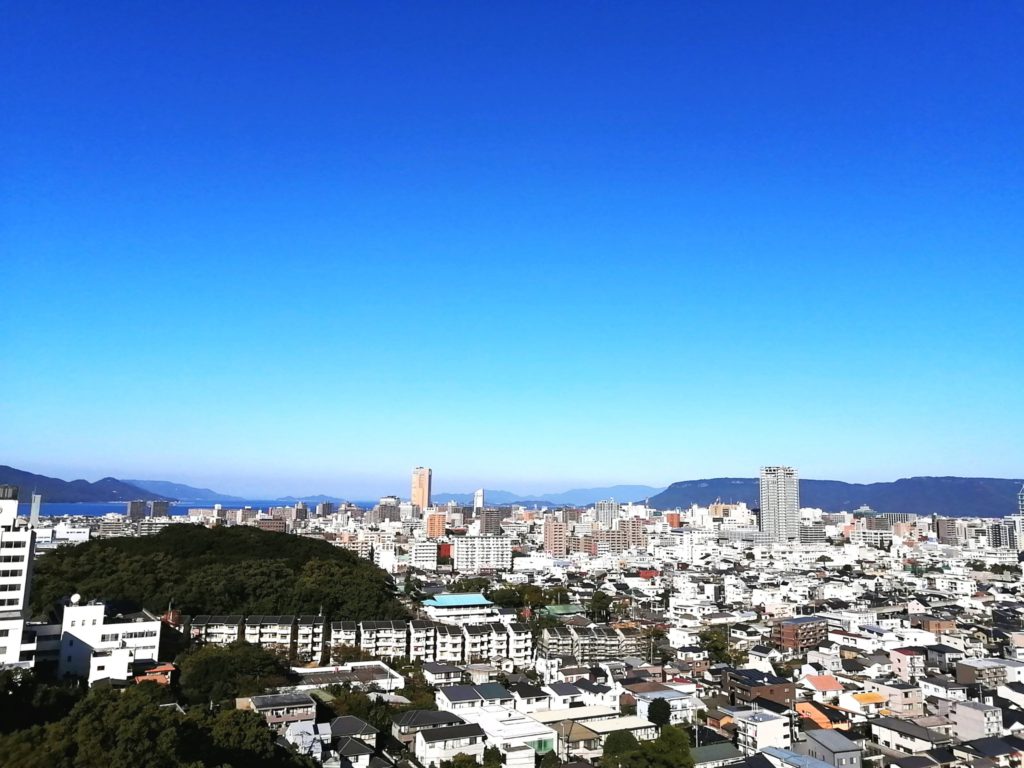 View from the coffee shop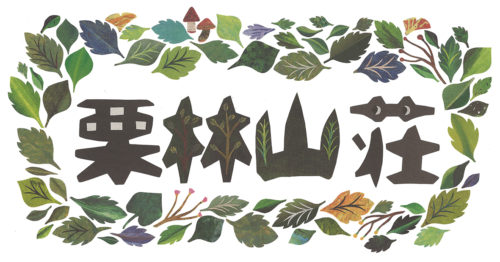 HP https://ritsurin-sansou.co.jp
Facebook https://www.facebook.com/ritsurinsansou/
Instagram https://www.instagram.com/ritsurinsansou/
Twitter https://twitter.com/ritsurinsansou
<Sanuki Marche in Sunport>
Date and time: Sunday, November 2021, 3 7: 10-00: 14
Venue:Sunport Takamatsu Symbol Tower West Passage, Takamatsu City, Kagawa Prefecture・Multipurpose open space
Items for saleStore listing pagePlease check more.
* In case of stormy weather, it will be postponed to March 3th.
*It may be canceled or postponed depending on the occurrence of new coronavirus infection. Please refer to the official website for information about the event and information about who will open the store.
ACCESS
760-0019 Sunport, Takamatsu City, Kagawa Prefecture 2-1
Sunport Takamatsu Symbol Tower West Passage
View more