July XNUMXth (Sun) Kiri Geta Making Workshop (Recruitment is closed)
2021/06/04EVENTS
"Sanuki Marche Workshop" where you can learn about Kagawa's ingredients and crafts.
July is popular every yearPaulownia clogs> We will hold a workshop for making.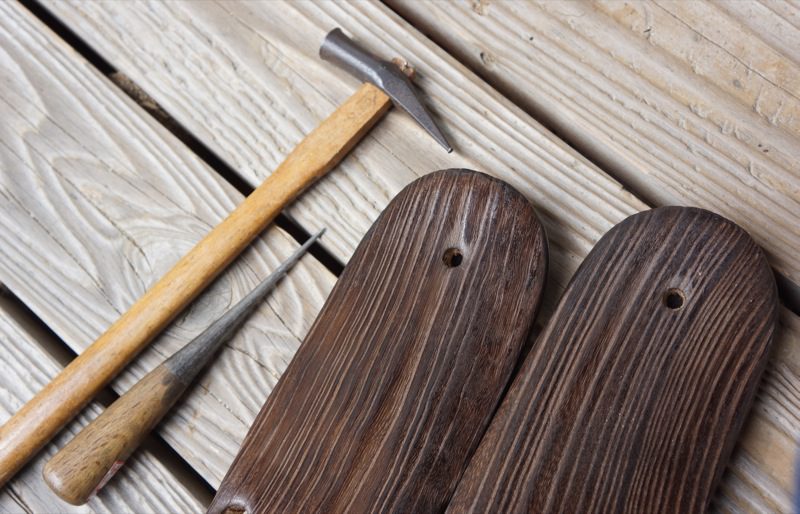 One of the few in JapanPaulownia clogsWe invite Yamanishi Shoten from Shido, Sanuki City, Kagawa Prefecture, where> is produced.
Let's complete clogs by attaching your favorite thongs to Japanese paulownia wood!
The clogs, which are made by roasting paulownia and applying wart wax (natural wax that hardens the secretion of Ericerus pela), are characterized by their warm comfort.You can wear it for a long time by changing the thong and performing maintenance.
time:10: 00-, 12: 30- (Time required is about 1 hour)
* The deadline has been reached because the capacity has been reached. (As of June 2021, 6)
Participation fee: 3,500 yen / pair
Location: Sunport Takamatsu Tower Building XNUMXF Kagawa Plaza
Size: Female S22.5 ~ 23cm M23.5 ~ 24cm L25cm ~ Male M24.5 ~ 25cm L25.5 ~ 26.5cm LL27 ~ 28cm
Application: NPO corporation Archipelago
phone: 087-813-1001(10: 00-18: 00 Monday-Friday weekdays only)
email: info.marche@archipelago.or.jp (Inquiry FormYou can also apply from. )
Application deadline: June 2021, 25 (Friday)
Please contact us with the following information when applying.
1.Full name (Please give the names of all participants)
2.The number of participants
3.Participation time
4.Geta size
5.Contact information for the day
About Yamanishi Shoten
Taisho10Yamanishi Shoten, founded in XNUMX, is currently in Japan5It is a geta shop using domestic paulownia that has only a company.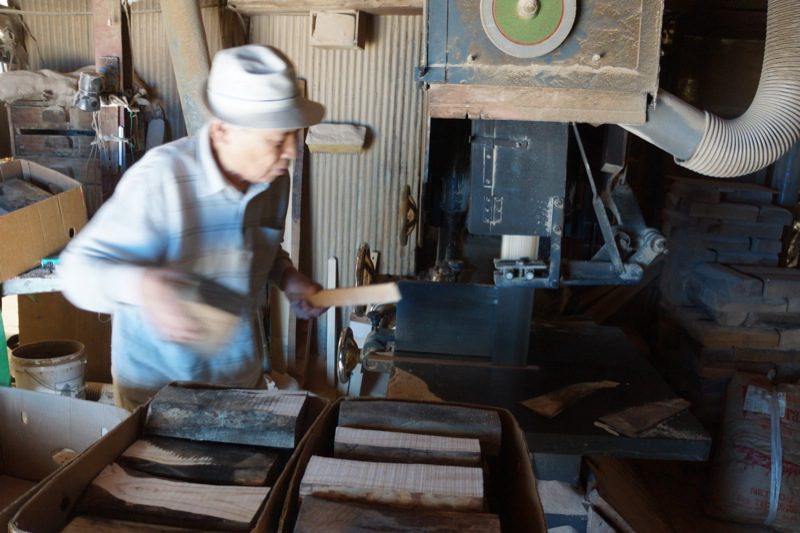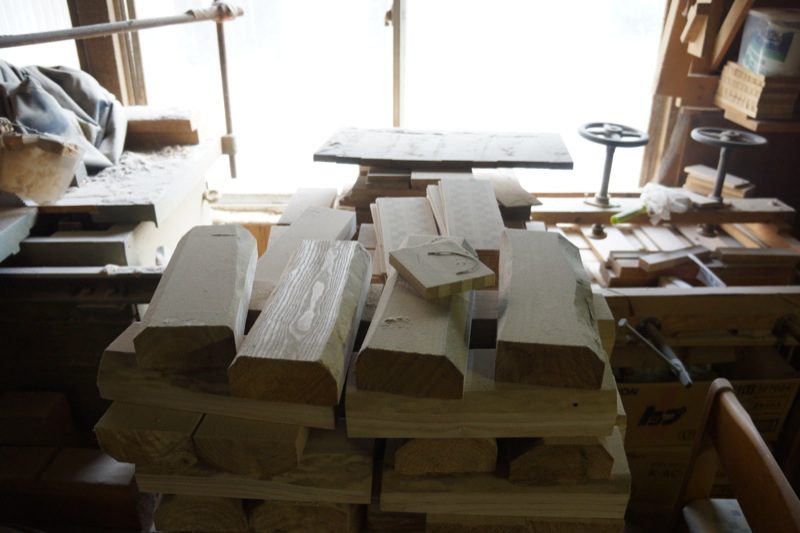 Cut out high quality paulownia wood from Aizu and Echigo by hand,40It is made through the above process.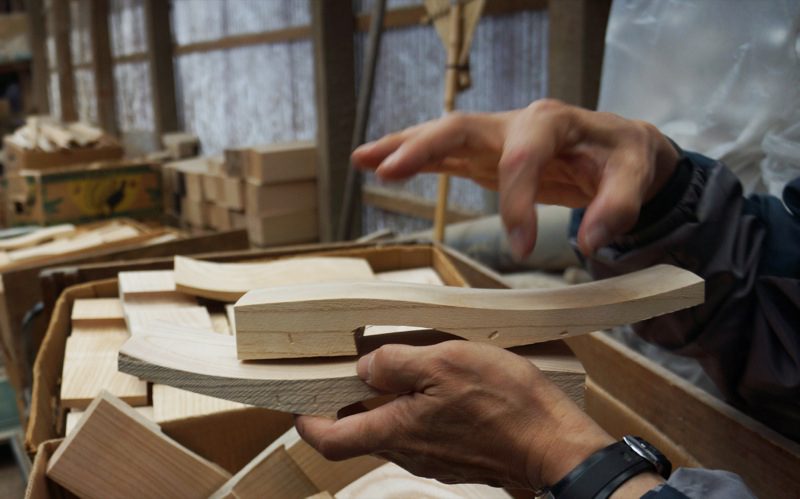 Clogs have an easy-to-walk angle and shape and are made to match.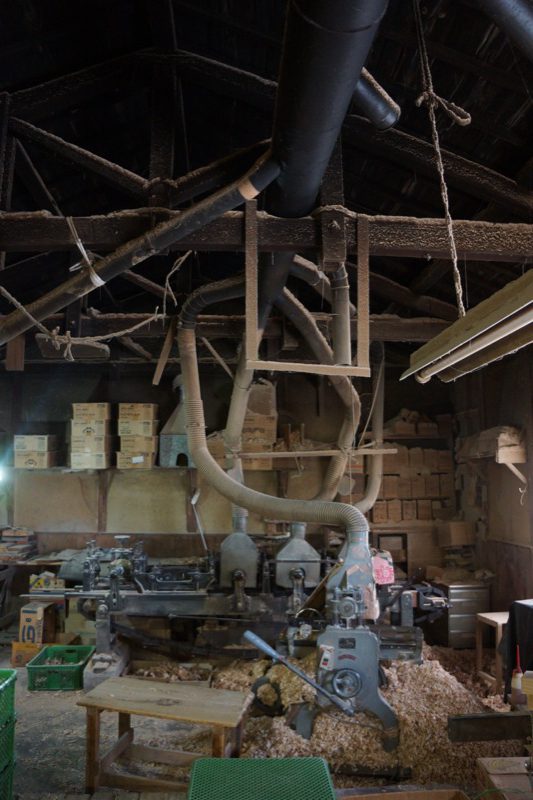 The photo machine is70It was made over a year, shortly after the war.
We continue to use it while maintaining it ourselves.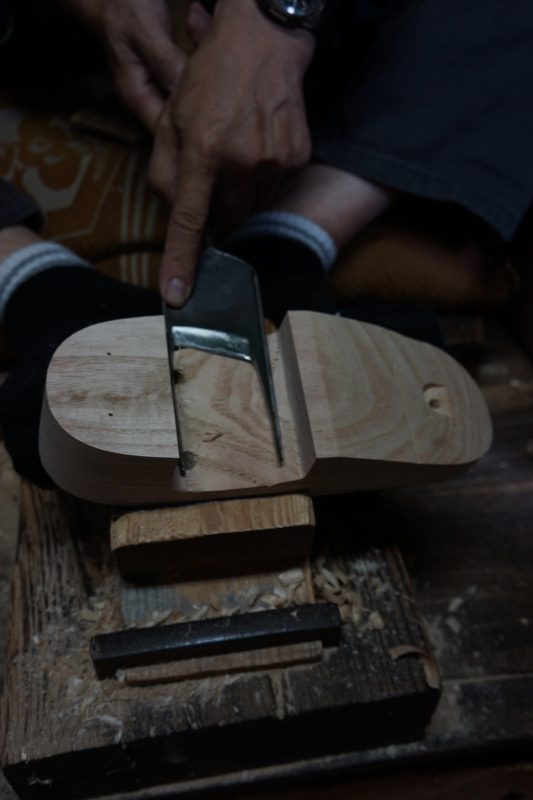 The type of clogs that are carefully made by hand500More than kind. Since they respond to a variety of orders, Yamanishi store representatives and Yamanishi from all over the country, such as Maiko's plumpness in Kyoto and collaboration products with designers, movie costumes (It seems that Kitaro, a live-action Gegege Kitaro was also made). An order is placed based on Mr. Shuji's technology.
Please try one of Kagawa's proud traditional crafts, Kiri Geta, at the Sanuki Marche venue.
ACCESS
760-0019 Sunport, Takamatsu City, Kagawa Prefecture 2-1
Sunport Takamatsu Symbol Tower West Passage
View more