Sanuki Marche Online Introducing product order information from each store
2020/04/24OTHER
"Sanuki Marche in Sunport" was canceled in April and May due to the spread of new coronavirus infection.
Store owners are in a very difficult situation due to refraining from going out and requests for holidays, but in order to support such store owners, we will introduce online shopping information here. Enjoy the Sanuki Marche at home during your stay.

Business type / content / store name
Sales content (tax excluded, shipping fee not included) / support / URL
Food
Farmhouse / Cafe / River
Azeya rice brown rice 1 kg 500 yen, Azeya rice white rice 1 kg 600 yen, herbal tea 800 yen, etc.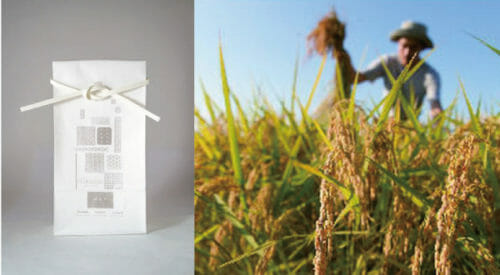 Fermented food specialty store / At Hand Co., Ltd. ferment.
Fermentation sauce of luxury vegetables-Tomato (with ume blossom lactic acid bacteria) 105g 750 yen, Fermentation sauce of luxury vegetables-Ume (with ume blossom lactic acid bacteria) 140g 840 yen, Fermented candy plum (with rare sugar) 50g 500 yen
/ Shipping. If you order by phone, you can hand over the Takamatsu City office directly (Monday to Friday from 10:15 to XNUMX:XNUMX)
https://ferment.p-kit.com/ferment_sell.html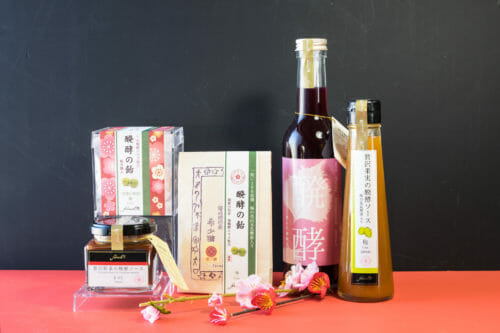 Western confectionery / cake sales / Amande
Assortment of various ice rolls 10 pieces 3,000 yen, Kintoki potatoes born from the climate of Sakaide, Kintoki carrot, Assorted baked confectionery using Kintoki mandarin orange "Sakaide Monogatari" 9 yen, Soy sauce cookie 1650 yen (All tax included) etc.
/ Shipping and sales of sweets at stores in Sakaide City
https://www.amande.co.jp/index.html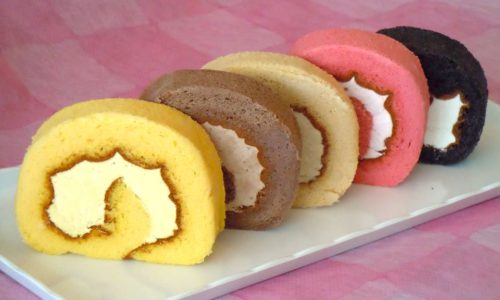 Miso maker / Izutsu miso
Izutsu Shiro Miso Maru Cup 500g 598 yen, Izutsu's Miso Maru Cup 500g 370 yen, Izutsu Rural Miso Maru Cup 500g 360 yen, etc.
/ For HP mail order, for shipment, for telephone orders, we will ship after confirmation of payment or pick up directly at Miso warehouse in Kannonji city (weekdays 9:16 to XNUMX:XNUMX).
https://idutsumiso.jp/index.html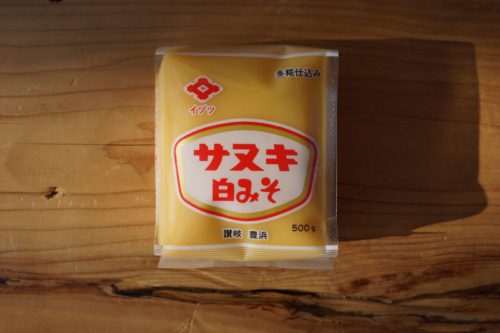 Manufacture and sale of baked confectionery / il Ponte
Special Galette 270-300 yen, Cujour Rusk 850 yen, Special Ranola 550-650 yen (all tax included)
/ Ship on cool flights from July to the end of September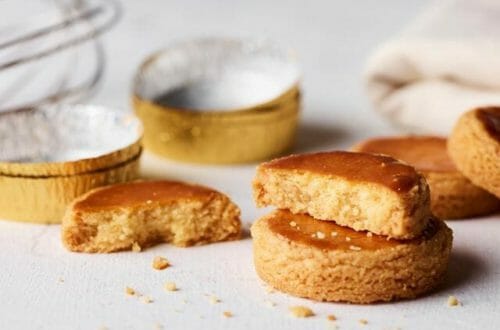 Olive Garden / Oki Olive
100% mission type extra virgin olive oil from Kagawa Prefecture "Oki Olive 100" 100ml ¥ 7,020, 200ml ¥ 11,880 etc. (all tax included) / shipping. Free shipping over 10,800 yen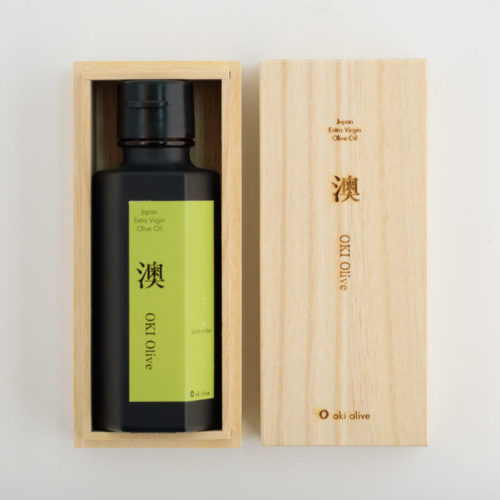 Cheesecake specialty store / Gateau Yoshida KC Factory Division
Baked cheesecake plain 14 cm 1,728 yen, special mix set 8-10 types 10 cuts entrusted 18 cm 3,700 yen (all tax included) / Cool frozen or shipped refrigerated. You can also pick up at Takamatsu
https://gateau-yoshida.raku-uru.jp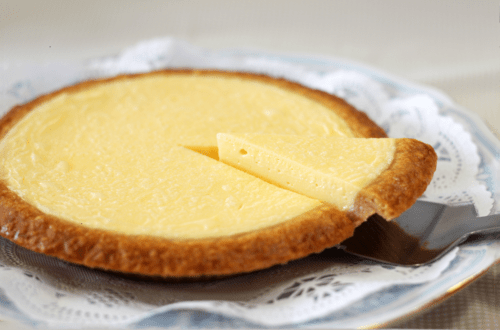 Dorayaki specialty shop / Tsugetsudo 221
Panda dorayaki, frozen pudding with bean paste for each 210 yen (excluding tax), Udon brain dorayaki 2 yen (tax included) with 700 handbags. The type of bean paste changes from time to time, so please contact us.
/ Contact us on Facebook, ship by cool flight
Facebook https://www.facebook.com/PANDORAdoradora221/
Instagramhttps://instagram.com/pandadorayaki
twitter https://twitter.com/kogetudo221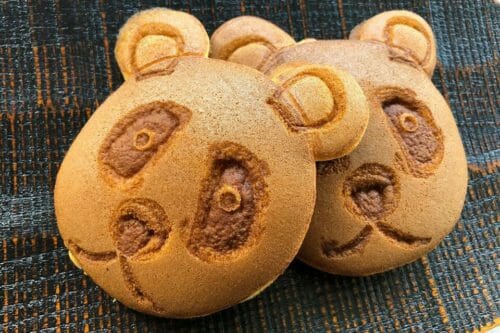 Cafe / Commerce kitchen
Assorted set of Madeleine and cookies, snacks from 1,296 yen, set of 8 bagels 1,836 yen, set of 8 madeleines 1,296 yen (all tax included)
/ Shipping
https://cuisine-commercy.raku-uru.jp/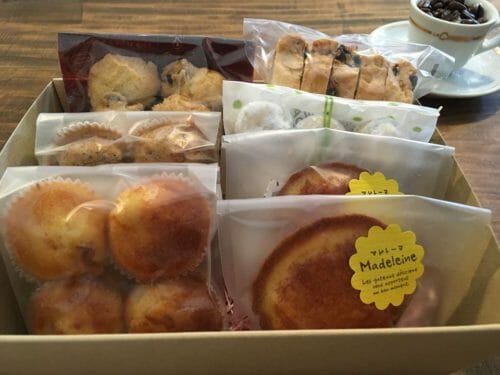 Home roasted coffee bar / CORSICA COFFEE DEVELOPMENT
Single origin coffee beans 200g 1,600 yen ~, two different origin mixes 1,600 yen ~ etc.
/ Shipping.Free shipping (mail service)
https://corsicacoffe.theshop.jp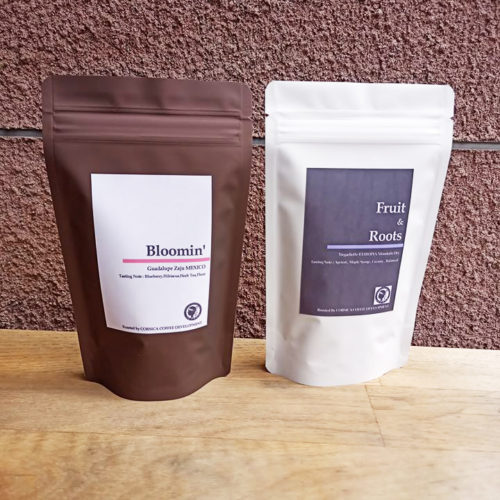 Gelato Specialty Store / Gelato Caju × Fruit Tree
Premium gelato parfait 6 pieces set 4,000 yen, recommended gelato 6 pieces set 3,500 yen, recommended gelato 12 pieces set 5,400 yen / In case of payment, after payment is confirmed, credit payment will be shipped within 7 days after order by cool flight
https://www.cajucaju.jp/category/1/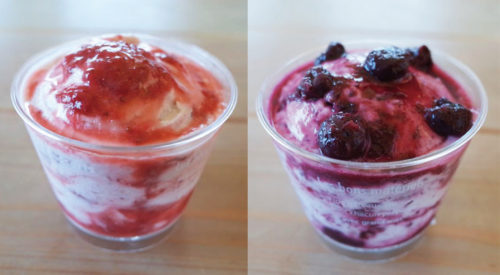 Indian Restaurant / Spice Family Kalakura
"Spice set that can be reproduced at home" Spicy chicken curry 800 yen, chicken key mackerel 800 yen, ultra mild chicken curry 600 yen.With a polite recipe / mail (transfer, paypay), pick up at Ayagawa store
Facebook,Instagram, Or email karakulam@outlook.jp and call 080-6391-8245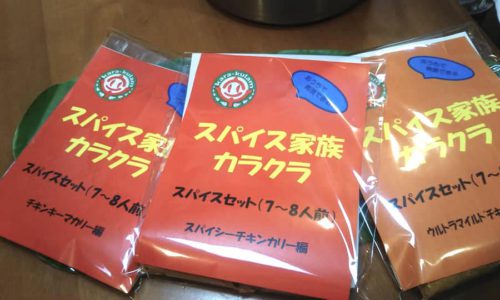 Confectionery sale / Setouchi Rusk Hall
Castella rusks (plain, strawberry milk, etc.) from 490 yen each, and bread rusks (caramel, Ibukijima Iriko, etc.) from 401 yen each. Available as a set or as a gift box
/ Shipped by Yamato Transport. Free shipping on orders over 10,800 yen.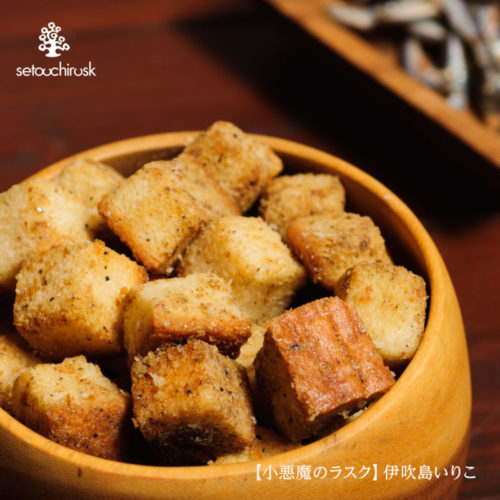 Izakaya / Hana no Miya
Parent chicken dumplings Yuzu pepper 40 pieces 4,320 yen, 40 pieces x 3 packs 12,960 yen (both including tax)
/ Shipped by cool frozen flight. Free shipping on orders over 10,000 yen
https://iitomogogo.thebase.in/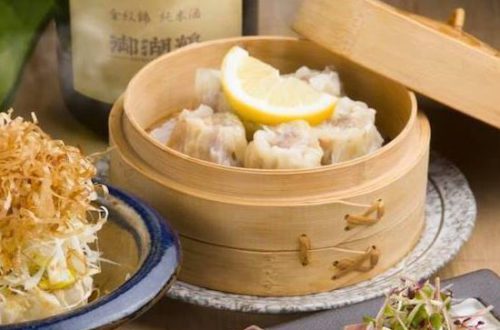 Wasanbon manufacturing and sales / HIYORI WASANBON
"Seagull Sanbon" "Rose and Island" from 280 yen each, "Fruit Sanbon" "Coffee Sanbon (White Mocha, Mocha)" from 600 yen each, etc.
/ Small items are mailed to the post. 500 yen nationwide. Shipping fee will vary depending on other shipping size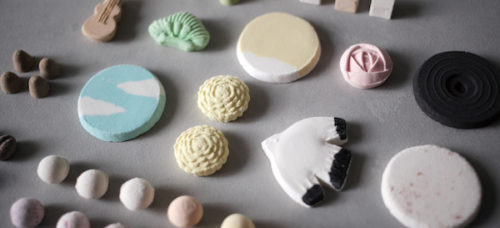 Gluten Free Sweets Specialty Store / Patisserie Sumida
Macaroon 15 pieces set 3,500 yen, rice and okara muffin 5 pieces 1,458 yen etc.
/ Shipping, sold at stores in Mizuta, Takamatsu City * Products not listed online can be shipped if inquired.
https://www.patisseriesumida.org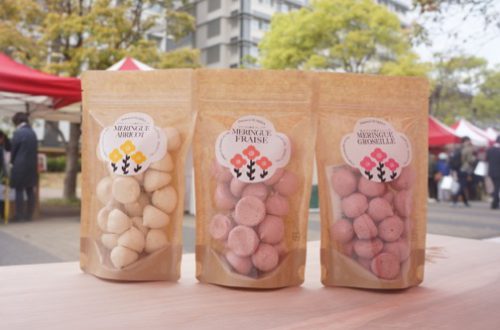 Craft beer brewing / Fushan food
Saku (Pale Ale), Not (Weizen), Evening (Porter) ¥ 650 each, Suisui Sudachi (using Sudachi from Higashikagawa City) ¥ 700, Shiny Pione (using Pione from Sanuki City) ¥ 800
/ Shipping, delivery in Kagawa Prefecture, consultation at store delivery, etc.
https://www.facebook.com/fukushigesyokuhin/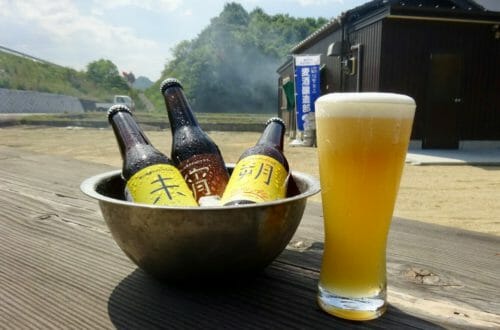 Craft
Wooden Furniture / Wood Craft / WEG CRAFT
Walnut cutting board 1,940 yen ~, wooden plate S φ15cm 2,160 yen, round stool (cherry) 19,400 yen, etc.
/ Telephone order reception shipping, some ordered items are available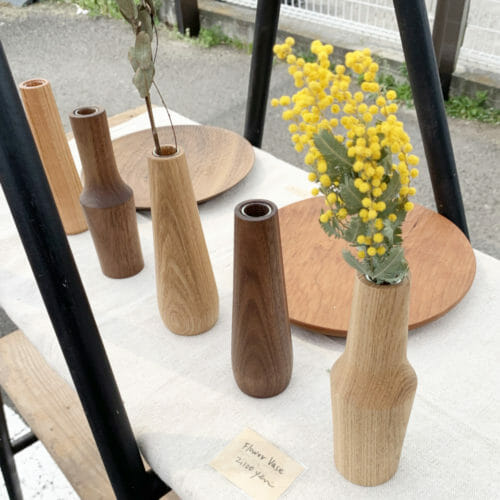 Woodworking Class / Healing Tree
Sale of hinokit, a woodworking kit from Hinoki in Kagawa Prefecture (carp streamer kit 1100 yen, mini carp streamer kit 715 yen, marble rolling kit 1650 yen, etc.)
/ After confirmation of payment, we will ship by letter pack or Yu-pack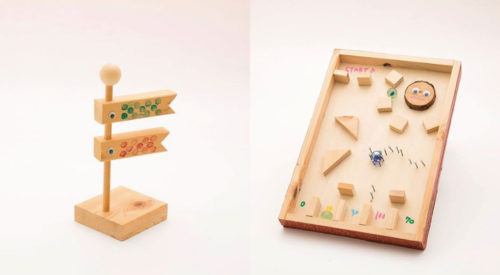 ACCESS
760-0019 Sunport, Takamatsu City, Kagawa Prefecture 2-1
Sunport Takamatsu Symbol Tower West Passage
View more