Report | Sanuki Marche Special Held on Sunday 7th and 5th July
2020/07/23REPORT
Thank you for visiting Sanuki Marche held on July 7th and 5th.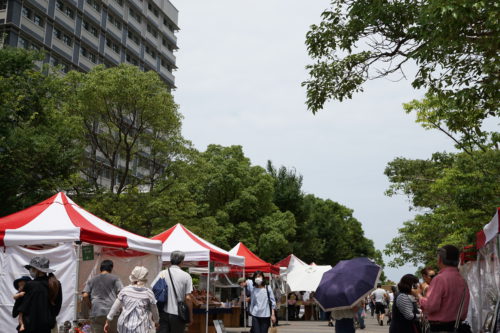 Continuing from June,Efforts to prevent infectious diseasesTo
We were able to hold the event with the cooperation of all the visitors and those who opened the store.
I thank you again.
In July, seasonal fruits began to line up at the venue.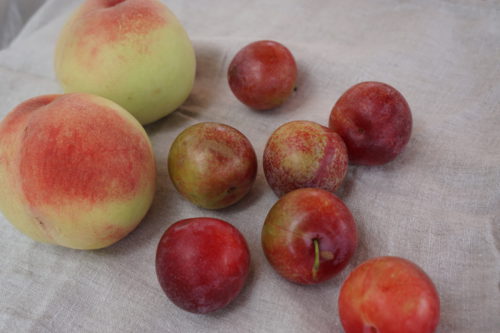 Momo is at the Agriculture Company Morinaka booth and Sumomo Hakagawa Organic Network booth.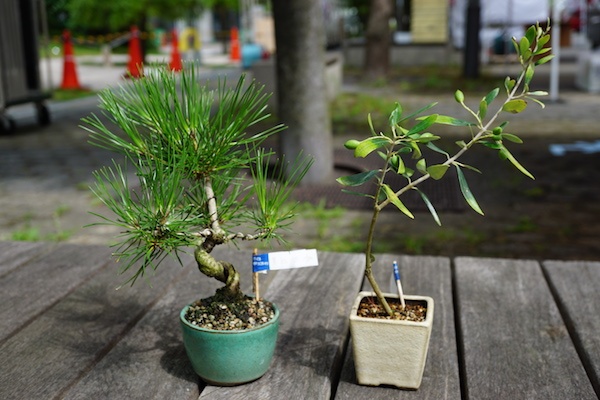 A small piece of bonsai by Nodoka. Kuromatsu and olives from the left. It is said that olive fruits will grow well.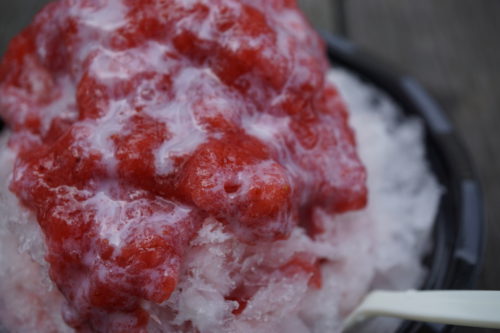 A syrup shaved ice made only with Sanuki Hime and rare sugar of the kitchen car BASE 7788 that is happy on a stuffy day 500 yen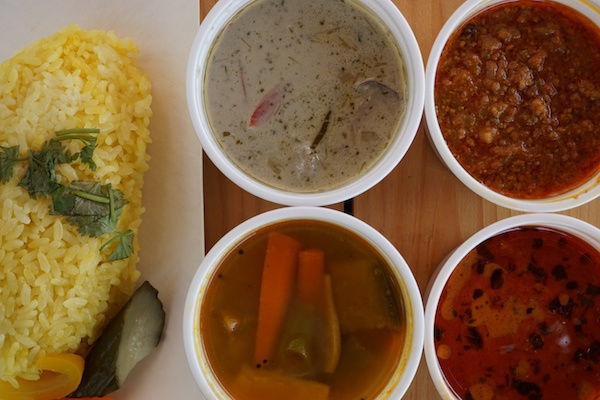 Take-out curry from the Karakara spice family who wants to eat asexually on hot days.
Green curry (upper left), Keema curry (upper right) Sambal (vegetable curry, lower left), butter chicken curry (lower right)
Small single item 280 yen, 2 small pieces 550 yen.
100 yen of yellow rice made with prefecture-produced rice selected by Rice Meister.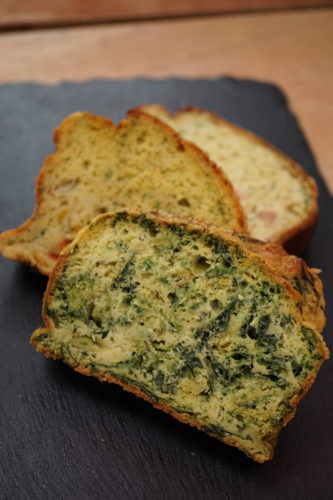 Café du mistral's cake sale. From the front, spinach, broccoli from the prefecture, and basil.
Paprika and broccoli, bacon and onions and parsley.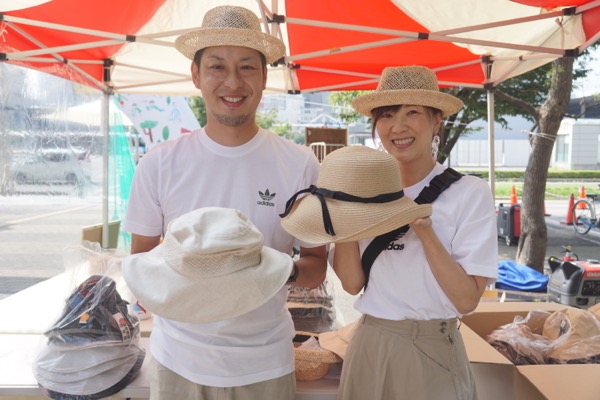 On July 7th, the first appearance from Kannonji!
Marutaka Hatsho's hat. All hats made by craftsmen are 500 yen!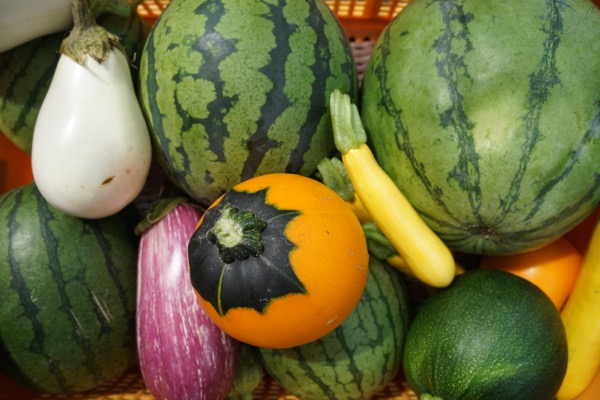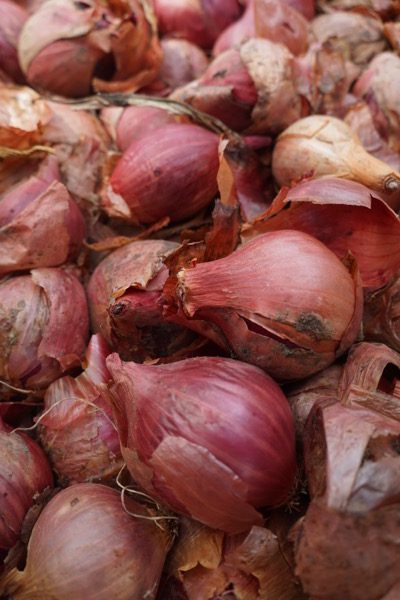 Season when summer vegetables are delicious! At the Gut booth
All-you-can-eat red onions 150 yen/bag.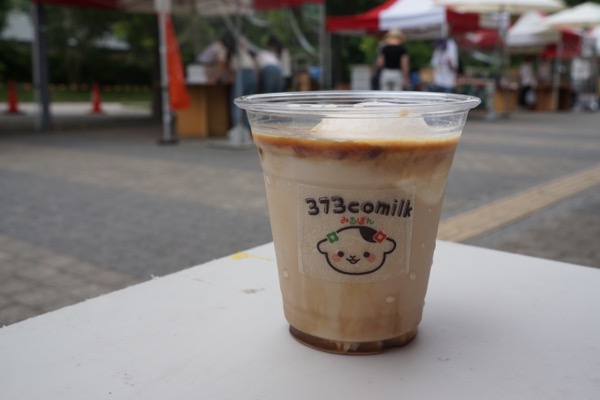 373 comilk's Wasanbon ice cream caramel macchiato 350 yen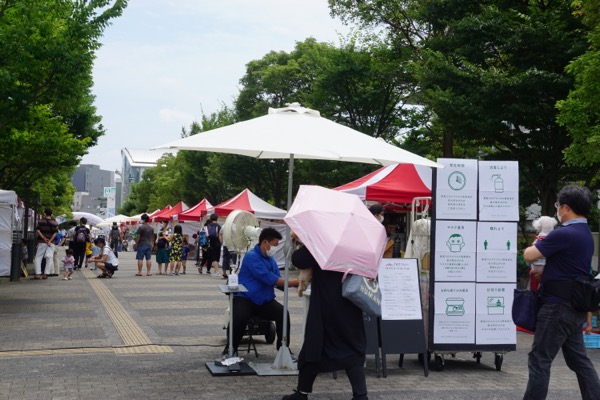 Next time, it will be held on Sunday, August 8 from 2:10 to 00:14.
Please wear a mask and disinfect with alcohol at the entrance of the venue. Continuing,Initiatives to prevent the spread of infectious diseasesThank you for your cooperation.

ACCESS
760-0019 Sunport, Takamatsu City, Kagawa Prefecture 2-1
Sunport Takamatsu Symbol Tower West Passage
More