Gut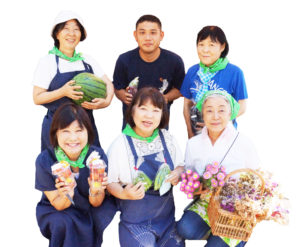 Prefectural products used
Seasonal vegetables, flowers (own garden)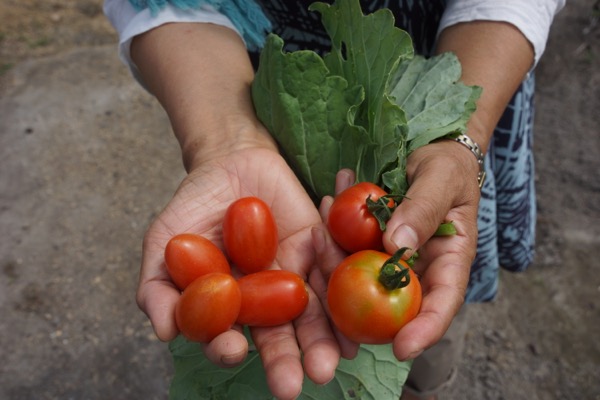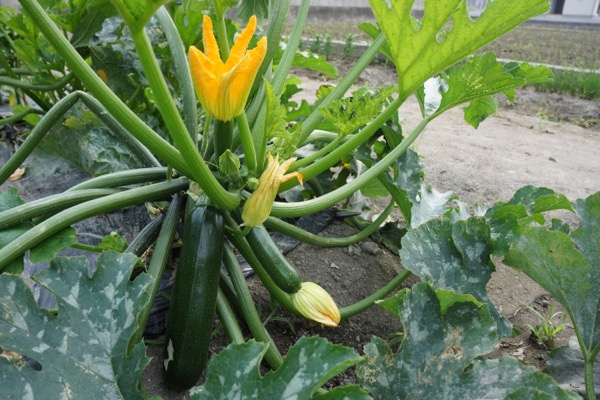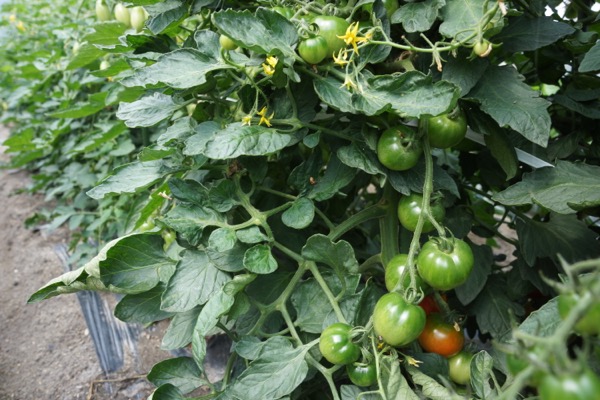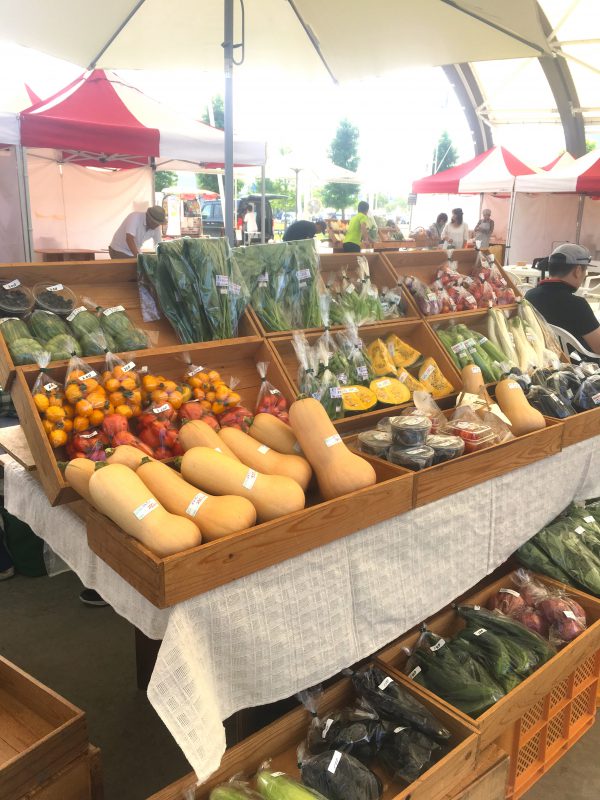 A word from the owner
"Gut" is packed with sincerity and freshness from the field.
This is a group I met at Kagawa Prefectural Agricultural University in 30, in the preparatory training course for the Technical Research Institute.
After retiring from a new farmer in their 30s to their 60s, they must return to Kagawa to manage their parents' rice fields! And those who learned about agriculture,
Various members such as vegetable sommelier and teacher of bread classroom belong.
"I'm looking forward to sending the vegetables I'm making to grandchildren outside the prefecture for eating."
Pesticides are kept to a minimum use because they are raised for their families and their own.
ACCESS
760-0019 Sunport, Takamatsu City, Kagawa Prefecture 2-1
Sunport Takamatsu Symbol Tower West Passage
View more