Corp Natural Shikoku
Prefectural products used
100% natural pork dumplings from the prefecture
Aiming for "a society where everyone can produce and eat organic crops"
We would like to expand organic farming and biodiversity farming and contribute to food safety and environmental protection.
Agriculture is inseparable when considering food safety and security.
Promote domestic organic (organic agricultural products and organic livestock) with the "Domestic Declaration".
Vegetables, meat, eggs, marine products, bread, meal kits, seasonings, sweets, drinks, detergents, etc.
With an abundant lineup, we deliver the deliciousness that gives you peace of mind to your home.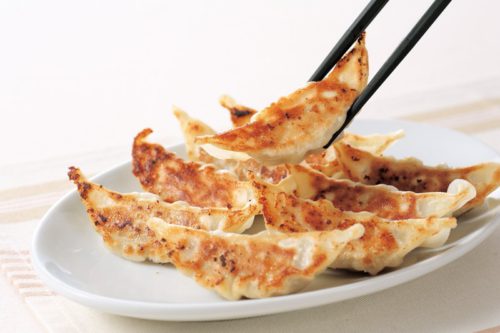 After all natural pork dumplings
<Nature from Kagawa PrefecturePig>It is an orthodox meat dumpling with plenty of graininess using 100%.
Animal welfare(Animal welfare)It is grown freely in a stress-free environment that takes into consideration the needs of people.
Food is non-genetically modified(NON-GMO)We feed rice, including corn and soybean meal, with the aim of improving domestically produced self-sufficient feed.
It is characterized by its tender meat quality and rich sweetness and umami.You can also enjoy the chewy texture of the skin without using chemical seasonings.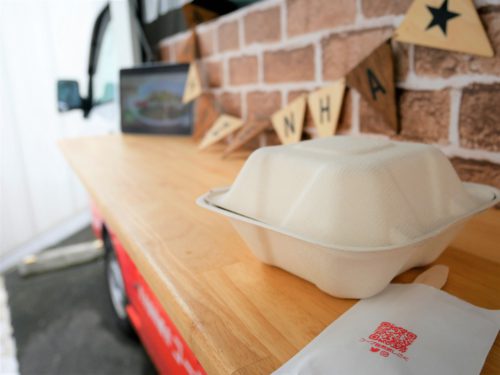 From 100% plant fiber eco-bamboo containers to wooden spoons to takeaway paper bags, we are particular about nature.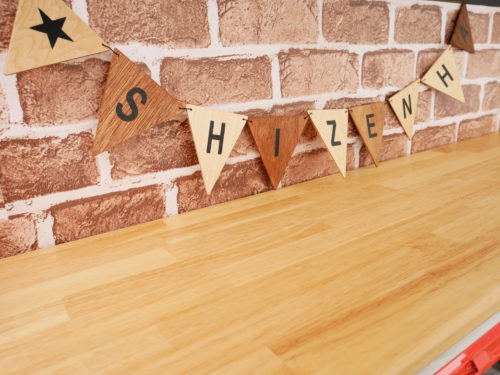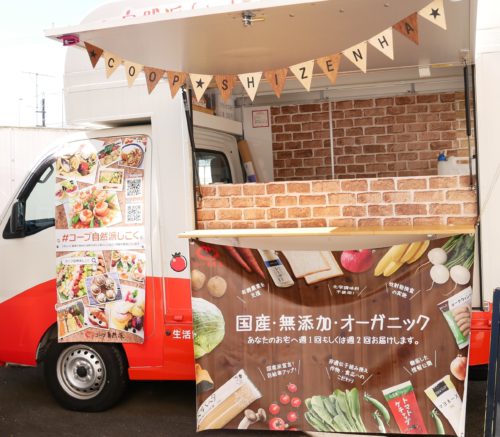 HP https://www.shizenha.ne.jp/coop/view/244/hajimete01/
Instagram https: //www.instagram.com/coop_shizenha_shikoku/
ACCESS
760-0019 Sunport, Takamatsu City, Kagawa Prefecture 2-1
Sunport Takamatsu Symbol Tower West Passage
View more