Corp Natural Shikoku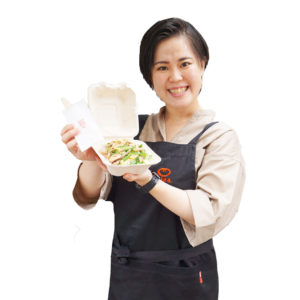 Prefectural products used
Natural pig
Agriculture is inseparable when considering food safety and security.
"Eating safe food also supports producers and protects the environment. I want to expand the virtuous cycle of food production that connects life at the production area and at the dining table."
The Coop Natural School has a "Domestic Declaration" to pass on food safety and security and agriculture to the next generation.
With that in mind, we are promoting domestic organic products (organic agricultural products and organic livestock).With a wide range of vegetables, meat, eggs, marine products, bread, meal kits, seasonings, sweets, drinks, cleaning agents, etc., we deliver the deliciousness that gives you peace of mind to your home.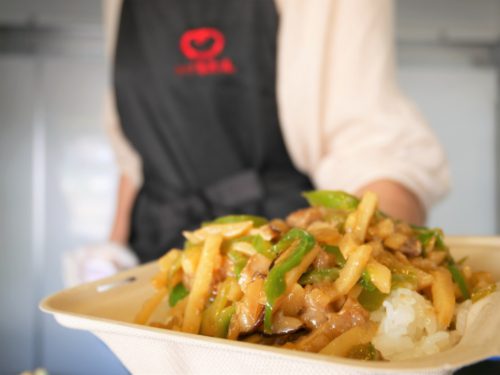 At Sanuki Marche, we offer "Natural pork chinjaolose" in a bowl style, which is the most popular among the popular meal kit "Food set" of the Corp Natural School.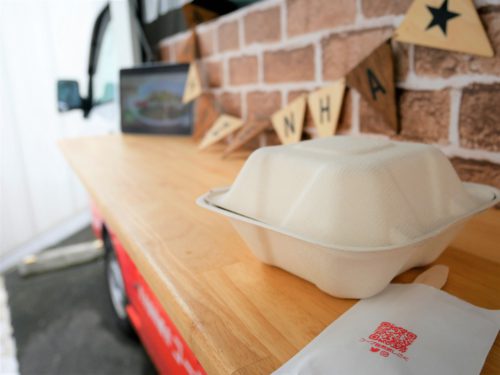 We are particular about eco-bamboo containers made of 100% plant fiber and wooden spoons.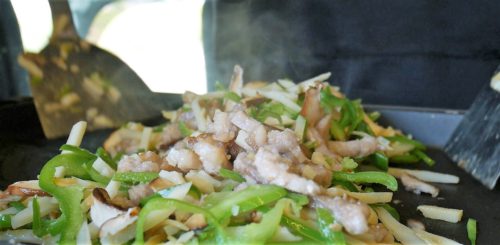 Natural pork chinjaolose bowl
Animal welfare(Animal welfare)"Natural pigs" that have been bred freely in a stress-free environment. Food is non-genetically modified(NON-GMO)Including corn and soybean meal
We are feeding feed rice with the aim of improving domestic self-sufficient feed.
It is characterized by its soft flesh and rich sweetness and umami.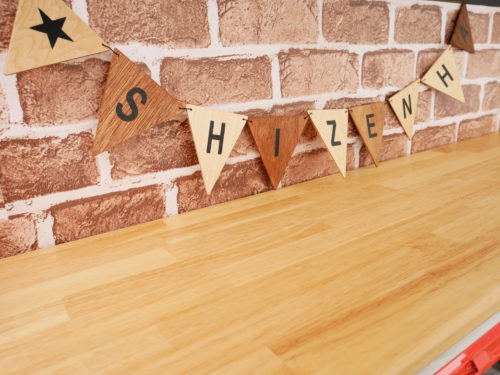 HP https://www.shizenha.ne.jp/coop/view/244/hajimete01/
Instagram https: //www.instagram.com/coop_shizenha_shikoku/
ACCESS
760-0019 Sunport, Takamatsu City, Kagawa Prefecture 2-1
Sunport Takamatsu Symbol Tower West Passage
Read More