Nanabunno Hachikuchi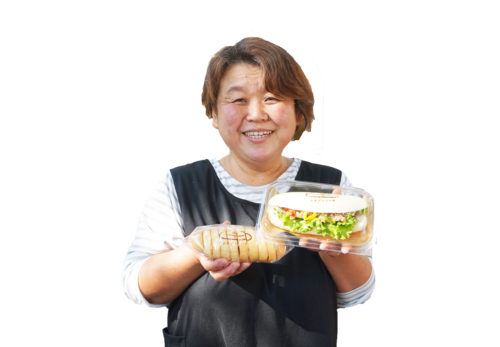 Prefectural products used
Mineyama honey
"Nanabunno Hachikuchi-na", a kitchen car specializing in koppe-pan sandwiches. "Kuchi-na" means "kitchen" in Italian.We sell fluffy and chewy koppe-pan sandwiches mainly in Kagawa prefecture with a kitchen car as a "kitchen" where everyone can get together and have a good time.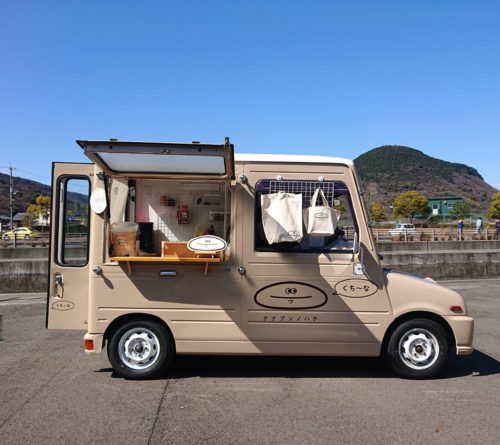 The fluffy koppe-pan is sandwiched with plenty of delicious ingredients.
Koppe-pan, which is made with particular attention to the color and texture, can be enjoyed by a wide range of generations from children.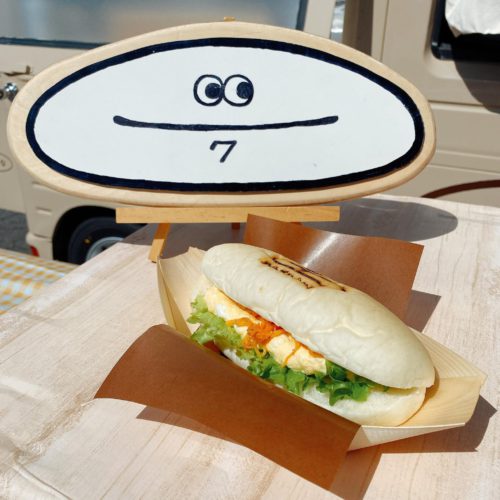 "Nanabunno Honey Coppe" with plenty of Mineyama honey, etc.
Recommended products using delicious ingredients from Kagawa are lined up.
facebook https://www.facebook.com/78cucina/
ACCESS
760-0019 Sunport, Takamatsu City, Kagawa Prefecture 2-1
Sunport Takamatsu Symbol Tower West Passage
View more