Arts and crafts Ogawa enjoying Japanese tea with all five senses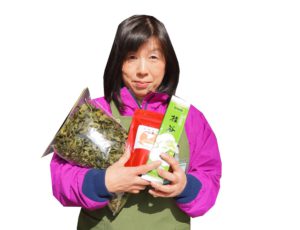 Production location / Raw material supplier
Japanese tea / Takase
A word from the owner
We brew fragrant and vibrant Takase tea in a teapot.
Sanuki makes quaint tea, which is rare in Japan.
Why do not we drink local tea?
On the day, we will hold a workshop on tea sales and tea brewing.
One push of the day is "Akhira Bancha in Takase"
Please try.
Arts and crafts Ogawa HP bijutsu-kougei.com/
ACCESS
760-0019 Sunport, Takamatsu City, Kagawa Prefecture 2-1
Sunport Takamatsu Symbol Tower West Passage
More