Iida Taoyuan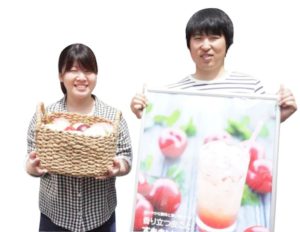 Prefectural products used
Plums and peaches of Sanuki City Iida Farm
A word from the owner
Iida Farm is a peach farm located in Sanuki City, Kagawa Prefecture. The staff who loves peaches
I grow more than 20 kinds of peaches and peaches with love every day. In addition to peach cultivation, we are engaged in various activities such as developing sweets using plenty of peaches, opening stores for events and events, and selling direct sales shops for a limited time.
Syrup and ice cream were born to give various people a taste of these ripe peaches and plums. I really want you to enjoy the delicious taste that overflows from the ripe plums.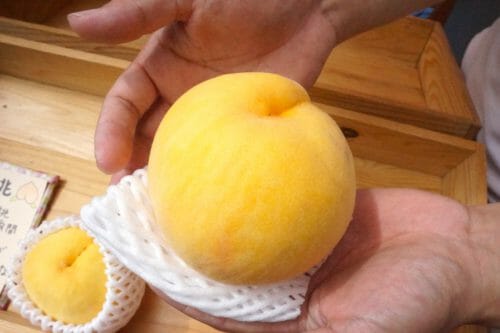 Peach grown in own garden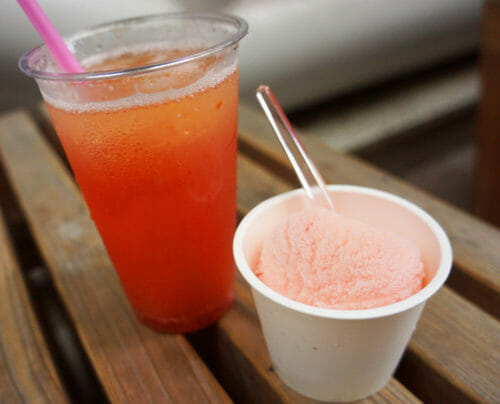 Soda split with skin and plum
Ripe on the tree to the last minute at Iida Farm, which is the largest plum farm in Kagawa prefecture,
It is a soda mix of plums that uses plenty of rich flavor and aroma of plums grown up with polyphenols.
Enjoy the rich flavor of fairy tales with a refreshing acidity and a deep-tasting aroma emitted by high quality eggplant.

ACCESS
760-0019 Sunport, Takamatsu City, Kagawa Prefecture 2-1
Sunport Takamatsu Symbol Tower West Passage
Read More