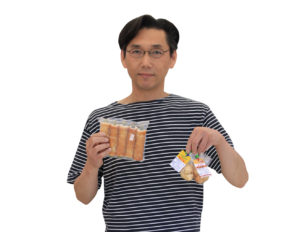 Prefectural products used
Fish caught at Takamatsu Central Market
A word from the owner
At a store in Takamatsu Central Wholesale Market,
We purchase and process and are concerned with local ingredients.
It is a gem that has not changed for XNUMX years!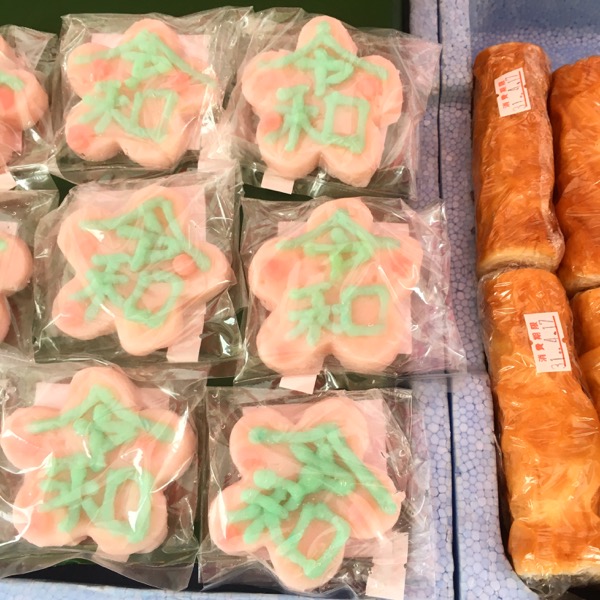 Handcrafted kamaboko made entirely by hand from fish caught at the market.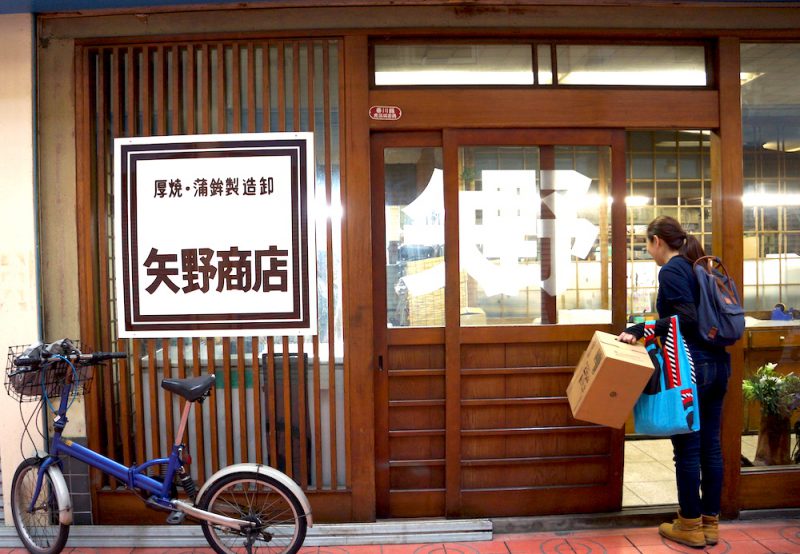 Purchased from Takamatsu Central Market, which has a store and factory
The paste made using fresh seafood and vegetables is packed with the umami of the ingredients.