Café du mistral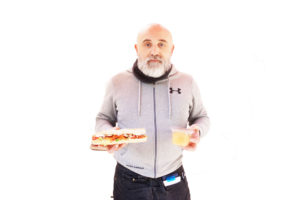 Prefectural products used
Rare sugar
Olive oil from Shodoshima
Rarirure lettuce
From the shopkeeper
The climate of Southern France and Setouchi are very similar.
Reproduce the taste of southern France Provence using ingredients from Kagawa.
I want you to know Provencal cuisine through the ingredients of Kagawa.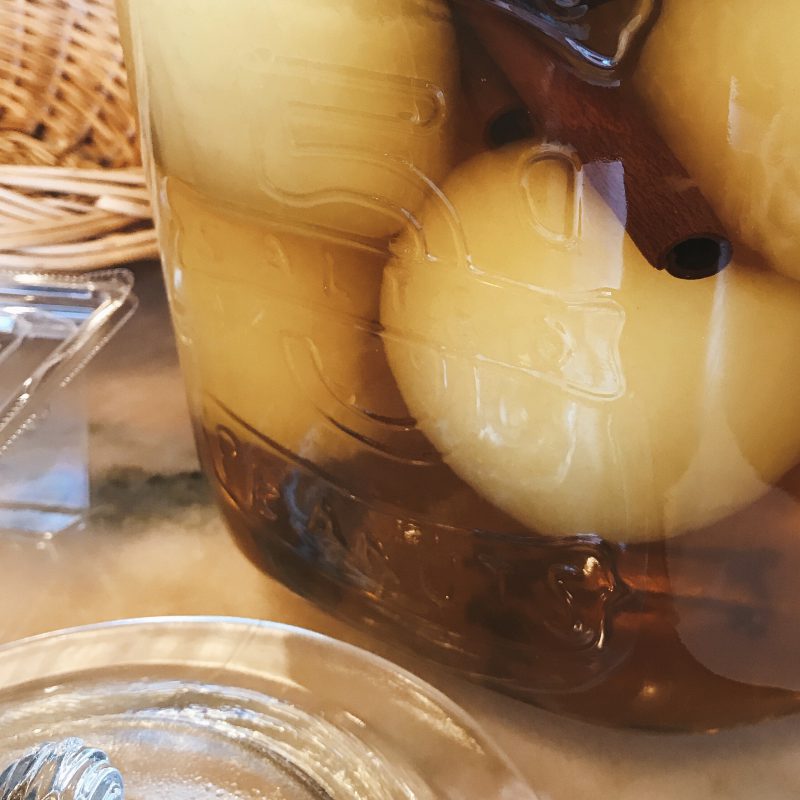 Bell Elene (Rare sugar cooked apples)
Sweets made from rare sugar, a low-GI sweetener born in Kagawa Prefecture.
In France, it is a beautiful apple sweet that shines in golden meaning "Belle Elene" and means "Beautiful Elene (female name)".
I cook a whole apple. You can enjoy it as it is at the venue or add yogurt or chocolate at home.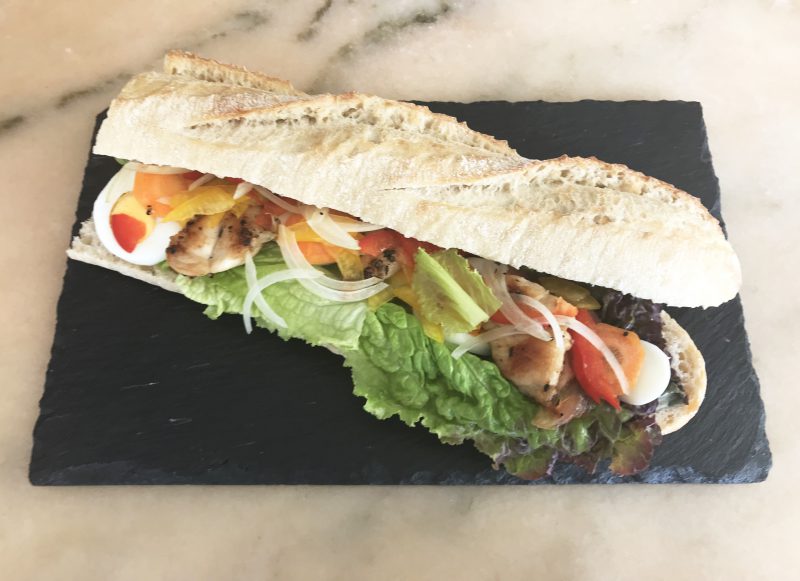 Nice sandwich
Sandwich using olive oil from Shodoshima, lettuce from Kagawa Prefecture, and Lirurelet lettuce. Bucket fabrics are available from France.
HP https://cafe-du-mistral.wpro.work/
facebook www.facebook.com/pages/category/Airport/Café-du-Mistral-633820737089500/