Lucky food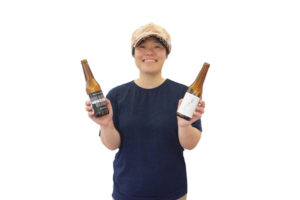 Prefectural products used
Water of water owner (Mizushi)
Seasonal fruits
A micro brewery that was born in 2018, where Shikoko Fukushige, the plant manager and brewer (beer craftsman), performs everything from brewing to bottling and shipping.
The water is the water of Mizukashi, the owner of Higashikagawa City, where the brewery is located. Surrounded by the three water owners, it is a land rich in quality water from ancient times.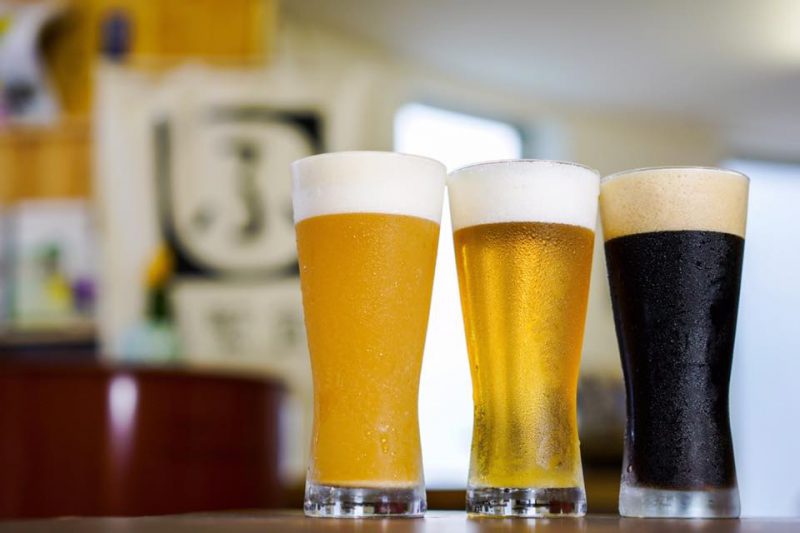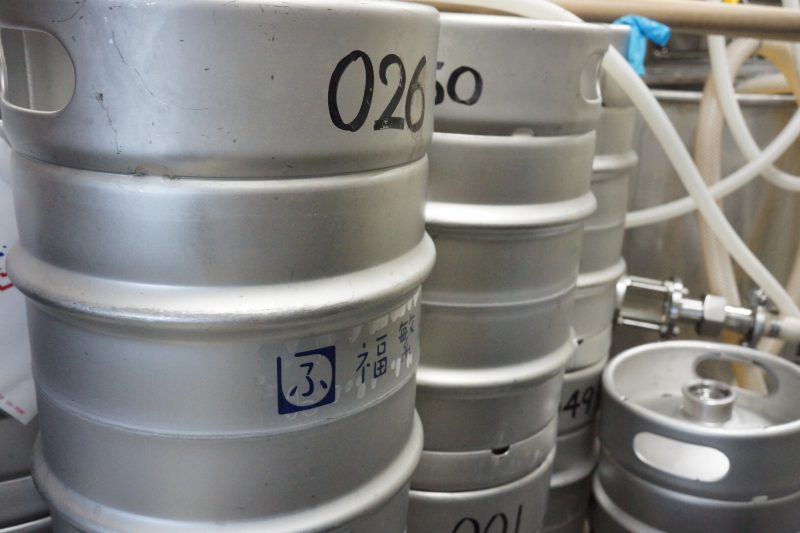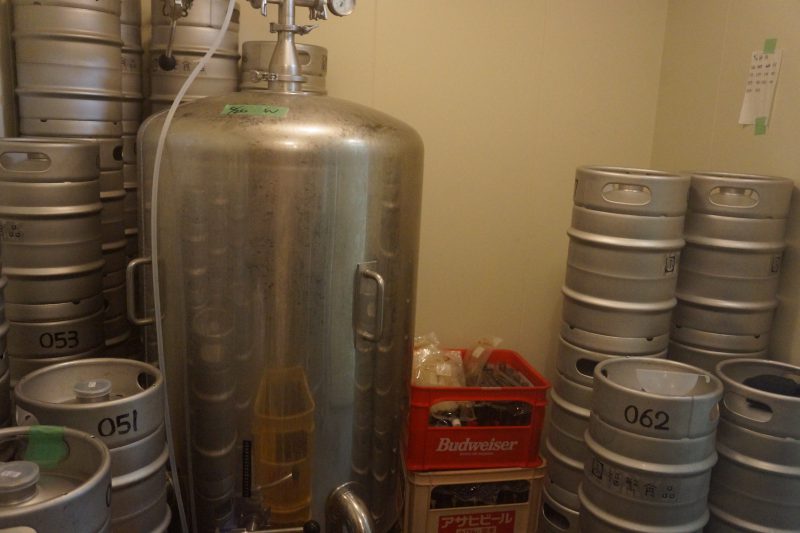 A fish shop run by my father was renovated and turned into a brewery.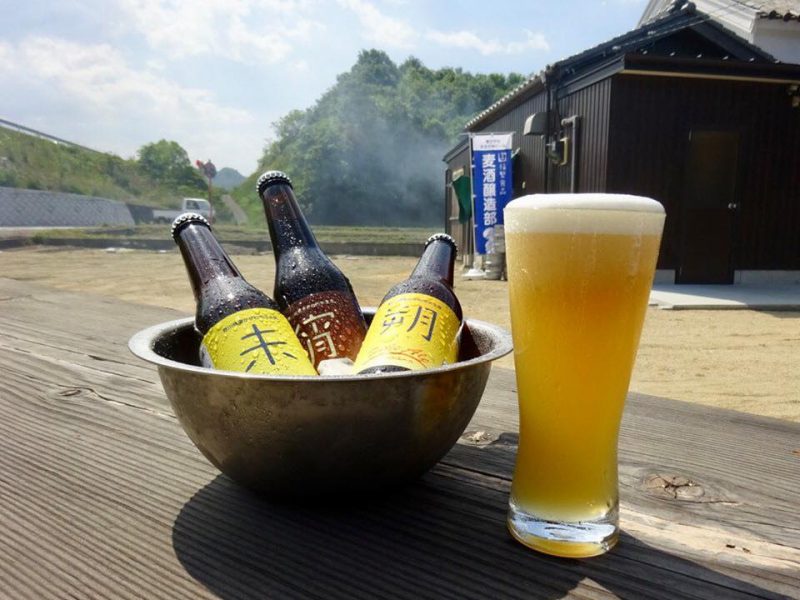 There are three types of classic beer, bale ale, weizen, and porter,
Fruit beers using grapes and citrus grown in Kagawa are also made seasonally.
HP https://fukusyoku.thebase.in
facebook www.facebook.com/fukushigesyokuhin/
ACCESS
760-0019 Sunport, Takamatsu City, Kagawa Prefecture 2-1
Sunport Takamatsu Symbol Tower West Passage
More