Gateau Yoshida KC Factory Division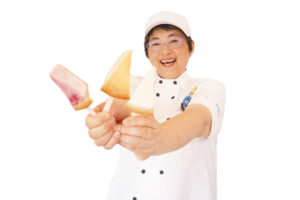 Prefectural products used
Kotohira Maruo Main Store Kaijin Tsubame Sake lees "Daiginjo"
Sakaide old salt use "salt caramel"
"Mango" using Mitoyo Mango
"Sweet potato" using potatoes at Sakaide Kinato
"Plain" using honey from the prefecture
The products handled vary depending on the season.
A word from the owner
A cheesecake that combines local specialties with high-quality dairy products and baked.
Bake the best quality fresh cream, cream cheese, butter, eggs, and prefectural products in the most delicious combination for each type.
Cheesecakes with various flavors are prepared according to the season, such as cheesecakes using seasonal fruits at that time.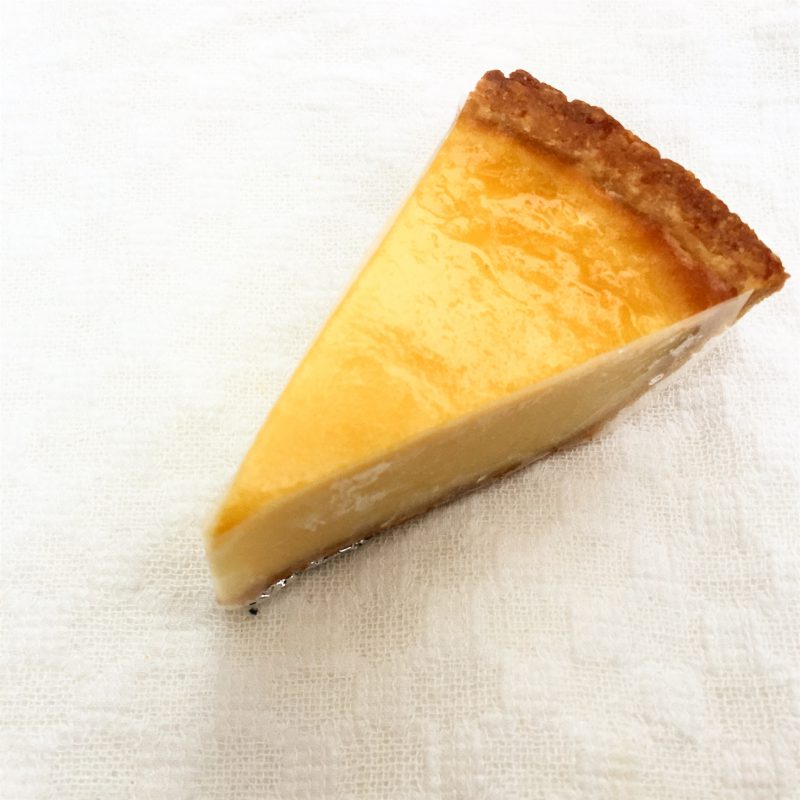 sweet potato
Season-limited, high-sugar Sakaide Kintoki potatoes are baked in flax color and carefully lined to a sweet potato-like finish.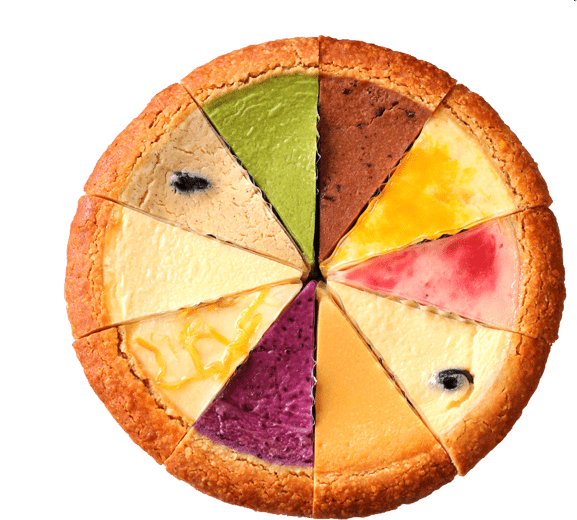 We also make a variety of cheesecakes using local products, such as the white-grained cake Daiginjo, which is made from kneaded local sake "Kaijin" and a new squeezed sake lees.
HP gateau-yoshida.raku-uru.jp
facebook https://www.facebook.com/pages/category/Shopping—Retail/ガトーよしだ-kcファクトリー事業部

ACCESS
760-0019 Sunport, Takamatsu City, Kagawa Prefecture 2-1
Sunport Takamatsu Symbol Tower West Passage
More