Agriculture Company Morikachi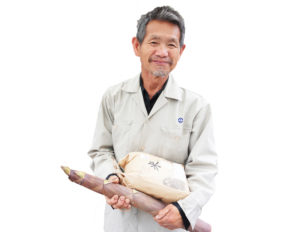 Prefectural products used
Vegetables and fruits in Manno-cho Oiage district
A word from the owner
Manno-cho, a farmer in the Oiage district,
In addition, we collect and sell vegetables from local farmers if they want to know about agriculture and the local pursuit area.
All vegetables are freshly picked and collected by the locals on the morning of the Marche day.
Please come and visit us during the fireflies season to see the wonderful scenery.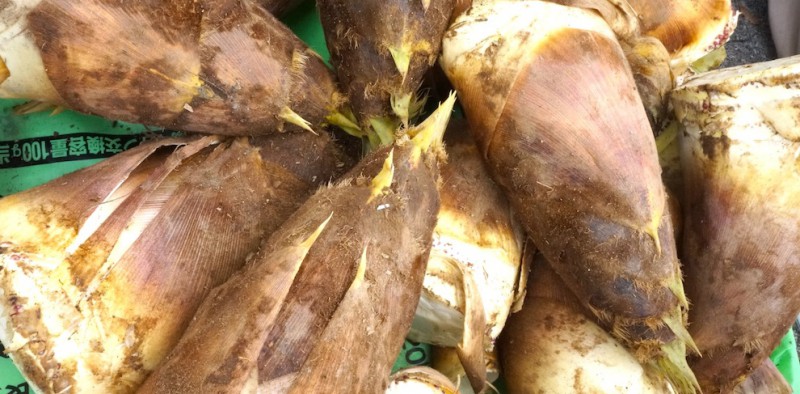 Morning mushrooms in the spring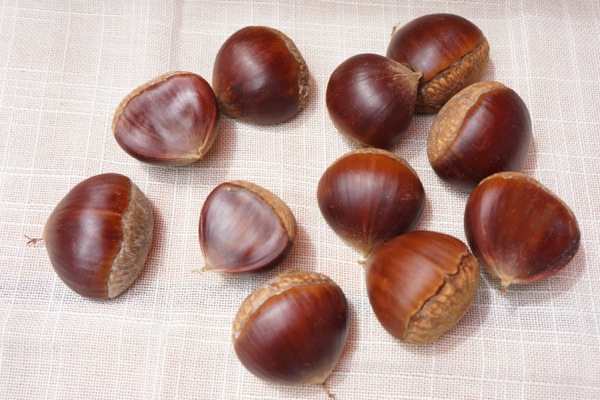 Chestnut in autumn
Store Infomation
No actual store
We hold birth control every Wednesday in front of Mitsukoshi bicycle parking lot in Takamatsu-shi
ACCESS
760-0019 Sunport, Takamatsu City, Kagawa Prefecture 2-1
Sunport Takamatsu Symbol Tower West Passage
Read More