Spice family karakra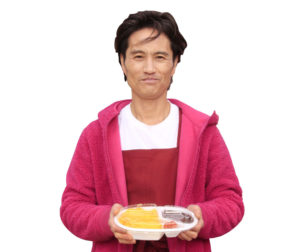 Prefectural products used
Garlic(Takahashi Farm), Chicken, rice
A word from the owner
A curry specialty store that opens only on weekends and holidays in Ayagawa-cho.
The authentic taste of the Japanese food was created by the shop owner's experience of roaming India. It is a curry that uses plenty of spices that are also called natural supplements.
The rice to be eaten together is rice selected by Mitsuboshi Rice Meister who matches the curry.
We offer 5 to 7 kinds of curry that can be selected depending on the physical condition and mood of the day by changing the spices used.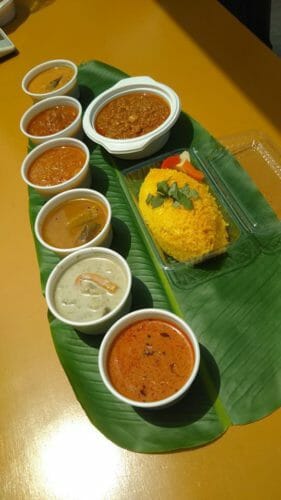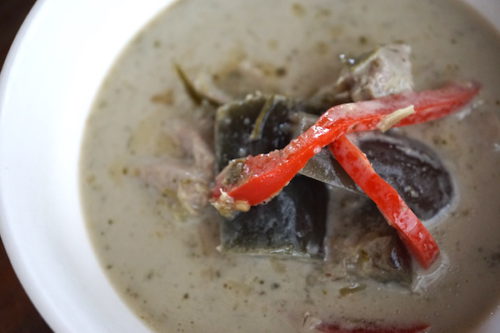 Green curry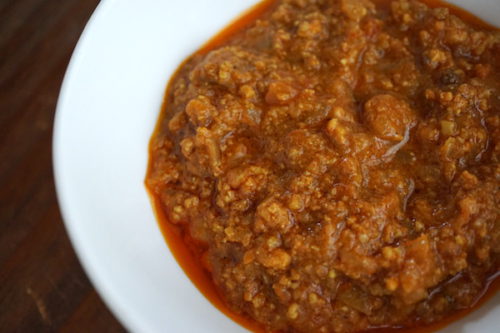 Keema curry
facebook https://www.facebook.com/karakulamkazoku/
Instagram https://www.instagram.com/karakulamkazoku/
ACCESS
760-0019 Sunport, Takamatsu City, Kagawa Prefecture 2-1
Sunport Takamatsu Symbol Tower West Passage
More