zora workshop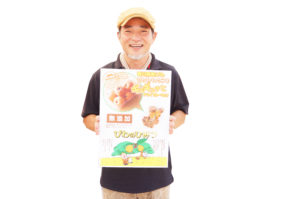 Prefectural products used
Biwa, strawberry, kiwi, green apple, plum etc.
A word from the owner
We make dried fruits by slowly drying the fruits obtained in Takamatsu city at low temperature.
No additives (sugars, colorants, preservatives, bleach, oils, etc.) are used.
As long as there is no fruit allergy, anyone from children to elderly people can enjoy it with confidence.
We also sell fruit-based drinks and sweets.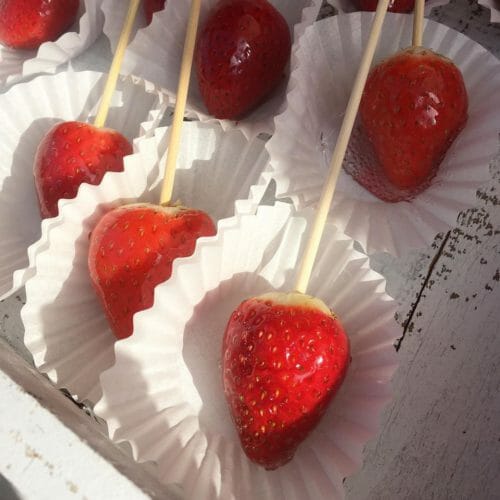 Sanuki HimeStrawberry candy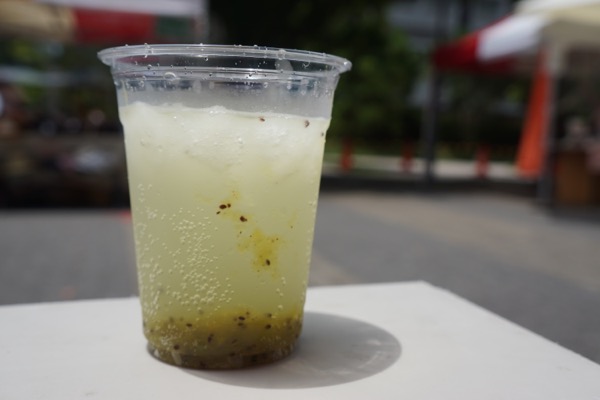 KiwiDrink
facebook https://www.facebook.com/Zora工房-409194009658166/
ACCESS
760-0019 Sunport, Takamatsu City, Kagawa Prefecture 2-1
Sunport Takamatsu Symbol Tower West Passage
View more