Osteria Zucca

Osteria Zucca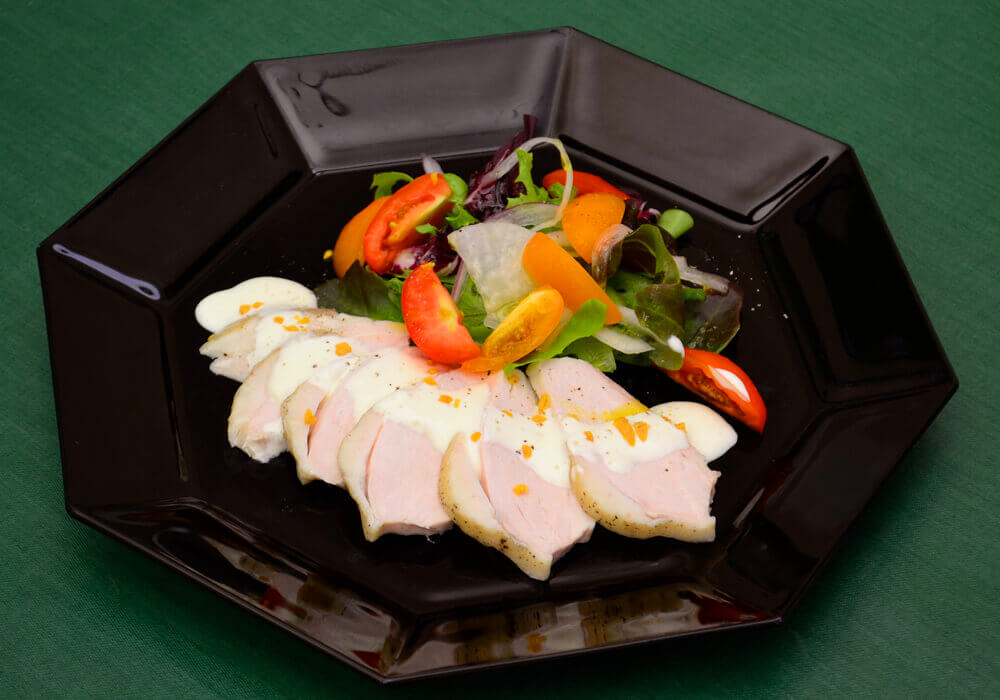 Olive chicken aioli (870 yen)
*Dinner only, subject to change depending on the season
Osteria Zucca

Osteria Zucca
A dish that takes advantage of the delicate flavor of olive chicken, which combines sweetness and umami.The moist and smooth steamed olive chicken is matched with an aioli sauce that enhances the original flavor of the chicken with the flavor of garlic.Enjoy the marriage with your favorite wine.
Italian
Olive chicken
Takamatsu city center
Shop Information
Address
3F Marugame-cho Sanbangai West Building, 13-1 Marugame-cho, Takamatsu City, Kagawa Prefecture
Information
11: 30-LO13: 45, 18: 00-LO21: 00
Sunday 11:30~LO13:45, 17:00~LO20:00
*Negotiable for reservations
Regular holidays
Wednesday
Parking Lot
None (with service ticket)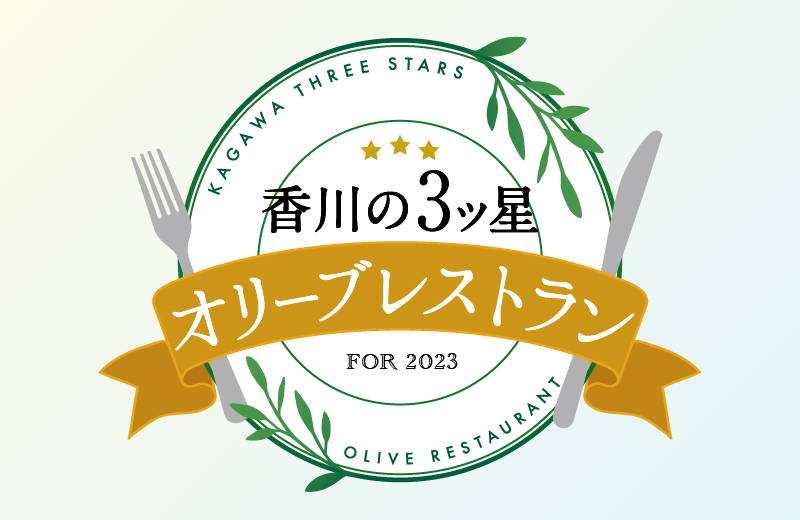 Thoughts on ingredients
We propose dishes that fuse authentic Italian food culture with local ingredients from Kagawa.
Based on his experience of training in Italy, he proposes dishes born from the encounter between Italian traditions and local Kagawa ingredients, such as a dish using homemade short pasta that allows you to feel the authentic food culture of Italy.Let's enjoy the local taste at Italian restaurants in the city where you can feel both Italy's diverse food culture and the richness of local food.