sushimoriyama

Sushi Moriyama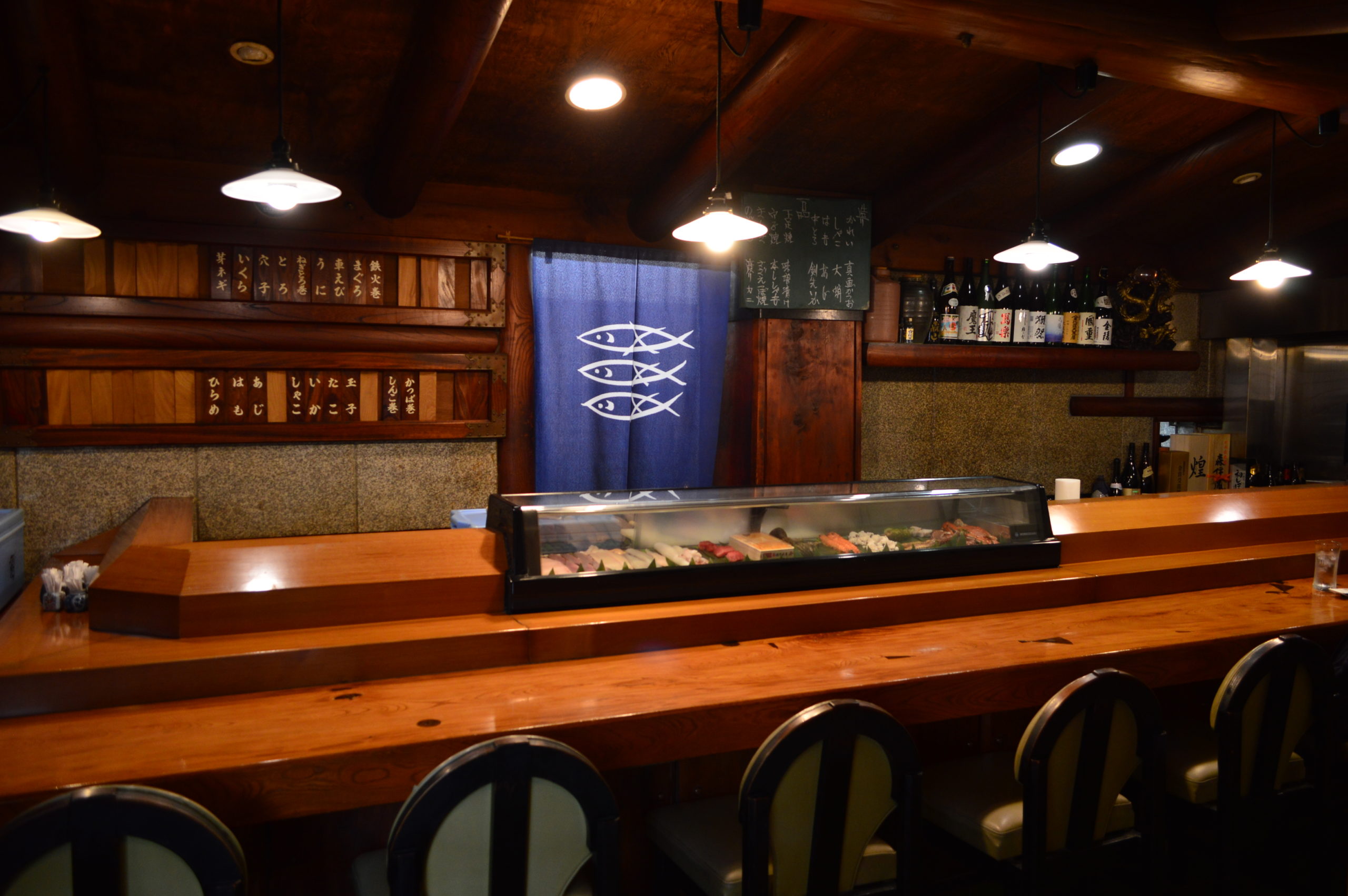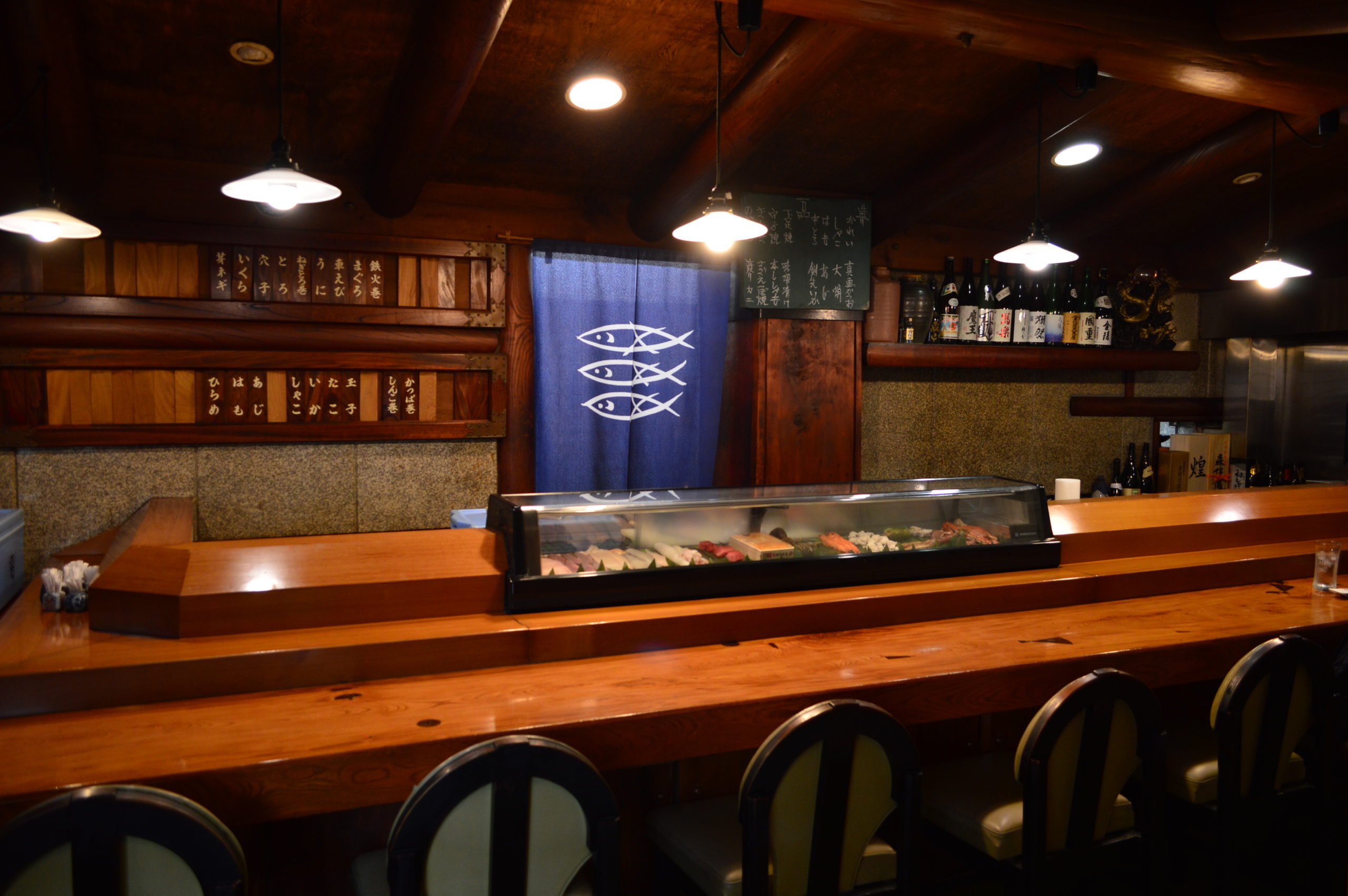 sushimoriyama

Sushi Moriyama
Located in the central Takamatsu arcade district, Sushi Moriyama is a favorite with both office workers and tourists. Enjoy nigiri-zushi and Japanese cuisine focused on seafood from the Seto Inland Sea and prepared by a master chef who has devoted his entire career to sushi. Complement your meal from his fine selection of sake or shochu from Kagawa and other parts of Japan. The generous use of wood in the interior, including the imposing wooden beam exposed overhead, provides a tranquil, traditional atmosphere. Have a seat at the counter to enjoy your meal while watching the chef work his magic or sit Japanese style in a tatami-mat room.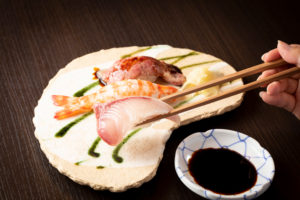 Specialty Nigiri Set (¥2,200)
The first place in Japan to successfully cultivate olives, Kagawa uses olive lees in seafood and livestock feed to produce outstanding products.This special nigiri-zushi set features three such products: Olive Yellowtail, which can only be enjoyed from mid-September to early January, Olive Prawn, eaten with a dash of salt to bring out the sweetness, and lightly seared Olive Beef served with balsamic sauce. Only offered at four restaurants belonging to the Kagawa Sushi Environmental Health Federation.
Go To Eat
香川県鮨商生活衛生同業組合
TAKAMATSU
SHOP DATA
Street Address
Lion Dori, 7-1 Imajin-machi, Takamatsu
Business Hours
17:00-23:00
Regular Holiday
Closed on Sundays (open on Sunday and closed on Monday if Monday is a national holiday)