Kagawa prefecture products
Koshihikari Rice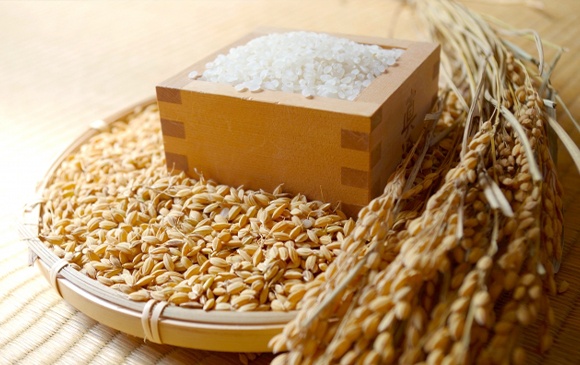 Even among the many varieties of rice available, Koshihikari is known as a great-tasting national brand. Raised in the warm climate, fresh waters and well-drained rice fields of the Setouchi region, Koshihikari is an established brand that is grouped with other "Sanuki Rice" varieties, such as "Hinohikari Rice". "Sanuki Rice" is so delicious that it was even named one of "Japan's Three Great Rice Brands" during the Edo period (1603-1867), along with "Shonai Rice" and "Omi Rice". Koshihikari Rice from Kagawa is very easy to cook, and is also delicious when eaten as brown rice, which is attracting attention as a healthy food.
Seasonal season

Time to go around Peak season (seasonal season)

1
2
3
4
5
6
7
8
9
10
11
12
Main production area

The whole prefecture
There are many local rice brands in Kagawa, such as "Tosan Umai", grown in the mountains of Fukue in Higashikagawa City, or "Hotaru no Mai", nurtured by the clear waters that flow through Manno Town, as well as "Takarada Rice" from Mitoyo City, which has a long history. These excellent Kagawa-grown rice brands utilize very particular farming methods, such as introducing aigamo, a cross-breed of wild and domestic duck, to rice fields, which helps control pests and weeds.